Former secretaries of agriculture urge Congress to pass TPA
Former secretaries of agriculture urge Congress to pass TPA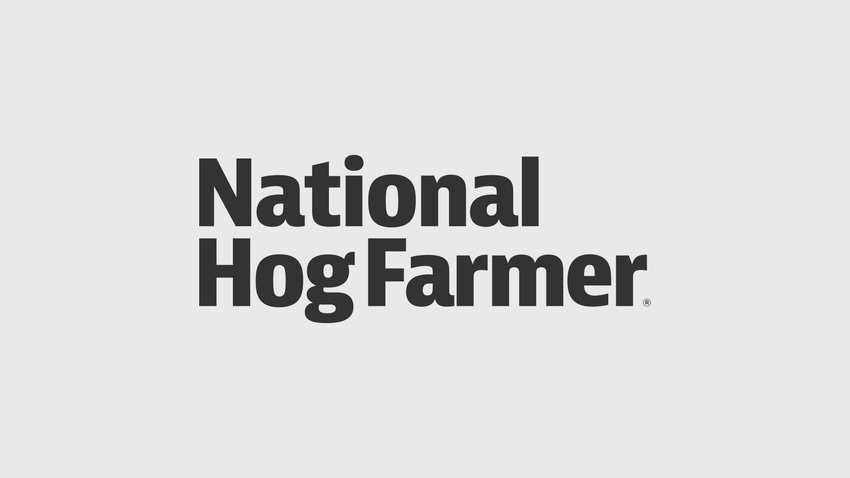 The former Secretaries of Agriculture, representing all past administrations from President Jimmy Carter to President George W. Bush, are urging Congress to pass Trade Promotion Authority.
In a letter to Congress, the former secretaries noted that TPA is critical for successfully negotiating new trade agreements that increase exports and create jobs. The former secretaries said, "Key to our ability to negotiate and implement market-opening agreements has been enactment of trade negotiating authority. This authority, now called Trade Promotion Authority, ensures that the U.S. has the credibility to conclude the best deal possible at the negotiating table. TPA also ensures common negotiating objectives between the president and the Congress, and a continuous consultation process prior to final Congressional approval or disapproval of a trade agreement."
The secretaries noted that trade negotiating authority, now called TPA, has been given to all previous presidents since Gerald Ford with similar authority granted to all presidents since Franklin Delano Roosevelt. In a press call, U.S. Department of Agriculture Secretary Tom Vilsack and former secretaries Dan Glickman and Ann Veneman reminded everyone that TPA is important to be able to finalize the current Trans-Pacific Partnership negotiations in order to gain the best agreement possible. Those signing the letter were secretaries Bob Bergland (Carter), John Block (Reagan), Clayton Yeutter (George H.W. Bush), Mike Espy (Clinton), Dan Glickman (Clinton), Ann Veneman (Bush), Mike Johanns (Bush) and Ed Schaefer (Bush). 
Subscribe to Our Newsletters
National Hog Farmer is the source for hog production, management and market news
You May Also Like
---