Foreign animal disease bill introduced in Congress
Foreign animal disease bill introduced in Congress
Legislative Watch: FAD prevention key; House Ag Committee hears livestock issues; video cameras in processing plants; Japanese market set to boom for U.S. pork.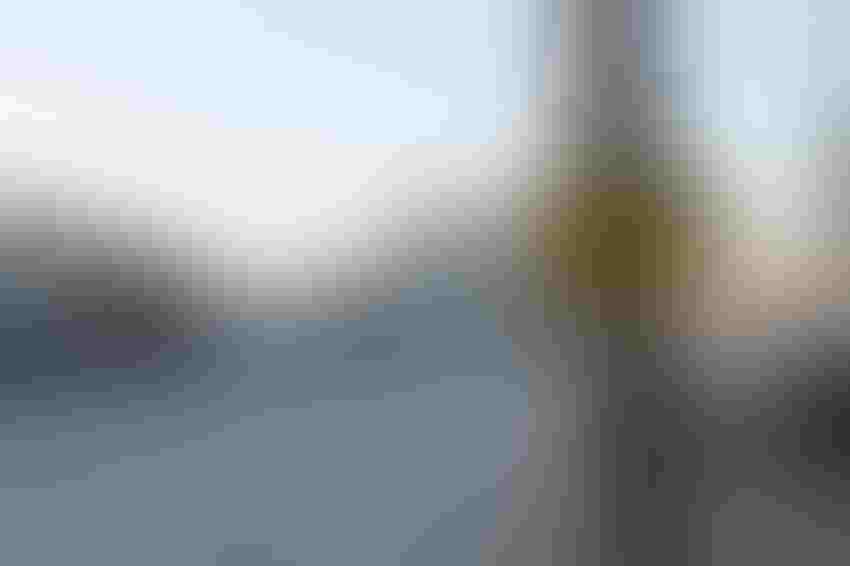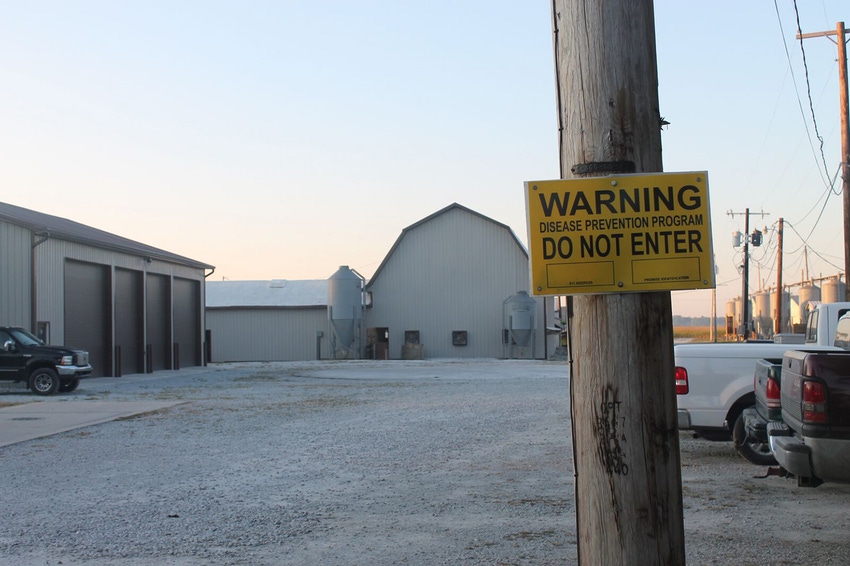 A bipartisan group of Senators and Representatives has introduced the Foreign Animal Disease Prevention, Surveillance and Rapid Response Act of 2023. The bill would increase funding to fight foreign animal disease and extend authorization for the Animal Health Protection Act through 2028.
In a press release, National Pork Producers Council President Scott Hays said, "With threats of African swine fever and other foreign animal diseases to livestock and poultry industries, having these provisions in the farm bill will ensure the U.S. remains positioned to deliver safe and affordable food to consumers worldwide. A FAD outbreak would immediately cripple the entire agricultural sector. Funding these programs is vital for our success as they support efforts to prepare, prevent and mitigate any FAD threats."
The legislation was introduced by Senators John Cornyn (R-TX), Amy Klobuchar (D-MN) and Joni Ernst (R-IA) and Representatives Ronny Jackson (R-TX), Don Bacon (R-NE), Jim Costa (D-CA), Angie Craig (D-MN) and Don Davis (D-NC).
House Ag Committee puts spotlight on livestock issues
On Wednesday, the House Agriculture Committee's Subcommittee on Livestock, Dairy and Poultry held a hearing to "review animal agriculture stakeholder priorities." Representatives from major beef, pork, turkey and sheep organizations testified, as well as the North American Meat Institute and the Intertribal Agriculture Council.
Missouri farmer Scott Hays, current President of the National Pork Producers Council, represented the pork industry. During his testimony, he cited trade retaliation, supply chain issues, labor shortages, threats from foreign animal disease outbreaks, and the U.S. Supreme Court's recent unfavorable decision on California Proposition 12 as challenges to the industry.
"This is putting a pinch on the pork industry and could drive consolidation at the farm level, as producers may be forced to exit the industry due to this economic reality," said Hays. "We are committed to ensuring our consumers have food on the table, our pork producers and family farms are strong, and working with champions to address implications from unnecessary and unscientific measures that restrict producers' ability to take care of their animals."
Hays also drew attention to disease prevention. "The growing threat of foreign animal disease, specifically African swine fever, is of particular concern, and farmers need the tools to prevent and rapidly respond to an outbreak, should one ever occur," he said. "The 'three-legged stool' of animal health laid out in the 2018 Farm Bill has set the course for what pork producers need in the upcoming farm bill."
Animal rights groups petition USDA for video cameras in processing plants
A collection of animal rights groups has petitioned USDA to require video cameras inside gondola cages used in carbon dioxide stunning systems in hog slaughter plants. The purported reason for requiring cameras is to ensure the pigs in the gondola are being slaughtered humanely. The petition raises concerns about the length of time it takes for pigs to be rendered unconscious and the potential adverse effects of carbon dioxide stunning on the excitement and discomfort levels of pigs. 
In the petition, the groups request that the following language be added to federal regulations governing hog slaughter facilities: "When carbon dioxide gas is used to anesthetize or induce death in pigs, the entire interior of the gondola holding the animals, and all of the animals inside the gondola, must remain visible to program inspectors at all times during the operation. To ensure such visibility, video cameras must be installed inside the gondola. The cameras must simultaneously permanently record and provide live, high-quality visual and audio feed video at all times during the operation. No live animals may enter the gondola unless these visual and auditory standards are met."
The petition was signed by the Animal Welfare Institute, Compassion in World Farming, World Animal Protection, the Humane Society of the United States, the Humane Society Legislative Fund and the Humane Society Veterinary Medical Association.
Japanese market set to boom for U.S. pork
A new study released by USDA's Economic Research Service finds that Japan may soon be a booming market for U.S. pork. Due to recent trade agreements Japan has entered with numerous countries, it plans to virtually eliminate its remaining protective pork tariffs.
ERS estimates that by 2028, total U.S. pork exports to Japan will increase by $281 million compared to a 2018 baseline. Japan's pork imports would increase by 3.6% for carcasses and half-carcasses, 12.2% for unprocessed meat cuts, and 13.9% for processed pork products. While other countries will also increase exports to Japan, American hog producers are expected to see the largest benefit.
Subscribe to Our Newsletters
National Hog Farmer is the source for hog production, management and market news
You May Also Like
---