First step in keeping one's head is to realize what has happened
First step in keeping one's head is to realize what has happened
Demand is quite clearly not steady; also, this isn't packer driven.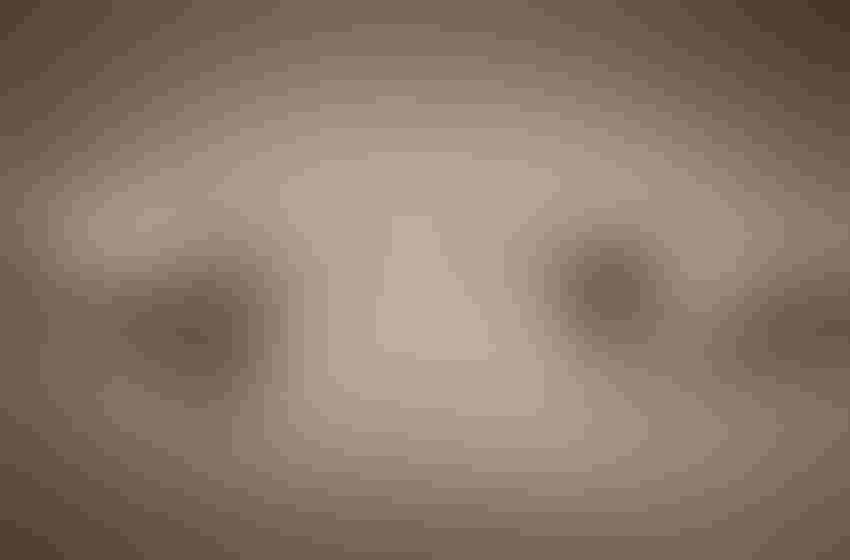 Rudyard Kipling's classic poem If comes to mind as I write this week's column.
             "If you can keep your head when all about you
              Are losing theirs and blaming it on you,
              If you can trust yourself when all men doubt you,
              But make allowance for their doubting you;"
comprised the first stanza of his ode to true integrity and character, the last line of which is
              "Yours is the Earth and everything that's in it,
              And – which is more – you'll be a Man, my son!"
It strikes me that there is a growing amount of "head losing" going on right now. That's always the case when things don't go as planned. Mike Tyson famously said "Everyone has a plan until I hit them in the mouth."  The punch that has been delivered to pork producers has been particularly vicious and losing one's head is quite understandable. But it cannot happen if you are to carry on.
I think the first step in keeping one's head is to realize what has happened. If you are a hammer the whole world looks like a nail, right? Well, I'm an economist so the whole world looks like supply and demand. I'll apologize for that now. Even my loving wife can't stand it sometimes!
Hog supply has been larger than expected since December. Recall that weekly slaughter totals following the March and June 2022 USDA Hogs and Pigs reports were almost precisely what the reports' market inventories suggested. Not so for the December report which saw its market inventory numbers lag actual slaughter by about 2% through February. March's 180+ inventory agreed almost precisely with March slaughter but the 120-179 figure has proven to be about 1% low relative to slaughter since then. 
So supply has been larger but we need to realize that those deviations are not very large at all. We've seen much larger expected and unexpected year-on-year changes in the past. With steady demand, 1 to 2% increases in supplies should give us 2 to 6% reductions in price. USDA's estimated pork cutout value has been down 20% for January through April versus one year ago. The national net barrow/gilt price has trailed last year's level by 14.3% during that same period. 
There are two lessons in those numbers. 
First, demand is quite clearly not steady. There just isn't enough supply to cause these kinds of year-on-year price changes. 
Second, this isn't packer driven. With the cutout down more in percentage terms than the hog price, packer margins have clearly not been good. Some reduction in the drop value has reduced their margins even further. In addition, that price change relationship means that packing capacity has not been an issue because high capacity utilization pushes hogs down by more than the cutout value.  
I documented the weakness we have seen in wholesale pork and farm-level hog demand in last month's column. I pointed out that consumer-level demand had fared better but had softened since September as well.  The final data for March are in and the results are not good.  See Figure 1. Real per capita expenditures for pork were 13.3% lower than one year ago. That figure leaves year-to-date pork RPCE down 7.7% from 2022. Not good indeed.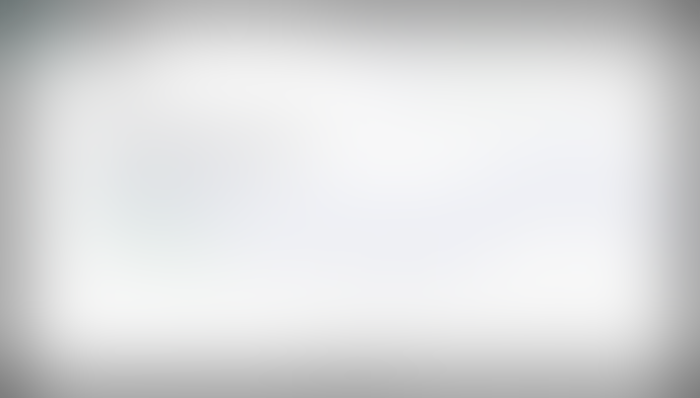 Figure 1
Before anyone begins (or continues!) throwing rocks or worse consider that total RPCE for beef, pork and chicken was down 9.1% in March and is down 4.9% year-to-date. Note that turkey is not included because USDA publishes only a whole-bird retail price that omits all of the value-added turkey products and is thus, in my opinion, very misleading. Beef's numbers are very similar to pork at -10.7% year-on-year and -7.8% YTD. Chicken's numbers are better (-0.6% and +5%) but even those are significantly lower than the robust gains for chicken RPCE in the second half of 2022. 
Though the pork demand situation is the most critical to us in the pork industry, this is NOT JUST A PORK DEMAND SLOWDOWN. Demand is down for all the three major species.
Another quote: Famous television sports producer Don Ohlmeyer once responded to a reporter with "The answer to all your questions is money." In much-too-late retrospect, I believe that is the case for meat demand as well. 
Friend and colleague Norman Bessac, formerly of the National Pork Board and now with Fulton Market Group, pointed out to me last week that the surge of demand and now its fall coincides very well with flood Covid and post-Covid stimulus payments and their end. The surge in real (ie. deflated) disposable (ie. after taxes) personal income per capita is clear in Figure 2.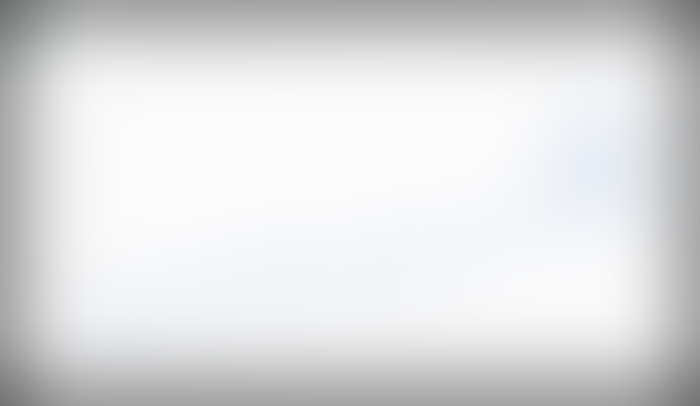 Figure 2
Why did I miss this? My only defense is that in 30 years of trying to predict hog and pork prices from hog and pork supplies I have never found an income variable to be a statistically significant in a regression equation. Economic theory says income should be such a predictor but it has not been. Of course, we never saw an income shift of this magnitude until Covid stimulus payments came along so I should have put more stock in them at the time. 
I would add that this surge in available money on the part of millions of consumers also coincides to a time period when they didn't have nearly as many places to spend all that cash, first because of Covid shutdowns and slowdown, and then to lingering supply and operational issues that kept restaurants, movie theaters, concerts and bars at least operating on reduced hours.  And we have never before witnessed that kind of "Where can I spend my money?" situation.
What is clear is that the lag in meat/poultry demand has coincided pretty well with the drop in real disposable personal income per capita in 2022. Will the increases in this income measure since Q2-2022 support a rebound? Theoretically it should. In reality we have yet to see it. 
And all of this has happened against the back-drop of record high and persistent production costs. I've been pretty consistently negative about hog markets relative to futures prices for many months. I haven't liked that position and many others have not like me taking that position. It appears that I was not negative enough because I did not see this demand lag coming to this magnitude.
It is still time to play defense. Smaller (not small!) losses may not be fun but smaller is better than larger. Cost ceilings and price floors are still a good idea if some "good" side can be left in play with insurance and options products. 
Subscribe to Our Newsletters
National Hog Farmer is the source for hog production, management and market news
You May Also Like
---