Fine-dining differentiates U.S. pork in Taiwan
Fine-dining differentiates U.S. pork in Taiwan
USMEF is partnering with Mayfull on promotions of U.S. pork belly, loin and back ribs.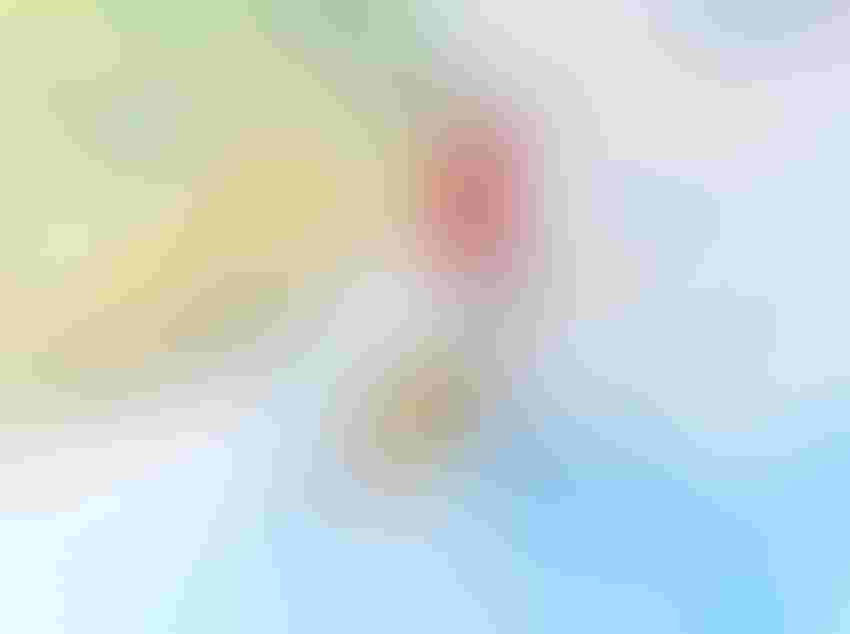 Following setbacks that slashed exports of U.S. pork to Taiwan in recent years, demand has rebounded in 2023. Taiwan's zero-tolerance policy for ractopamine residues and persistent trade tensions kept ractopamine in the public eye, creating a difficult business climate as U.S. exports plunged in 2021 and 2022.
While these headwinds linger, the business climate for U.S. pork has improved as supplies from Europe and domestic producers have tightened. From Jan.-Aug. 2023, U.S. pork exports to Taiwan increased 429% in volume over year-ago levels with value up 575% to $45.4 million.
"Even with the recent announcement by Taiwan's Food and Drug Administration of heightened inspections on all imported pork, we are in a more favorable environment and seeing more inquiries from wholesale customers, especially those serving the foodservice sector," says Jihae Yang, U.S. Meat Export Federation's vice president for the Asia Pacific. "Some processors remain cautious about utilizing U.S. pork, but USMEF's engagement with these sectors is helping to improve customer confidence. We also see opportunities with high-end retailers featuring branded products."
USMEF is working with a major Taiwan importer on the campaign, which has included a series of seven VIP receptions.
USMEF partnered with Mayfull to develop a U.S. pork gift box for sale through upscale retail outlets.
In the past, the majority of U.S. pork exported to Taiwan was raw material for further processing. With greater trade interest, USMEF is also working to position U.S. pork as a high-end product at trade shows and through a fine-dining initiative in the retail and foodservice sectors.
"The catering industry has rebounded and with international travel returning, we see potential in high-end foodservice and retail for U.S. pork," says USMEF Taiwan Director Davis Wu.
USMEF is partnering with Mayfull, an importer and distributor with numerous restaurant and retail establishments, on fine-dining promotions of U.S. pork belly, loin and back ribs. The initiative kicked off with a series of VIP dinners featuring U.S. pork for Mayfull's foodservice clientele and for social media influencers. USMEF also developed a gift box with U.S. pork for Mayfull to sell at upscale retail outlets which USMEF will support through tasting demonstrations.
Funding support was provided by Iowa Corn Promotion Board.
Subscribe to Our Newsletters
National Hog Farmer is the source for hog production, management and market news
You May Also Like
---