Financial sentiment impacting beef, pork inclusion rates
Financial sentiment impacting beef, pork inclusion rates
Frequency of beef and pork being included in prior day meals is notably higher for those indicating current finances are better than last year.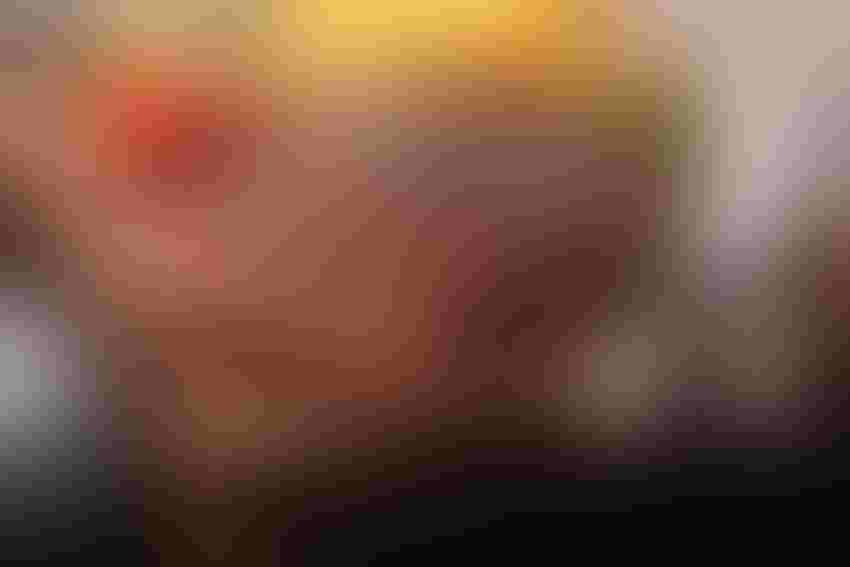 Consumers' willingness-to-pay increased for retail ribeye steak, ground beef and chicken breast, as well as food service ribeye steak, beef hamburger, pork chops and shrimp, in April compared to March. However, demand for all examined retail products and food service dinner meals was lower in April of 2023 than the year prior, according to the latest Meat Demand Monitor.
The combined beef and pork projected market shares for April are 33% and 20%, respectively at the grocery store and 41% and 15% at the restaurant.
Glynn Tonsor, professor in the Department of Agricultural Economics at Kansas State University, suspects several factors are driving the WTP increase across these products.
"For ribeye, the perceived overall high-quality and unique flavor eating experience may underlie improved demand among those able, willing to pay for it," Tonsor says. "Meanwhile, demand increase for ground beef and chicken breast may reflect desire for more flexible (think ingredient not just main entree) protein and/or a cheaper product option for those making adjustments."
Launched in February 2020, the MDM project is funded in-part by Beef Checkoff and Pork Checkoff and tracks U.S. consumer preferences, views and demand for meat with separate analysis for retail and food service channels. The monthly survey is conducted online with more than 2,000 respondents reflecting the national population.
 In April, 74% of respondents indicated that they consumed breakfast, 50% lunch, and 66% dinner at home, with both breakfast and lunch rates higher than in March. In April, 16%, 22% and 32% had beef the prior day for their breakfast, lunch and dinner. Pork was included in 18%, 12% and 17% of these meals.
"Inclusion rates for pork tend to be higher than beef for breakfast and the opposite true for lunch and dinner," Tonsor says.
Taste, freshness, price and safety remain most important when purchasing protein. Origin/traceability increased most since March with nutrition declining most in importance. Plant-based proteins and high protein diets remain topics heard or read most about.
In April 2023, more U.S. households said their finances were worse than last year compared both to April 2022 and 2021. Tonsor says that is not surprising given the broader macroeconomic situation.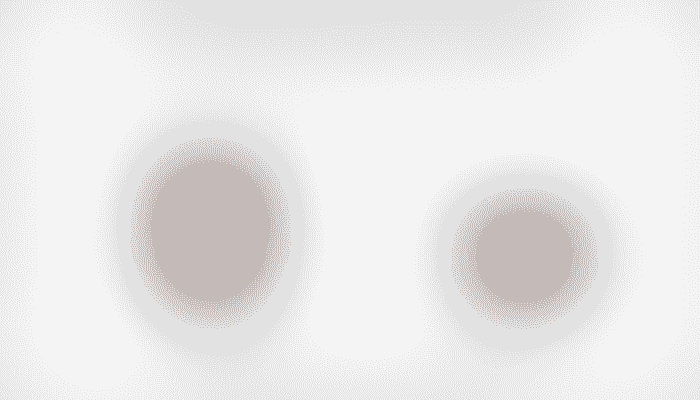 To provide initial insight on how financial sentiment impacted meat consumption in April, prior day recall data was also tabulated. Beef's inclusion rate is higher than pork no matter the financial sentiment. Frequency of beef and pork being included in prior day meals is notably higher for those indicating current finances are better than last year.
"This is not surprising and speaks to underling heterogeneity in the U.S. population and corresponding differences in beef and pork demand early in 2023," Tonsor notes.
Subscribe to Our Newsletters
National Hog Farmer is the source for hog production, management and market news
You May Also Like
---