Fewer Pigs Force Packers to Cut Shifts
Fewer Pigs Force Packers to Cut Shifts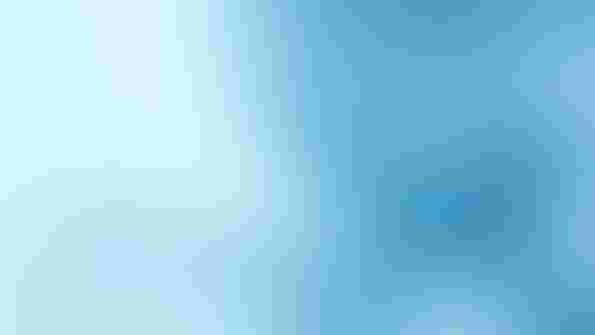 Last week's federally inspected (FI) slaughter total of 1.973 million head was 4.8% lower than one year ago. This level was slightly lower than was suggested by USDA's March Hogs and Pigs Report, and slightly higher than my forecast based on that report and porcine epidemic diarrhea virus (PEDV) case accession data.  As can be seen in Figure 1, FI slaughter has been very close to the levels anticipated by the USDA report since the last week in April.  Prior to that date, slaughter runs were consistently lower than the report suggested.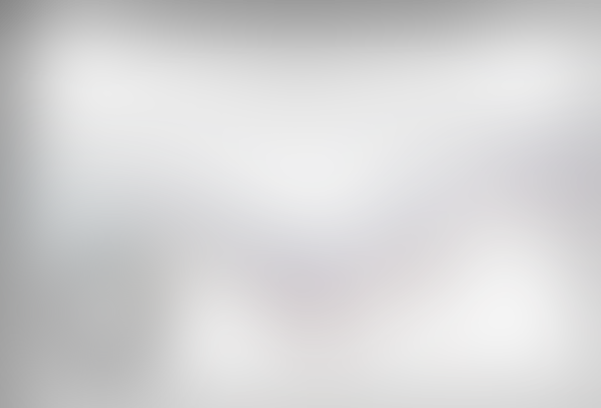 Since March 1, actual FI hog slaughter has been 4.8% lower than last year and about 1% lower than what I had forecast using just the USDA inventory data.  Over the same period, actual slaughter has been 0.4% larger than I had forecast using both the report and the PEDV accession data.  So far, it is not at all clear which forecast has been the best but the USDA numbers, as pointed out, have been very good recently.
Recall that last week I pointed out two variables to watch closely as we go through the summer months:  Prices and weights.  I plan to include a regular update on those two variables as well as slaughter to see just where the PEDV impacts will end up.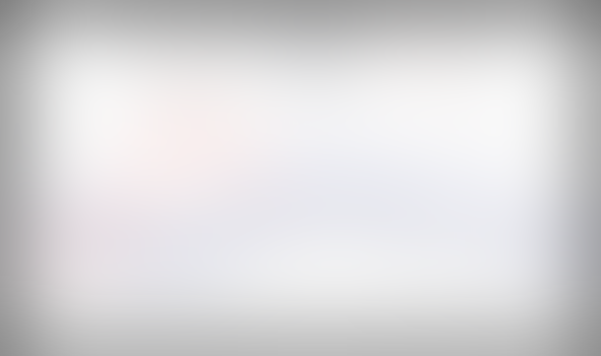 National producer-sold negotiated net prices were lower last week, with the weekly average falling by $2.14 to $109.71.  That is the lowest weekly average for this price since the week of March 21.   Lower hog prices in late May do not suggest any aggressiveness in filling a rather small slaughter run, but some help should be on the way in the form of a cutout value that gained nearly $1 for the week, closing on Friday at $115.06. 
The average weight of all hogs was steady last week at 217 lb..  The average weight of producer-sold barrows and gilts, however, fell to 215.9 lb., down 0.5 lb. from the previous week.  This level is the lowest since the week that ended April 11, and would suggest that even the relatively low slaughter level last week required producers to dip a bit further into their barns than they have in recent weeks.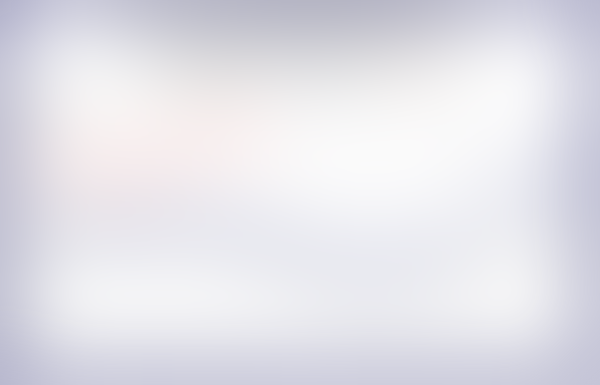 I would say there is nothing definitive in the data at this time to say either that the worst of PEDV is behind us or the worst is ahead. 
There were two important announcements last week, however, that suggest much lower slaughter totals will arrive soon.  Hormel announced that it would cut operations at its Fremont, NE, plant to four days.  Hormel said nothing about operations at its flagship plant in Austin, MN, but focusing on Fremont makes perfect sense since it is a single-shift plant, where Austin runs two shifts most of the time.
Hormel's announcement came shortly after Tyson said that it would begin reducing hog slaughter and pork production levels more than usual during the summer months.  Tyson CEO Donnie Smith said the production levels will be made week-to-week.   Tyson has considerable more flexibility than does Hormel, given that it has five plants in the Western Cornbelt.   Slaughter and production levels at Tyson's Logansport, IN, plant may be a bit more difficult to manage when the pigs from higher Indiana and Illinois PEDV case numbers in late January and February reach their market window in August. 
We have heard nothing from either JBS Swift or Excel about operating rates.  Cargill draws many of its hogs from Missouri and Illinois, states that were late to the PEDV party, so hearing nothing from them at this point is not much of a surprise.  Swift, however, should see some impacts soon at its two big plants in Marshalltown, IA, and Worthington, MN, since some large Swift suppliers began to experience PEDV troubles in December.  Any losses incurred then should show up in slaughter hog supplies in June.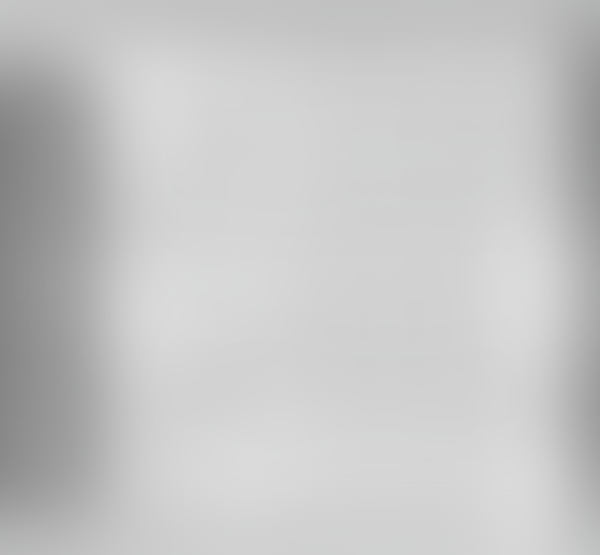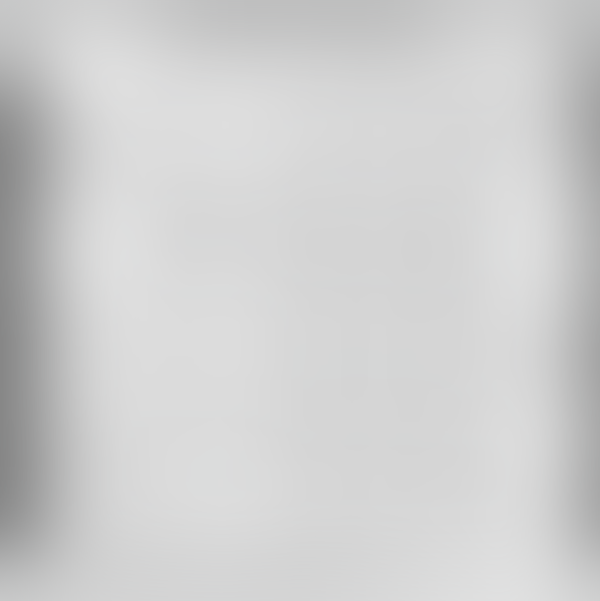 Subscribe to Our Newsletters
National Hog Farmer is the source for hog production, management and market news
You May Also Like
---