Fewer hog farms, greater production
Fewer hog farms, greater production
Legislative Watch: Increased exports, more contractual arrangements; FY '23 ag imports forecasted higher than exports; White House hunger conference.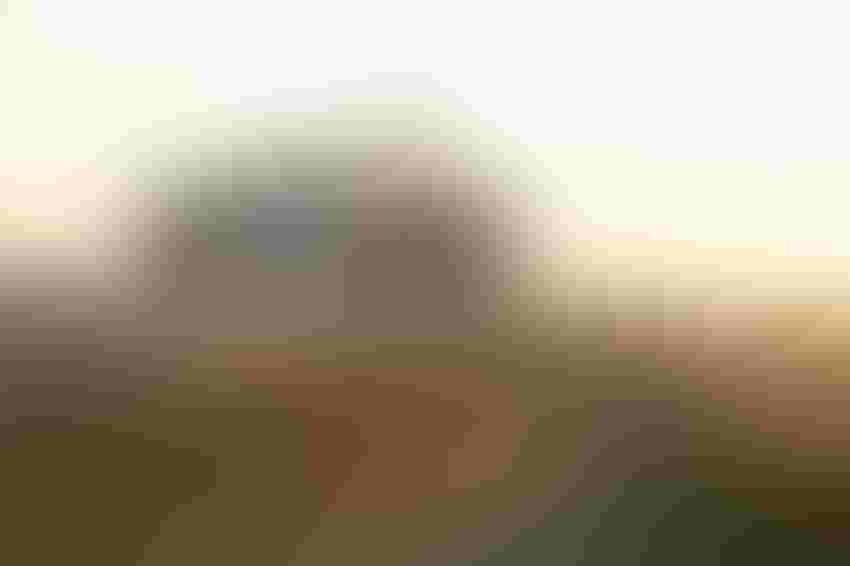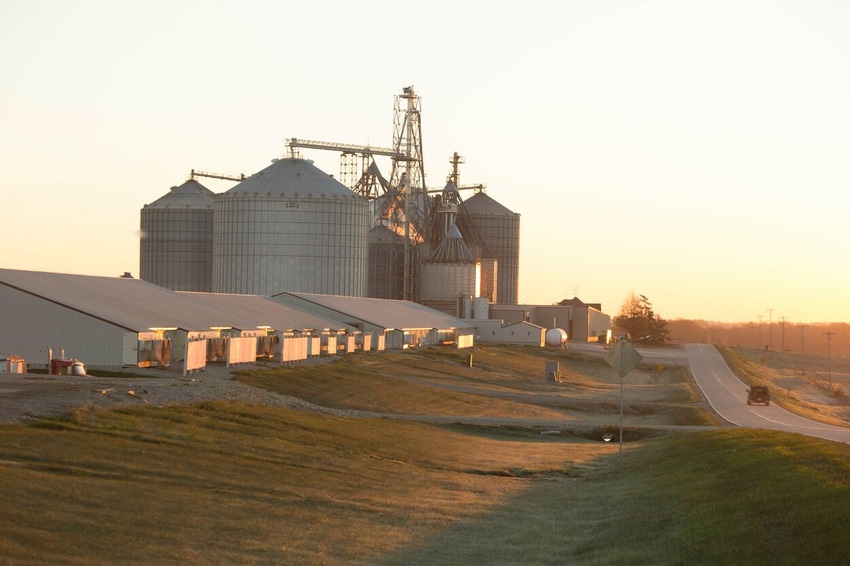 In the latest study on U.S. hog production, USDA's Economic Research Service found that since the 1990s, the number of hog farms has declined while the typical hog farm has grown, and the hog industry has moved to more specialized operations. 
The ERS study, "U.S. Hog Production: Rising Output and Changing Trends in Productivity Growth" found that since the early 1990s, the U.S. pork industry has experienced productivity growth and structural change and expanded exports.  
The study on hog production found that from 1992 to 2017:
Contractual arrangements: In 1992, 3% of operations (5% of production) produced hogs under contractual arrangements. By 2015, over half of operations or 69% of production was under contractual arrangements.

Size of operations: The size of operations increased with the average number of hogs sold or removed per farm increased from 945 head in 1992 to 8,721 head in 2015.

Independent operations: 97% of hog operations were independent in 1992 but had decreased to 47% by 2015.

Phases of production: The industry moved to more specialized operations.

Increased exports: In 2020, U.S. companies exported 7.3 billion pounds of carcass equivalent of pork to 118 countries at a value of $7.7 billion, an increase from 420 million pounds of pork valued at $532 million in 1992.

Regional differences: Contract pork production in North Carolina was 91% in 2017. This compares to 59% in Iowa and Minnesota.  

Regional production: The Midwest region has two-thirds of the number of hogs with Iowa as the top state and Minnesota is second. Since the 1990s, the Southeast has increased the number of hogs produced with North Carolina ranking third in the nation.  
USDA expects ag imports to be higher than exports in FY '23
Fiscal year 2023 agricultural imports are forecasted to be higher than agricultural exports according to USDA's "Outlook for U.S. Agricultural Trade." 
Agricultural imports are estimated to reach $197.0 billion in FY '23, an increase of $5.0 billion compared to FY '22. The increase in imports is due to higher imports of grains and feed products, horticultural products, sugar and tropical fruits. Agricultural exports are forecast at $193.5 billion or $2.5 billion lower than last fiscal year. The decrease is the result of lower exports of beef, cotton and sorghum. Soybean and horticultural products exports are estimated to be higher.  
Forecasts from the report include:
Livestock, poultry and dairy exports: $41.1 billion, a decrease of $1.5 billion. Beef exports - $9.8 billion, down $1.1 billion, because of tight U.S. supplies. Pork exports - $6.5 billion, up $200 million, as higher volumes offset lower unit sales. Beef and pork variety meats - $2.1 billion, $100 million lower.

Crops: Soybeans – a record high of $35.2 billion because of higher prices. Corn - $19.1 billion, down $100 million, on slightly lower volumes. Wheat - $7.8 billion, down $300 million, on lower unit values. Cotton - $7.0 billion, down $1.8 billion, because of lower volumes due to drought.

China: $36.0 billion, same as FY '22 because of higher soybean exports offsetting lower cotton and sorghum exports.

Canada and Mexico:  exports are forecast to be the same as FY '22 at $28.5 billion each.
White House hunger conference
The White House Conference on Hunger, Nutrition, and Health will be held on Sept. 28 in Washington, D.C.
In a press release the White House said, "The Conference will bring government leaders, academics, activists and Americans from all walks of life together to achieve the goal of ending hunger and reducing diet-related diseases in the U.S. by 2030 – all while reducing disparities among the communities who are impacted the most by these issues."
The White House plans to announce a national strategy at the conference that will identify actions the government plans to take to accelerate public and private sectors to "drive transformative change and address the intersections between food, hunger, nutrition and health."
The last White House Conference on nutrition was held over 50 years ago.
Source: P. Scott Shearer, who is solely responsible for the information provided, and wholly owns the information. Informa Business Media and all its subsidiaries are not responsible for any of the content contained in this information asset. The opinions of this writer are not necessarily those of Farm Progress/Informa.
Subscribe to Our Newsletters
National Hog Farmer is the source for hog production, management and market news
You May Also Like
---