FDA, NIST to provide key tool for animal biotechnology developers
FDA, NIST to provide key tool for animal biotechnology developers
Project aims to generate standardized measurements for characterizing IGAs in cattle and swine that are developed using genome editing.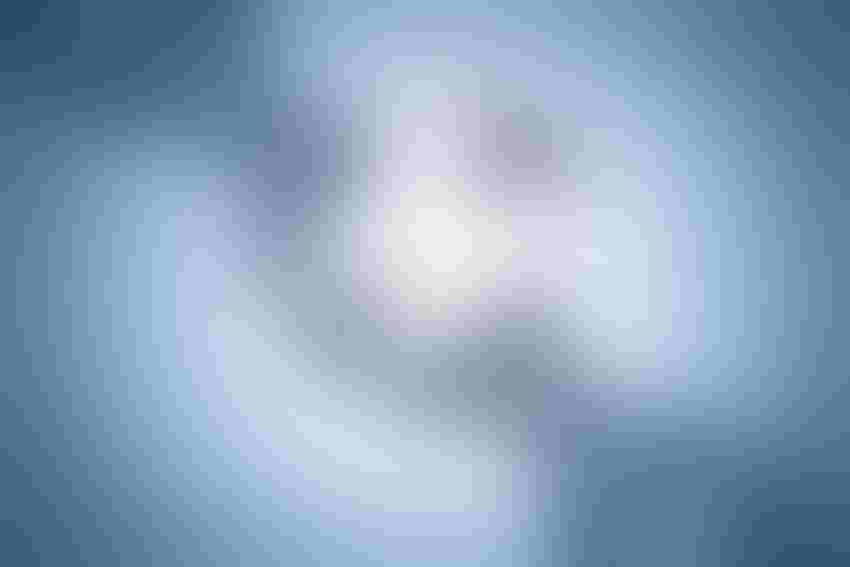 PhonlamaiPhoto/iStock/Getty Images
The U.S. Food and Drug Administration is joining the National Institute of Standards and Technology on a project that aims to provide an important new resource for researchers and companies creating innovative animal biotechnology products by using genome editing to alter the genome of animals. This project is part of the FDA's efforts to further development of safe, beneficial biotechnology products.
The FDA is committed to facilitating advancements in development of innovative animal products by providing greater certainty in the regulatory process, encouraging development and research, and supporting an efficient and predictable pathway to market for Intentional Genomic Alterations in animals. Genome-editing technology, like CRISPR, has revolutionized the ability to make targeted changes to an animal's genome, offering exciting promise for the creation of animal biotechnology products that address public and animal health concerns. 
However, both developers and regulators recognize that with genome editing there is a possibility of unintended alterations that might impact the health of the animal or the safety of meat, milk or eggs from the animal. Developers in the field have expressed the need for certain tools that can help them produce safe products: standardized measurements for characterizing both intended and unintended alterations in animals whose genomes have been altered using genome editing and access to suitable comparator or reference materials. 
To address these needs, the FDA has funded and is working collaboratively on a project, headed by NIST, that will generate these needed resources. Specifically, the project aims to generate standardized measurements for characterizing IGAs in cattle and swine that are developed using genome editing. These resources support the molecular characterization of genome-edited animals, which can apply to animals for different uses (i.e., sources of therapeutic products such as organs for transplantation into humans) and animals for agriculture or human food use. In addition to helping developers, these methods and materials will also improve regulators' confidence in developers' evaluations, potentially reducing time to the marketplace. 
This information will be complementary to the FDA's Veterinary Innovation Program, a program the FDA launched in 2018, which can increase the predictability of the regulatory pathway, facilitate a lower number of review cycles, and reduce the overall time to approval. Continuing interactions and collaboration with the FDA throughout the approval process maximizes the ability to address potential challenges in product development, leverage data from multiple sources, minimize the number of studies conducted to support approval, enhance communication in the review process, and maintain an understanding of current scientific and regulatory advancements.
The FDA has decades of experience facilitating the development of complex and innovative technologies, including animal biotechnology, and has emerged as a trusted global regulator. The agency is committed to working efficiently and collaboratively with developers to bring new and beneficial animal biotechnology products to consumers, while also ensuring their safety and effectiveness. This project will provide developers of IGAs in animals with a roadmap, summarizing the data, protocols, potential reference materials and measurements NIST has generated, which can be used to determine and validate methods and assays intended to characterize IGAs in animals. More information about the project will be posted on the FDA's website later this year.
Subscribe to Our Newsletters
National Hog Farmer is the source for hog production, management and market news
You May Also Like
---