Farm Incomes Reach Record Levels in 2011
Farm Incomes Reach Record Levels in 2011
In the Farm Sector Income Forecast released Tuesday (Aug. 30), USDA's Economic Research Service projected the total U.S. farm income will reach $103.6 billion, up 31% from last year's total. The previous farm income record was $84.7 billion in 2004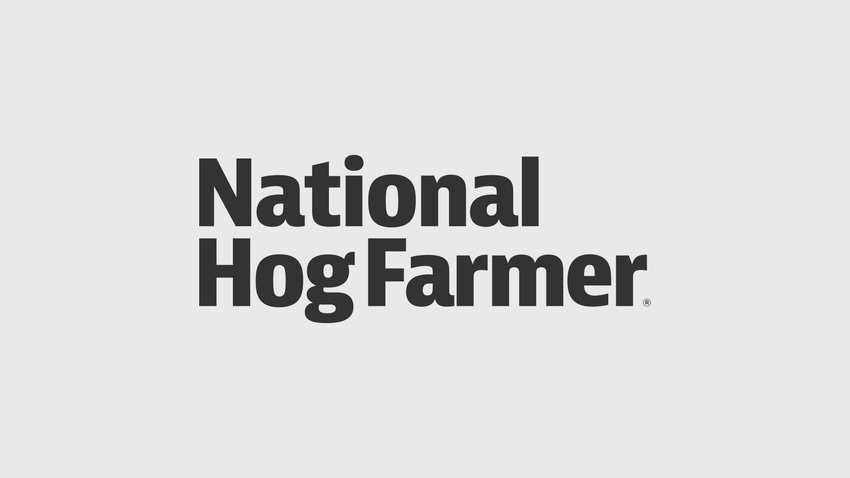 High worldwide grain demand coupled with lower-than-expected yields means U.S. farmers can look forward to a record-high farm income total from the 2011 crop, according to a new U.S. Department of Agriculture (USDA) report.
In the Farm Sector Income Forecast released Tuesday (Aug. 30), USDA's Economic Research Service projected the total U.S. farm income will reach $103.6 billion, up 31% from last year's total. The previous farm income record was $84.7 billion in 2004.
"These are not just records, but records that are substantially higher than we've seen before," says Chris Hurt, Purdue Extension agricultural economist.
Both crop and livestock revenues are up in 2011, but Hurt says the income totals don't tell the whole story. Input costs are on the rise as well.
"USDA estimates producers have put 15% more into the cost of inputs," he says. "So we have crop revenues up 20% and livestock up 16%. That says profit margins expanded in 2011."
Livestock receipt increases were led by a 27% increase in dairy and an 18% increase in beef cattle. The biggest drivers in crop revenue increases have been corn demand generated by ethanol production and soybean exports to China. Corn receipts in 2011 should reach $62 billion nationally, up 39% from 2010. Soybean receipts will be up 17.5%, at a total of $39 billion.
Hurt says that's good news for producers in the eastern Corn Belt, where corn and soybeans make up the two largest agricultural commodities.
"Some rough estimates suggest we will exceed the previous record in Indiana," Hurt says. "We could get close to the $4 billion mark in total farm income in the state."
On average, low crop yields will be more than compensated for by record-high prices. Unfortunately, however, uncooperative weather and sharply reduced yields on some farms mean not all eastern Corn Belt crop farmers will have record incomes. And, with high feed prices, some livestock producers also will be feeling the financial pinch that will continue into 2012.
According to Hurt, the income outlook for the livestock sector in general for 2012 is going to be weaker because the expensive 2011 crop will be the feed supply for most of 2012.
"We see high feed costs, and right at this point we're looking for milk and poultry prices to come down a bit, while beef and pork prices will stay fairly stable," he says. "That says revenues may be down somewhat on livestock in 2012, but costs – particularly feed – will be up. We think the animal profit margins will be very close to flat with no real profit potential across the livestock sector in 2012."
Grain farmers also will see profit margins shrink for the 2012 crops as grain prices drop slightly and input costs increase an estimated 20%. Even so, Hurt says the 2012 crops should still be profitable – just not quite as profitable as 2011.
"The 2011 profitability and incomes likely will hold as records for several years to come," he says.
The full USDA report can be found online at http://www.ers.usda.gov/Briefing/FarmIncome .
Subscribe to Our Newsletters
National Hog Farmer is the source for hog production, management and market news
You May Also Like
---