EPA's Overreach Threatens Agriculture
EPA's Overreach Threatens Agriculture
The U.S. Environmental Protection Agency (EPA) is locked in a power grab that threatens the future of U.S. production agriculture, fueled by poor congressional oversight that has allowed the agency to contrive policies that lack both scientific peer review and common sense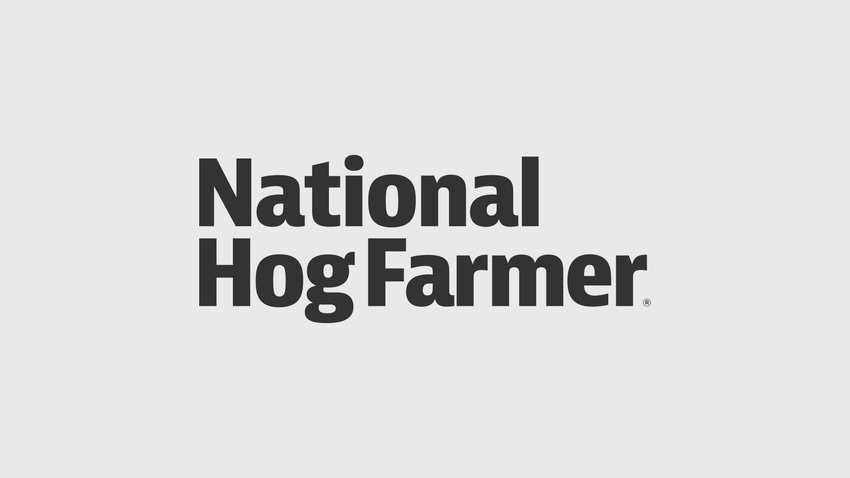 The U.S. Environmental Protection Agency (EPA) is locked in a power grab that threatens the future of U.S. production agriculture, fueled by poor congressional oversight that has allowed the agency to contrive policies that lack both scientific peer review and common sense.
If left unchecked, the enormous costs will affect not only agriculture, but consumers and taxpayers will also pay a big price, say Bryan Shaw, chairman of the Texas Commission on Environmental Quality and Charles Bronson, who served as Florida's commissioner of agriculture from 2000 to 2010. They spoke at the American Farm Bureau Federation's 92nd annual meeting today in Atlanta, GA.
Shaw says EPA has devised its own requirements into the Clean Air Act, "trying to be creative, making their own rules." He predicts more stringent air emission regulations proposed by the EPA for Texas will set a threshold for most internal combustion engines used on farms and ranches including relatively small machines with 20 hp.
But he suggests the agency's goal may be even more ominous, forcing governments and businesses across the country to adopt different types of energy sources, regardless of the cost. He says that EPA may adopt a similar approach to carbon sequestration.
Shaw foresees this new regulatory burden could produce steady price spikes in fuel, fertilizer and transportation. "It is going to raise the cost of everything," for everyone else, resulting in fewer jobs, and as production is pushed to less-developed nations, environmental degradation will increase.
"We need to have a more scientifically open and transparent process," he says. "We need to have an honest debate with the American people about the cost of this policy."
The EPA settled a lawsuit with environmental groups over developing reliable numeric nutrient criteria for water bodies in Florida that ignored years of scientific research and locked state government out of the process, says Bronson. The new regulations have never been peer reviewed and would cost the state billions to comply.
Municipal water systems in Florida could face additional expenses totaling $8.1 billion. "This is simply an unacceptable burden for Florida," he says. And he predicts this same scenario will occur in other states if such water policies are not successfully opposed.
The speakers urged Congress to examine the content of legislation before adopting it so that EPA and other federal agencies can't exercise legislative power in administering environmental law. "With good science and common sense, I think we will be a lot better off," Bronson says.
Federal lawmakers must also block EPA's ability to exercise power not intended by original legislation. "Without Congress stepping in and holding EPA's feet to the fire, it is not going to change," Shaw says.
Subscribe to Our Newsletters
National Hog Farmer is the source for hog production, management and market news
You May Also Like
---