EPA finalizes WOTUS
EPA finalizes WOTUS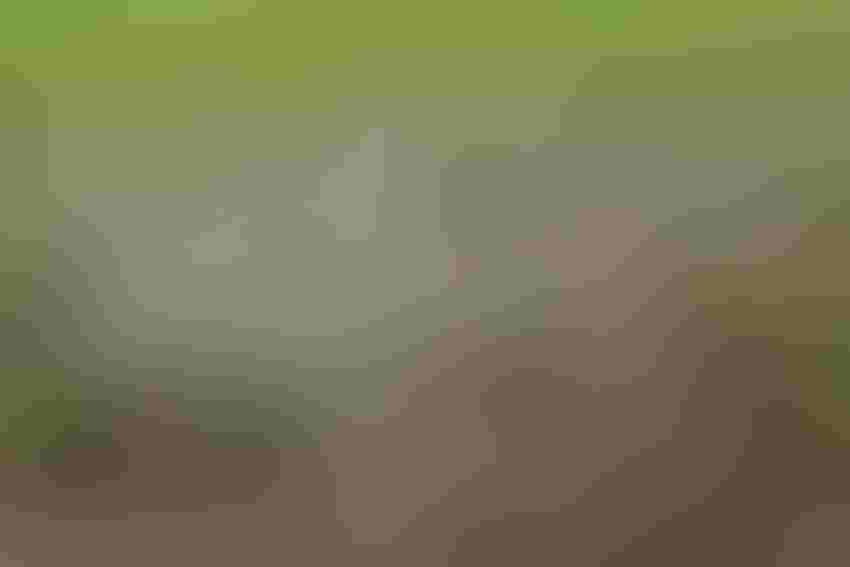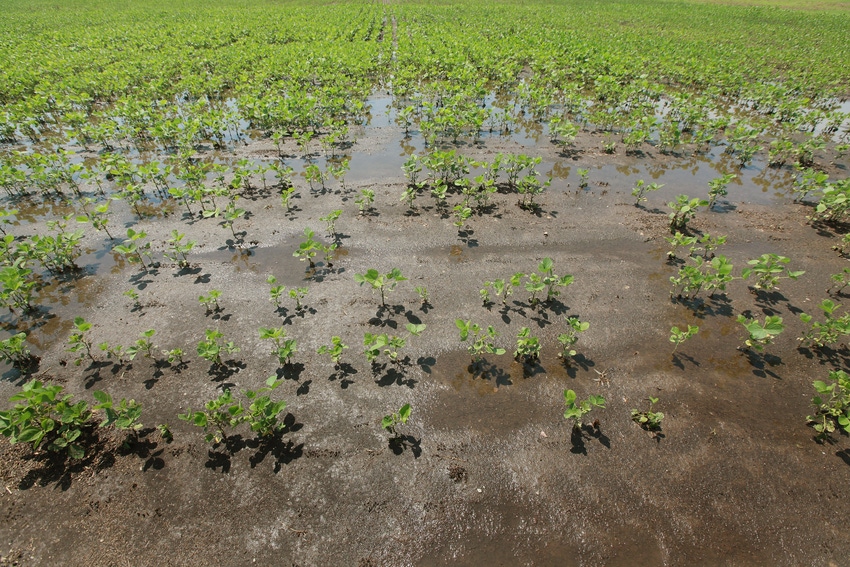 The Environmental Protection Agency issued its final 297-page rule regarding the "Waters of the U.S." redefining what ditches, streams, ponds and wetlands will be regulated under the Clean Water Act. According to the EPA, the rule would provide more clarity and addresses concerns that earlier definitions were too broad and vague. 
As stated in the EPA's fact sheet on agriculture: Feedback from the agricultural community led to several improvements in the final Clean Water Rule.
Defining tributaries more clearly. The rule is precise about the streams being protected so that it could not be interpreted to pick up erosion in a farmer's field. The rule says a tributary must show physical features of flowing water – a bed, bank and ordinary high water mark – to warrant protection.

Providing certainty in how far safeguards extend to nearby waters. The rule sets limits on covering nearby waters that for the first time are physical and measurable.

Focusing on streams, not ditches. The rule limits protection to ditches that are constructed out of streams or function like streams and can carry pollution downstream. So ditches that are not constructed in streams and that flow only when it rains are not covered.
Reaction from Capitol Hill
Reaction from Capitol Hill and various organizations did not share the EPA's opinion. Speaker of the House of Representatives, John Boehner, said, "The administration's decree to unilaterally expand federal authority is a raw and tyrannical power grab that will crush jobs. The rule is being shoved down the throats of hardworking people with no input, and places landowners, small businesses, farmers and manufacturers on the road to a regulatory and economic hell." 
Congressman Collin Peterson, ranking member of the House Agriculture Committee, said, "I am disappointed but not surprised that the EPA has decided to move forward with a rule that would increase confusion and red tape. Farmers, ranchers, local communities and businesses all expressed concern with the negative impacts of this rule. Despite that, EPA either wasn't willing to listen or simply just does not get it." 
The American Farm Bureau Federation said it took "little comfort" in the EPA's assurances that agriculture's concerns had been addressed. A number of environmental groups, Clean Water Action, NRDC, League of Conservation Voters and Sierra Club, praised the final rule.  The Senate Environment and Public Works Committee plans to consider S. 1140 which would force the EPA to withdraw and redraft the rule. The WOTUS fight between the Congress and the administration is far from over. Also, the Attorneys General of Oklahoma and Arkansas are considering seeking an injunction against the rule. 
Subscribe to Our Newsletters
National Hog Farmer is the source for hog production, management and market news
You May Also Like
---