Don't look a gift pig in the mouth
Don't look a gift pig in the mouth
Futures market provided yet another opportunity to lock-in good margins — and one that might be needed given the run-up in corn and soybean meal futures the past month.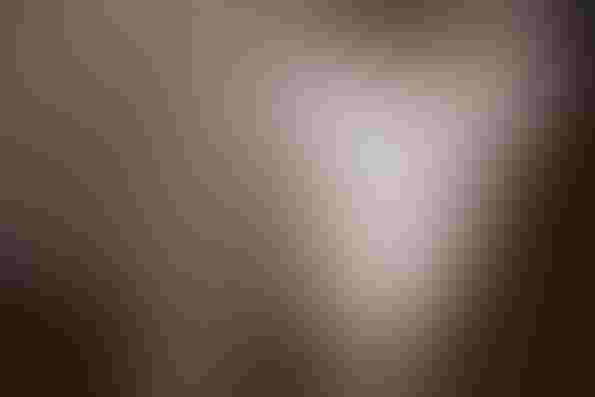 The story goes that it had been raining for weeks and the police, driving down flooded streets, urged a man sitting on his porch to come with them to safety. "No, the Lord has promised to take care of me," he nobly answered. Later that day, the police, this time in a small boat, urged the man to come with them as the flood waters were rising. The man's answer was the same, confident that God would take care of him. In the dead of night, with water lapping at the eaves of the house, a policeman called from a helicopter for the man, now on his roof, to get in the basket to be taken to safety. "I've already told you that God will save me!" was the man's defiant answer. Shortly thereafter an upstream dam broke and the man and his house were swept away. Upon arrival at the Pearly Gates, the man protested to God "You said you would save me from all my trials! Where were you when I needed you?" God answered "I sent policemen in a car, a boat and a helicopter. What more do you want?"
Pork producers are getting their third shot at a strong Lean Hogs futures market this week and the apple this time is bigger and juicier than any offered before. Lean Hogs futures are on a five-day run that has carried the July, August and October contracts to contract life highs and pushed contracts for December '16 through April '17 to levels they have not seen since last October. It's yet another opportunity to lock-in good margins — and one that might be needed given the run-up in corn and soybean meal futures the past month.
Though generally a positive for pork producers, the rally in June futures is not such good news for those still short June Lean Hogs as the cash market has not followed suit, meaning that basis levels are unusually — and unexpectedly — high as the contract approaches expiration on June 14. "Cash is king" we've been told so what will give, cash or futures? Hog and pork supplies have been very close to expected levels in recent weeks and the difference is positive, suggesting cash prices may end up lower than expected (see Figure 1). Weights are close to expected levels as well but they, too, are, if anything, higher than I had forecast. So it doesn't look like supply is the driver so my bet is that cash is about right and at least the June contract is set for a correction between now and June 14.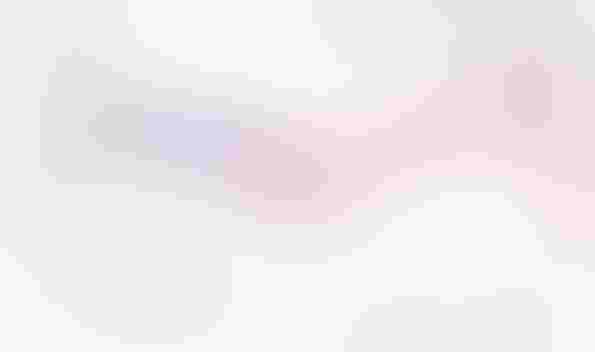 China is the word for demand
That, of course, leaves demand and the word for it right now is "China." Today's export data for April indicate more recovery for shipments to China/Hong Kong (Figure 2). April pork muscle cut exports to China/Hong Kong were up 95% from one year ago. On a cut-weight basis, shipments were up 102% and the value of those shipments was 85% higher. Exports of pork variety meats grew in April by 45% in volume and 36% in value from year-ago levels. Talk of Chinese interest in U.S. pork has only gotten stronger during May with a number of pieces being done about skyrocketing Chinese pork prices. We've seen this before and it usually means a windfall for U.S. exports so the impact could indeed be real. The U.S. industry is back to the long-term trend for exports to China. It would not be a surprise at all if we are already beyond those trend levels now.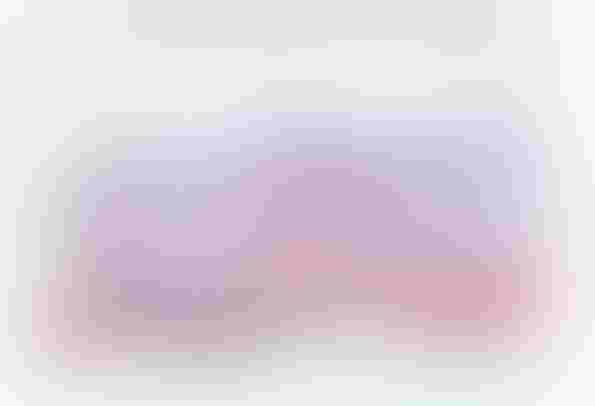 That's the good news for exports. The bad news is that April was pretty much a one-trick pony. Only Canada showed year-on-year growth on imports of U.S. pork, gaining 5.1%. Shipments to our two largest markets — Mexico and Japan — were down 5.9% and 28.44% versus one year ago. Shipments to South Korea were 46% lower than last year.
These negatives more than offset the gains for China/Hong Kong and Canada, pushing total U.S. exports 11% lower than one year ago. One caveat is important, though: April 2015 shipments were definitely enhanced by efforts to the backlog of product that developed during the port slowdown. Comparing April figures to last year looks bad for the total and, especially, for Japan.
Year-to-date through April, the United States has shipped 2.232 billion pounds of carcass weight pork overseas. That figure is 0.26% larger than one year ago. Product weight exports are down 0.4% but the value of exports through April is up 9.5%. Pork variety meat exports are up 4%, year-to-date, while their value is up 17%.
We still have exports up about 5% for this year, but that number will be quite dependent on China/Hong Kong. Should that market continue at April's clip, our estimate will be too low and domestic disappearance could be 1% to 2% lower than what we have it at present. We still expect hog supplies to be ample this fall, putting pressure on slaughter capacity and prices. We have not changed our output forecasts materially and will not likely do so until we see the USDA Hogs and Pigs report on June 24. Given this rally in Lean Hogs futures, our third and fourth quarter price forecasts, at $74 to $77 per hundredweight carcass and $56 to $59 per hundredweight carcass, respectively, are likely too low. We will be reviewing those in light of actual supply, export and price performance over the next couple of weeks. For now, suffice it to say that the futures market is being kind once again. 
Subscribe to Our Newsletters
National Hog Farmer is the source for hog production, management and market news
You May Also Like
---