Dietary guidelines are just that, guidelines
Dietary guidelines are just that, guidelines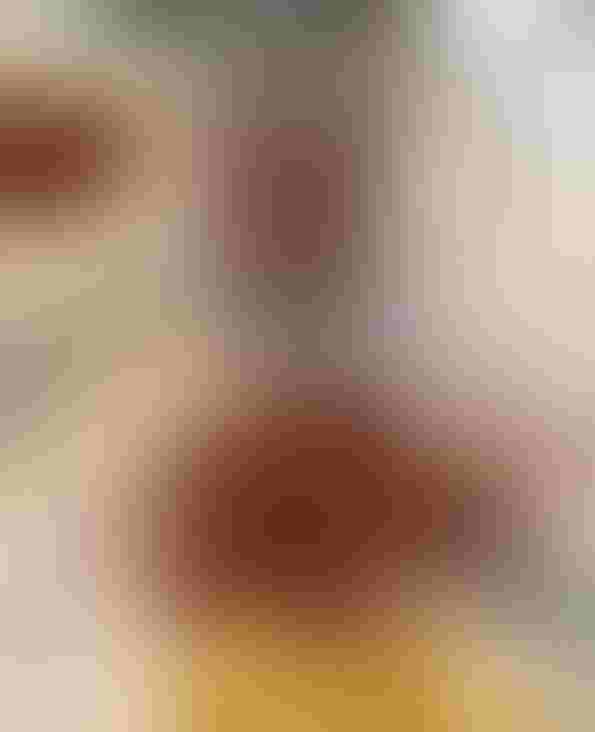 The USDA and the Department of Health and Human Services picked the perfect time to release the 2015 Dietary Guidelines.
Many people make New Year's resolutions with the promise to somehow better themselves, most commonly through getting fit or eating right. Granted, most people break their resolutions soon after they decree that "this is the year that I'm going to stick to my resolution."
But, people do need to eat, so they might as well stuff their faces with something that's good for them. To the rescue comes the USDA and the Department of Health and Human Services as Secretaries Vilsack and Burwell on Thursday released the "2015-2020 Dietary Guidelines for Americans" as a framework of "evidence-based nutrition recommendations and serves to provide the general public, as well as policy makers and health professionals with the information they need to help the public make informed choices about their diets at home, school, work and in their communities."
These guidelines are welcome news for those looking for a nudge in dietary direction, and the report also came as welcome news for the meat industry and livestock producers as it is suggested that Americans consume "A variety of protein foods, including seafood, lean meats and poultry, eggs, legumes (beans and peas), soy products, and nuts and seeds."
Of course, included in lean meats are many of today's pork cuts, and for that I am grateful because, well, I like pork. I'm not just saying that because of the flag which I write under, and in full disclosure I've also been known to also dabble in beef, turkey, chicken and an occasional sea creature.
I realize that these government-backed guidelines, which are released every five years, provide the basis for developing school lunches and other government food programs. I also firmly believe that by now, this is the eighth version of the dietary guidelines, most Americans know what makes up a healthy diet.
I definitely know what makes up a healthy diet. Does that mean that I always eat what's best for my body? No way!
I know I should eat better, but I also know that I want to enjoy life, and part of that enjoyment comes from what I decide to put into my body. On that note, one recommendation of the latest guidelines is for men and teen boys to reduce their consumption of "protein foods by decreasing intakes of meats, poultry and eggs, and increasing amounts of vegetables or other under consumed food groups."
I like my fruits and veggies, as well as whole grains, but I will continue to practice culinary yin and yang with a nice pork tenderloin. Oh, and I'll mix in a salad, but of course that salad will be topped with bacon.
Hey, a guy's gotta live.
Subscribe to Our Newsletters
National Hog Farmer is the source for hog production, management and market news
You May Also Like
---