Develop strategy for down-cycle survival
Develop strategy for down-cycle survival
Hope is not a strategy, and a strategy may be needed to get through the down cycle.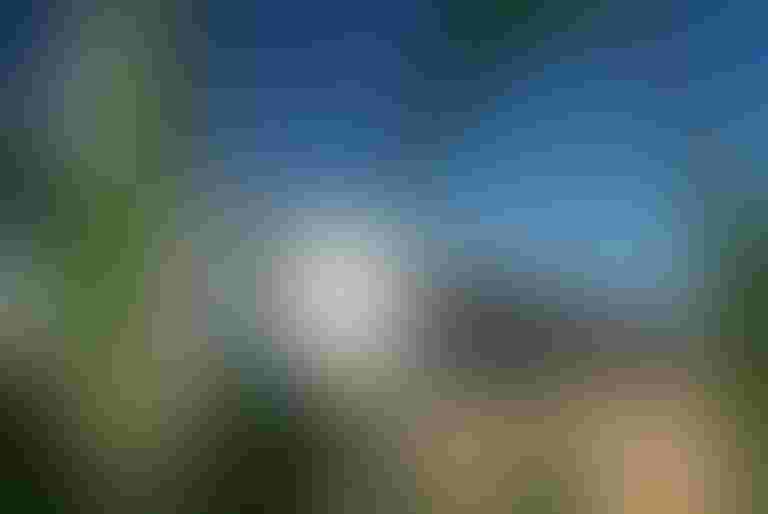 The rapid price decline in the pork sector has been a huge hit to our industry. The potential of this downturn lasting well into 2019 is looking more probable. While not surprising that we would head lower this fall, this drop occurred earlier and steeper than most (if not all) economists predicted.
Open market margins (based on the CME index) would have likely been $42.61 per head the last week of June and had dropped to $7.85 per head the week of July 30. Packer margins would have eroded at the same time by $3.80 per head. More concerning is the deterioration in the futures market and lack of ability to protect even a breakeven through mid-April. My goal with this column is to discuss a couple of the key drivers in the market and at least one thing every farm should be doing.
Key drivers
Trade
Obviously, trade is a key driver of the downturn in the market. We have become dependent on trade and growing trade for success. The ham trade to Mexico is most important to our industry and represents a large share of the ham produced in the United States. The majority (90%) of the pork exported to Mexico is fresh ham and total exports of muscle cuts to that market totaled 756 million pounds in the first half of 2018 (up 6%).
Growth
Pork supply growth is also impacting the market. USDA numbers indicate that we grew the sow herd by 0.9% from June 2015 to June 2016; 2.2% from June 2016 to June 2017; and 3.5% from June 2017 to June 2018. I don't believe that we grew by only 0.9% in 2015-16 or by 3.5% in 2017-18, but it is realistic to think we grew the sow herd by 2.2% annually over the past three years, based on the pace of new construction across the country. Couple that with a long-term trend of 1.5 to 2.0% improvement in productivity and we will experience 4% growth in pork production continuing through 2019. Plenty of supply with the trade issues of today resolved.
Meat supplies
The final driver is competitive meat supplies. Beef production through the first half of the year is up 3.8% over last year and the expansion of the cow herd has just recently ended, indicating that we have another year-and-a-half of growth in beef production in front of us. Chicken production is up 2.0% over last year in the six months and growth projects are under way in the broiler industry. Bottom line, we will have more pork for U.S. consumers competing with more beef and chicken.
Strategy for producers
Working capital management is critical. A starting point for all farms is to understand the impact the next six months or more will have on working capital using the best information available. Using the futures market as of Aug. 7, three-year average basis, and assuming total costs of $64 per carcass hundredweight the working capital deterioration per head looks like this:

Everyone has different costs, but in this example — using current futures markets and average costs — losses will average $27.91 per head over the next eight months. Considering the impact to working capital as well as the impact to borrowing limits and borrowing base is critical to running your business and getting through the down-cycle.
Hopefully, things will turn around and trade issues will get resolved. But I've heard many times "hope is not a strategy" and a strategy may be needed to get through the cycle.
Subscribe to Our Newsletters
National Hog Farmer is the source for hog production, management and market news
You May Also Like
---