Court rules HSUS case against Smithfield Foods can proceed
Court rules HSUS case against Smithfield Foods can proceed
Lawsuit alleges pork producer has not been transparent with the public about its implementation of group housing.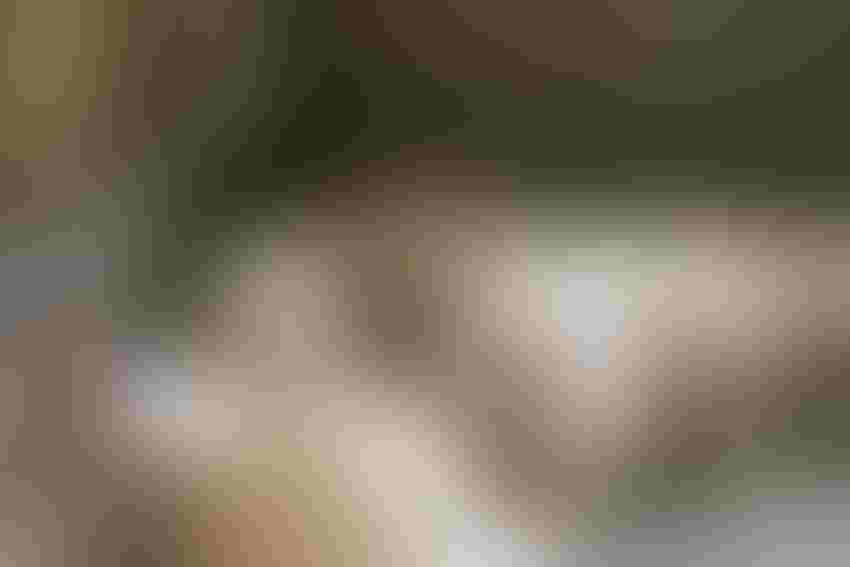 This week the District of Columbia Superior Court denied a motion by Smithfield Foods to dismiss the Humane Society of the United States' lawsuit against the pork production system over its misrepresention to its consumers that it eliminated gestation crates for pigs in its supply chain.
The lawsuit, filed Oct. 18, 2021, specifically alleges unlawful trade practices and targets their marketing and sales in the District of Columbia for falsely and misleading advertised pork products in violation of the Consumer Protection Procedures Act in D.C. HSUS claims Smithfield's jargon and hidden caveats "mislead humane-conscious consumers and commercial buyers into purchasing pork" and "increase consumer and corporate confusion over confinement practices on pig farms," the suit notes.
HSUS says Smithfield claimed in 2018 to have achieved its promise by converting to a group housing system on its farms for sows, but is instead using an approach that cycles sows between crates and group housing, keeping pregnant sows in immobilizing crates for weeks prior to confirming their pregnancy.
In a blog celebrating the court's decision, HSUS said "it's misleading to consumers for Smithfield to publicly claim it has met its promises, and to use our past support for its promises as a marketing tool, when it continues to lock mother pigs in inhumane gestation crates."
"The court agreed with us that Smithfield's various statements about eliminating the use of such crates, and about our praise for its earlier promises 'could mislead a reasonable consumer to believe that [Smithfield] no longer uses [gestation] crates during the breeding process which it admittedly still does.'"
Judge Yvonne Williams also rejected Smithfield's other legal arguments for dismissing the case. 
On Wednesday, Jim Monroe, Smithfield vice president of corporate affairs, declined to comment and said the matter is still pending. 
When the lawsuit was filed last year, Monroe said Smithfield has been transparent with the public about its implementation of group housing. "As clearly reported in our 2020 Sustainability Impact Report, among many other public communications, we provide group housing for pregnant sows during their 16-week gestation period on our company-owned farms globally," Monroe said.
Smithfield's U.S. operations use three types of housing arrangements for pregnant pigs: individual stalls, free-access group pens and small group pens. Individual stalls are used for breeding to help ensure a sow's successful conception, a practice supported by multiple scientific studies. They also use individual stalls during farrowing to protect a sow's growing litter. 
The report also notes Smithfield is supporting contract growers through the conversion process by providing guidance and expertise when requested and have seen an increase in the number of farms that have converted or that have expressed interest in converting. As of the end of 2020, approximately one-third of its contract growers had converted to group housing.
"We believe a collaborative approach with contract growers provides the best likelihood of a successful transition to group housing for pregnant sows in these locations," the report adds.
HSUS said the case will now move forward toward a trial under D.C.'s consumer protection law.
Subscribe to Our Newsletters
National Hog Farmer is the source for hog production, management and market news
You May Also Like
---