Continuing strong demand for hogs
Continuing strong demand for hogs
This futures price optimism is caused by the expectation that China will be buying even larger quantities of U.S. pork.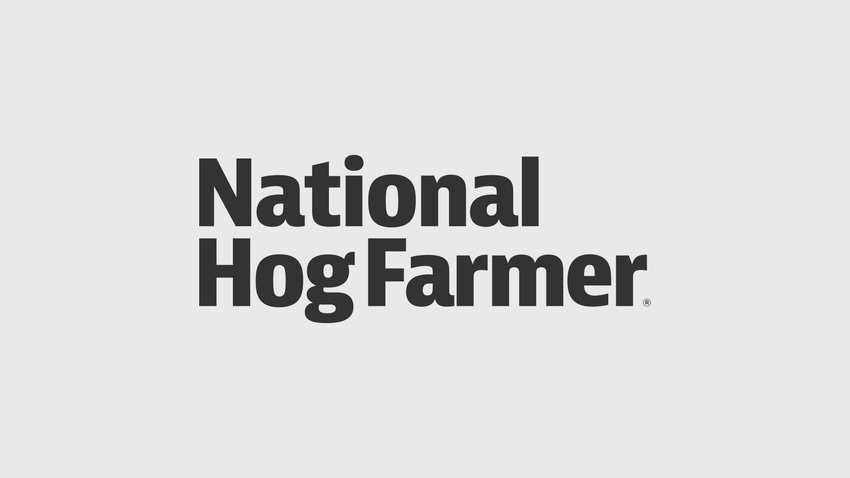 Getty Images/Carsten Koall
The average live price for 51-52% lean hogs was $47.86 per hundredweight last year. That was $1.91 higher than the year before, but $2.61 per hundredweight lower than in 2017. U.S. commercial hog slaughter during 2019 totaled 129.9144 million head. That was up 4.4% from the year before and record high for the fourth consecutive year.
Last year's combination of 4.4% more hogs and 4.2% higher hog prices reflects very strong packer demand for slaughter hogs. The opening of the Prestage plant near Eagle Grove, Iowa, undoubtedly contributed to the year's strong demand. How much packers paid for hogs in 2019 varied with the method of acquisition. The prior day purchased average base carcass price reported by the USDA in 2019 was $67.98 per hundredweight. Negotiated purchases averaged only $60.09 per hundredweight while formula prices tied to a swine or pork market price averaged $65.64 per hundredweight.
The highest average price paid for hogs, $71.01 per hundredweight, was on contracts tied to the lean hog futures price. Other purchase agreements, at 69.38 per hundredweight, were the second highest priced group.
Hog prices have been creeping higher since November. December negotiated prices averaged $47.51 per hundredweight. It looks like January will average close to $51.20 per hundredweight. Seasonally, February prices should be higher still.
As of last Friday, all of the 2020 lean hog futures contracts are trading above $67 per hundredweight with the June, July and August contracts above $86 per hundredweight. The February 2020 hog contract, at $67.22 per hundredweight, is the lowest priced contract on the board. The February 2021 contract is more than $6 higher.
This futures price optimism is caused by the expectation that China will be buying even larger quantities of U.S. pork. With cost of production around $63 per hundredweight, next year should be another profitable one for hog producers. Lee Schulz, economist at Iowa State University, calculated typical Iowa farrow-to-finish operations sold hogs at a loss of $2.32 per head in December. For the year, the net return was a positive $12.40 per head marketed, the highest profit since 2014. Cost of production for 2019 was roughly $46.50 per hundredweight live or $62 per hundredweight of carcass.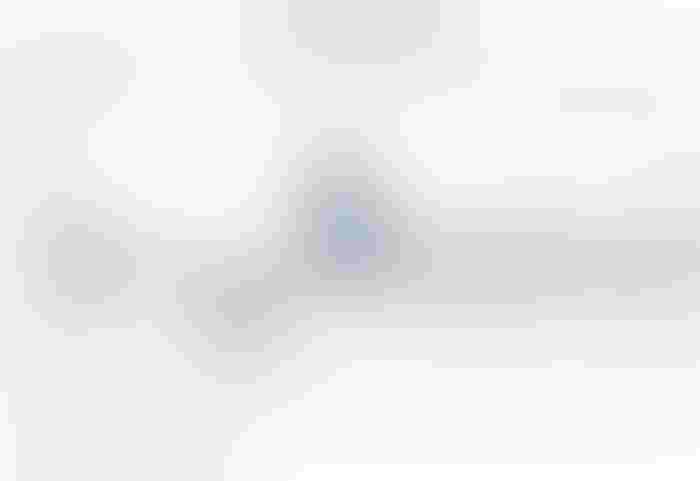 Hog slaughter has been extremely high for some time. The top 15 weeks for hog slaughter have all been since Thanksgiving 2018. December 2019 commercial hog slaughter totaled 11.3938 million head, up 8.9% from a year ago (up 5.5% on a daily basis). Because of heavier slaughter weights, December pork production was up 9.4%. Dressed weights in 2019 averaged one pound heavier than a year earlier.
Hog slaughter last week totaled 2.72 million head. That was up 8.8% from the week before, up 9.4% from a year ago, and the eighth largest weekly slaughter total ever. Since the start of December, slaughter of U.S. raised barrows and gilts has been up 5.7%. That is a bit less than the 6.1% increase implied by the December market hog inventory.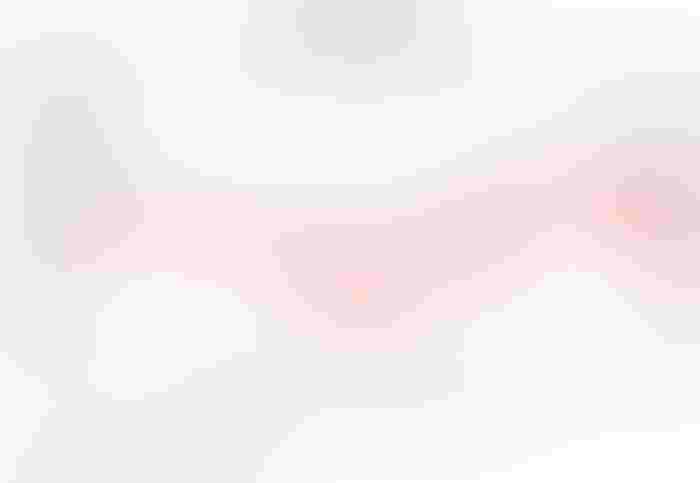 Assuming weather doesn't interfere with hog movement in the next few days, it looks like January federally inspected hog slaughter will come in close to 11.762 million head, up 7% from a year ago and a bit higher than implied by the December market hog inventory. Based on the December light-weight inventories, February daily slaughter should be up 4% and March-May slaughter up 1.4%.
Domestic per capita pork consumption in 2019, 52.6 pounds per capita, was the highest since 1999. It is expected to hold steady in 2020. This is despite an expected 3% to 4% increase in pork production. The increase in pork consumption is offset by population growth, an expected 7% to 8% reduction in imports, and a 9% to 10% increase in pork exports. International pork trade is a big positive factor for the U.S. hog industry. Pork imports have been below the year-earlier level each month since April 2018. Pork exports have been above the year-ago level each month since May 2019. U.S. pork exports in November equaled 25.66% of production, the most for any month since March 2014. Trade data for December is not yet available.
Exports to China have increased dramatically since the start of the year. Pork exports during November were up 30% from January, but shipments to China in November were 6.67 times as much as in January. During January-November 2019, 14% of U.S. pork export went to China, up from 5.7% in the same period of 2018.
Through November, U.S. 2019 pork exports were up 5.4% lead by a 567% increase in exports to China. Shipments to Canada were up 6.0% but shipments to Japan were down 6.0%. Exports to Mexico were down 13.3% and exports to South Korea were down 11.6%.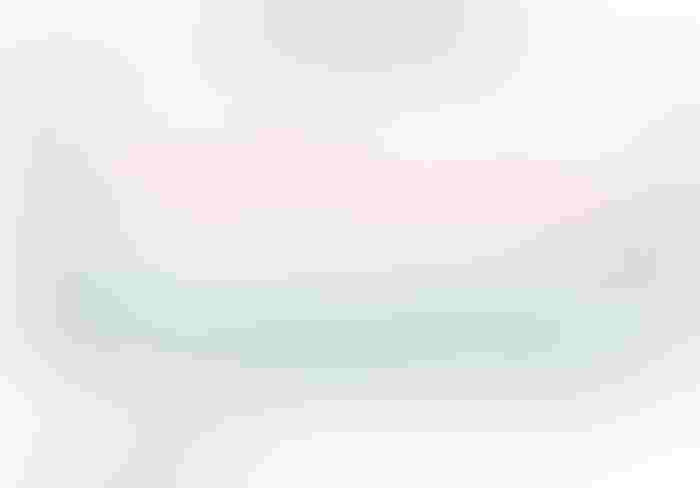 Domestic meat demand was strong in the fourth quarter of 2019. That was also the case for U.S. pork demand. As long as economic growth remains strong, meat demand is likely to be strong. Export demand for U.S. pork was exceptionally strong thanks to a big increase in shipments to China.
The results of USDA's January 1 cattle inventory survey will be released on Friday afternoon. I expect it will say the cattle inventory is down slightly from a year ago. Last July, the USDA predicted the 2019 calf crop would be 0.3% smaller than in 2018.
Source: Ron Plain, who is solely responsible for the information provided, and wholly owns the information. Informa Business Media and all its subsidiaries are not responsible for any of the content contained in this information asset.
Subscribe to Our Newsletters
National Hog Farmer is the source for hog production, management and market news
You May Also Like
---