Commodity, ag trade organizations applaud MAP, FMD funding
Commodity, ag trade organizations applaud MAP, FMD funding
NPPC, USMEF say market development programs key to gaining new market access, but also to maintain current U.S. red meat business.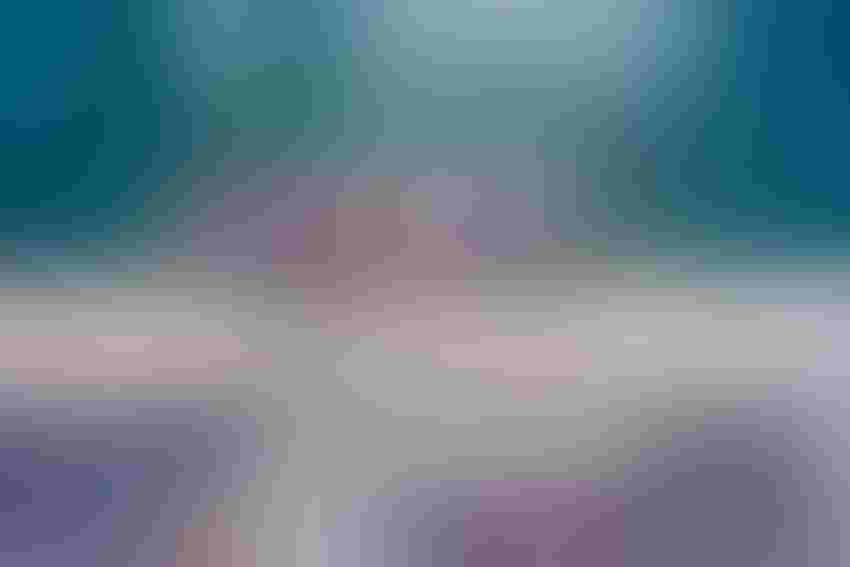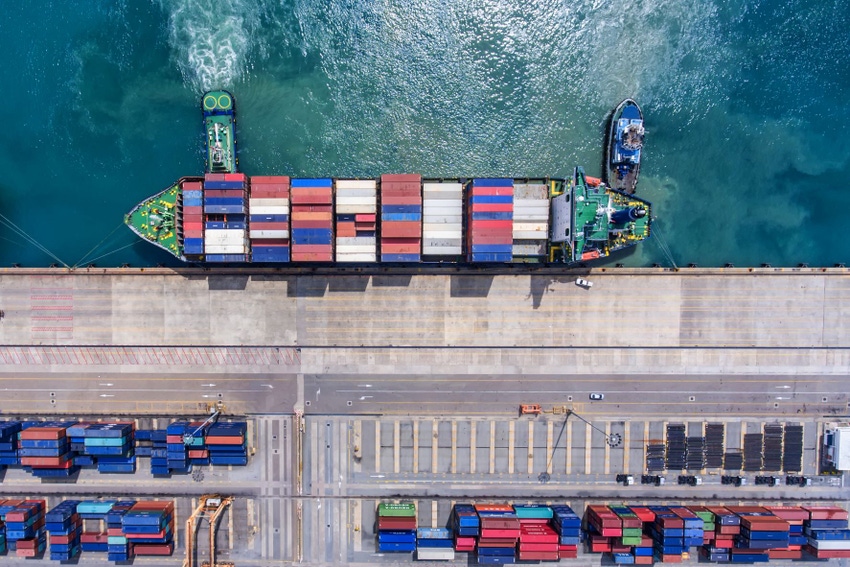 Following the recent USDA Foreign Agricultural Service announcement that it was investing $202.7 million in market development programs to expand agriculture exports, several commodity organizations voiced their support. The funding will be awarded to more than 60 U.S. agricultural organizations to help expand export markets for U.S. farm and food products through the Market Access Program and the Foreign Market Development in fiscal year 2023.
"The MAP and FMD are two of our big funding sources that allow us to go and have offices around the world," says Cary Siffereth of the U.S. Grains Council, which will receive $7.9 million in the 2023 funding package.
Under the MAP, FAS is providing $175.6 million in initial fiscal year 2023 funding to 67 nonprofit organizations and cooperatives. These organizations will use the funds to support U.S. producers with marketing and promotion activities around the globe, including market research, technical assistance, and support for participation in trade fairs and exhibits. The average MAP participant provides more than $2.50 in contributions for every $1 in federal funding it receives through the program.
Through the FMD Program, FAS is allocating $27.1 million in initial fiscal year 2023 funding to 20 trade organizations that represent U.S. agricultural producers. The program focuses on generic promotion of U.S. commodities, rather than consumer–oriented promotion of branded products. Preference is given to organizations that represent an entire industry or are nationwide in membership and scope. The organizations, which contribute on average nearly $2.50 for every $1 in federal funding they receive through the program, will conduct activities that help maintain or increase demand for U.S. agricultural commodities overseas.
Dean Meyer of the U,S. Meat Export Federation says funding for his organization includes participating in promotional campaigns and trade shows in new and expanding export markets. In 2023 the organization will receive $12.48 million. "Without MAP and FMD funding, we wouldn't have the red meat exports we do have, and we appreciate the work there," he says. 

There are other avenues MAP and FMD funding helps broaden U.S. export markets. According to Tom Haig of the National Corn Growers Association, past funding has also provided educational opportunities for U.S. agricultural products.

"We had a chance last summer to go with U.S. Grains over to Morocco and Tunisia," Haig says. "We saw firsthand, how in those two countries, where they're bringing in other countries in Africa, that they don't have as much money to spend or whatever, so they're teaching them how to use better quality of feed for their chickens and how to raise a chicken and take care of them. There's a firsthand look right there, how important that program is."
The list of 60-plus beneficiaries from this latest funding allocation covers bulk commodities as well as food and farm products such as olives, seafood, apples, potatoes, cotton and mohair. A recent study, conducted by IHS Markit in cooperation with Gary Williams and Oral Capps at Texas A&M University, found that foreign market development investment through the MAP and FMD programs contributes $45 billion annually in economic output and $22.3 billion annually in gross domestic product, creating U.S. jobs and increasing farm cash receipts.
Maria Zieba of the National Pork Producers Council recognizes the importance of these programs for U.S. pork exports, pointing out the economic impact in 2021. "That amounted to 8.1 billion to over a 100 countries," Zieba says. "So there's tremendous need to not only gain new market access, but also maintain the market access that we currently have."
Subscribe to Our Newsletters
National Hog Farmer is the source for hog production, management and market news
You May Also Like
---