Coalition Calls for Fast Action On Free Trade Agreements
Coalition Calls for Fast Action On Free Trade Agreements
An ad hoc coalition of agricultural and food groups have sent a letter to Congress urging congressional members to work with the Obama administration to eliminate any barriers to a "rapid implementation" of the free trade agreements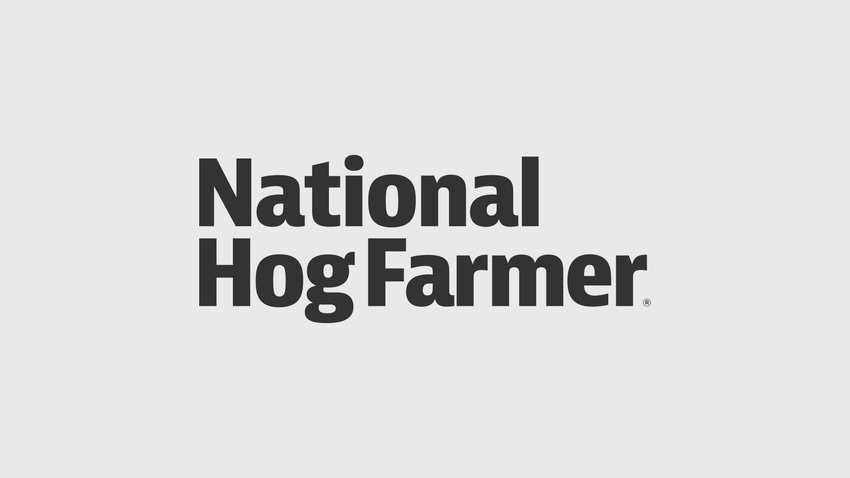 An ad hoc coalition of agricultural and food groups have sent a letter to Congress urging congressional members to work with the Obama administration to eliminate any barriers to a "rapid implementation" of the free trade agreements with Columbia, Panama and South Korea.
President Obama at the recent G20 Summit in Toronto announced a November deadline for dealing with remaining obstacles to the implementation of the U.S.-Korea Free Trade Agreement (FTA) to gain congressional passage of the pact in 2011.
The agreement with Korea and the FTAs with Columbia and Panama were finalized more than three years ago, and approved in those countries, but still await action by Congress.
In the letter, 42 groups pointed out that other countries are moving forward with FTAs with Columbia, Panama and South Korea, harming the position of the United States. For example, Canada and Columbia recently approved a trade deal that gives duty-free access to a number of products from Canada.
During the last five years, Columbia has been the largest market in South America for U.S. farm products, worth $4.3 billion in exports. The American Farm Bureau Federation says the U.S.-Columbia FTA would add more than $815 million a year to U.S. agricultural exports.
"But now that Canada has gained preferential access ahead of us," the organizations said, "we are likely to be operating in catch-up mode for years to come."
Some sectors of U.S. agriculture have already been hit fairly hard. Preferential access of foreign competitors to the Columbian market has caused U.S. feedgrain producers' market share to drop sharply from 96% in 2007 to 38% in 2009.
"The fact is, literally hundreds of FTAs are being negotiated around the world, and global trade liberalization is taking place. But it is taking place with the United States standing on the sidelines," the groups said.
To read the coalition letter, go to www.nppc.org.
Subscribe to Our Newsletters
National Hog Farmer is the source for hog production, management and market news
You May Also Like
---