Change is hard but critical to success
Change is hard but critical to success
Embracing change makes all the difference in long-term success.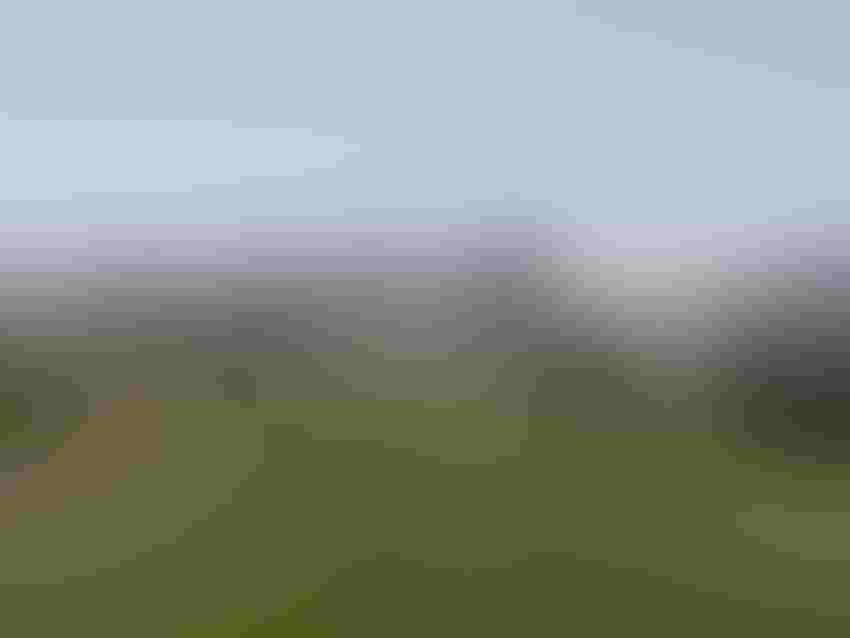 As humans, we are creatures of habit. Some of those habits are good, while others just aren't. However, the world is ever-changing, and getting better at embracing those changes makes all the difference in long-term success. Change is about creating new habits, systems and processes. As we work to implement technology in the industry, people are faced with yet another change to embrace or avoid. How will you lead and prepare your people for change?
People are resistant to change for many reasons, but preparing for successful change management puts you a step ahead. That resistance often comes from the fear of the unknown. That can be because of a lack of communication, a misunderstanding about the change being made or the change to a routine that will be caused. Here are some things that can help reduce the resistance:
Create an implementation team. Before you work out all the details for a change, create an implementation team made of people with diverse roles and personalities. Consult them on how it will be best to roll out the plan. Assign responsibilities to help them feel invested in the process as well. 
Paint a picture for the future. When it is time to introduce the change to a large group, paint a picture of the future once the change is implemented. When people have a clear vision of what they are working towards, it makes the discomfort of the change more tolerable.   
Address concerns by personality. Using personality assessment like DISC can be beneficial when you are communicating a change (Figure1). People in the Domanice quadrant just want to know what is happening, why it is being done, and when it will happen. Those in the Influence quadrant want to know how it will be better than what you already have and need to see a leader's excitement around it for them to be excited about it. People in the Steadiness quadrant want time to think about the new change. They need to know that as a leader, you understand it may be rocky at first. They really want to hear why it is going to be better for them and their coworkers. Finally, those in the Conscientiousness quadrant want all the details about how the change will happen and to understand that as the person implementing the change, a lot of time and consideration has gone into the planning. When communicating to the team about a change, people in the Domanice and Influence quadrant will quickly speak up. In contrast, people in the Steadiness and Conscienctiouness quadrants will be more thoughtful and reflective. Having a follow-up conversation a couple of days later can be so helpful to allow people time to think about other questions and concerns they would like to address.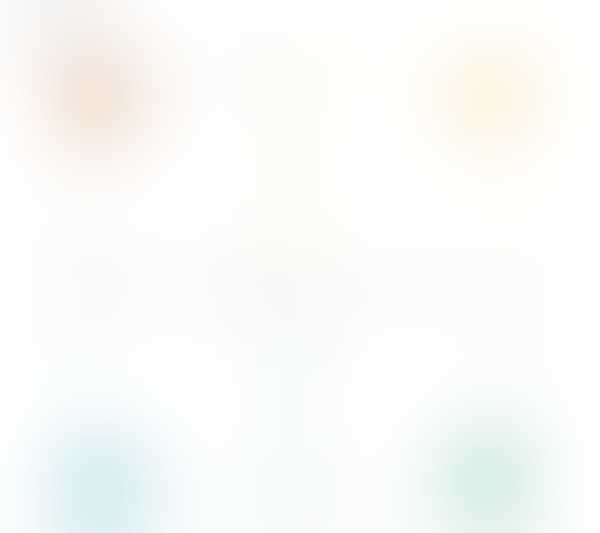 After introducing a change to a team, continue to offer support and guidance, empowering them to own the process and working toward the end goal. Don't let a bump in the road stop you from continuing to work toward implementing a change. 
Change isn't going away and neither is technology. Change only happens when we intentionally work towards it in small ways every day. What are you doing today to make the change happen? What will you do tomorrow to improve on today's action?
Summit SmartFarms is devoted to creating irresistible places to work in agriculture by simplifying the complex by equipping people to optimize performance through technology.  If you would like to learn more about how Summit SmartFarms can help your organization, you can email Jon or Valerie.
Sources: Valerie Duttlinger, Jon Hoek, Summit SmartFarms, who are solely responsible for the information provided, and wholly own the information. Informa Business Media and all its subsidiaries are not responsible for any of the content contained in this information asset.
Subscribe to Our Newsletters
National Hog Farmer is the source for hog production, management and market news
You May Also Like
---