Bipartisan bill aims to help small meat processors
Bipartisan bill aims to help small meat processors
NCBA supports DIRECT Act passage to allow producers and butchers to sell meat and poultry online to consumers across state lines.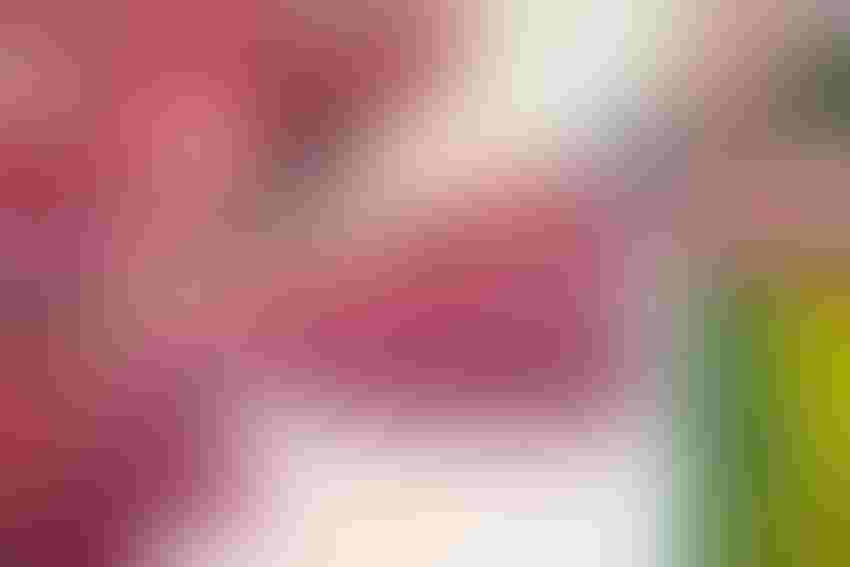 Sens. Roger Marshall, R- Kan., and Peter Welsch, D-Vt., introduced a bill that would allow new ways for small producers and butchers to sell products across state lines.
Currently, raw meat and poultry can not be sold between states without being processed at a USDA inspection facility. The Direct Intestate Retail Exemption for Certain Transaction Act, or DIRECT Act, would create an exemption for processors, butchers and retail processors to sell limited quantities through e-commerce directly to consumers. The exemptions would cover normal retail quantities including 300 pounds of beef, 100 pounds of pork and 27.5 pounds of lamb. Those products would be subject to state inspection processes overseen and subject to audit by the USDA Food Safety Inspection Service.
As Marshall sees it, if people from his state can by meat directly from their butcher, that butcher should be able to sell meat to out of state consumers.
"During the pandemic, we saw first-hand the resiliency challenges of our food sector – millions of people stopped going to restaurants and started looking to cattle producers to source their beef directly from the farm," Marshall says. "Unfortunately, the number of USDA-inspected facilities needed to meet consumer demand was lacking. The DIRECT Act creates a small and simple exemption to allow state-inspected butchers to sell meat and poultry online directly to a household consumer."
The National Cattleman's Beef Association issued a statement supporting the bill. NCBA officials say it would expand marketing opportunities for producers without compromising food safely. Inspection provisions in the bill mandate a paper trail that would allow for product tracing and containment should food safety issues arise.
"American consumers are buying beef in new ways, whether it is directly from local farms and ranches or online through e-commerce," NCBA President-elect Mark Eisele says. "The DIRECT Act allows smaller processors to sell beef in different and innovative ways, supporting cattle producers while also ensuring the safety of our product."
Tim Stroda, president and CEO of the Kansas Pork Association, commented, "Our members support every effort to create new markets for pork products while supporting local businesses. We appreciate Sen. Marshall's and Sen. Welch's support of our industry's efforts to create additional choices for consumers that happen to live across state lines."
Subscribe to Our Newsletters
National Hog Farmer is the source for hog production, management and market news
You May Also Like
---