Biggest hog profits since 2014
Biggest hog profits since 2014
Red ink is liable to return in late 2022.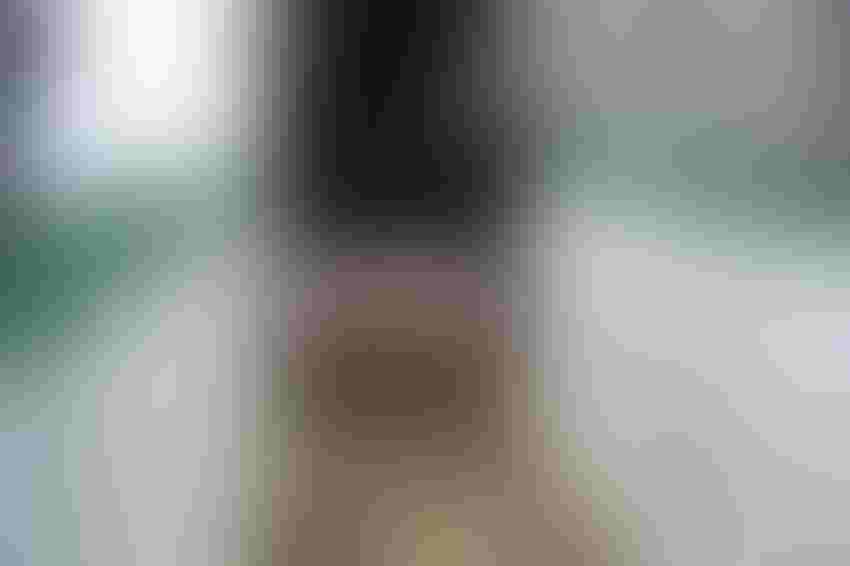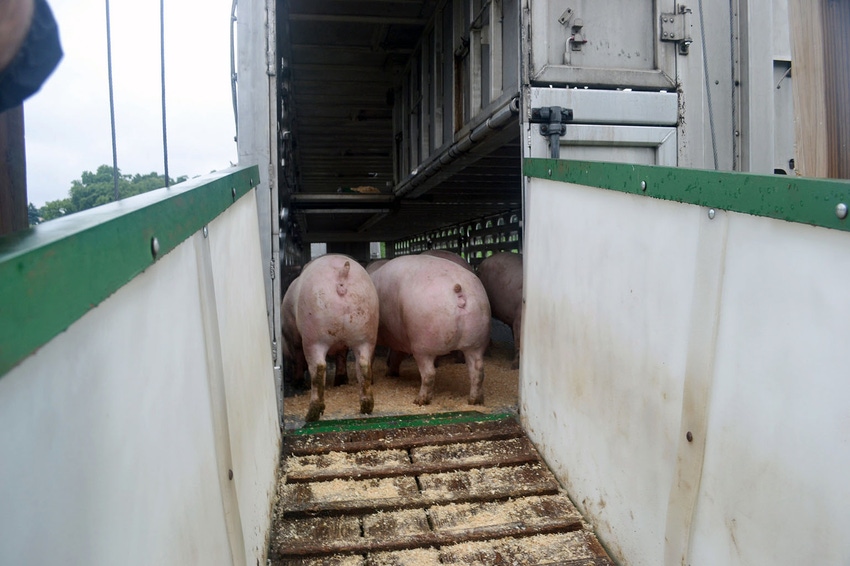 Calculations by Lee Schulz at Iowa State University estimated farrow-to-finish profits at $62.58 per head for hogs marketed in June. That was the fifth consecutive profitable month and the highest profit since September 2014. July profits averaged $51.41 per head. August profits will be lower still.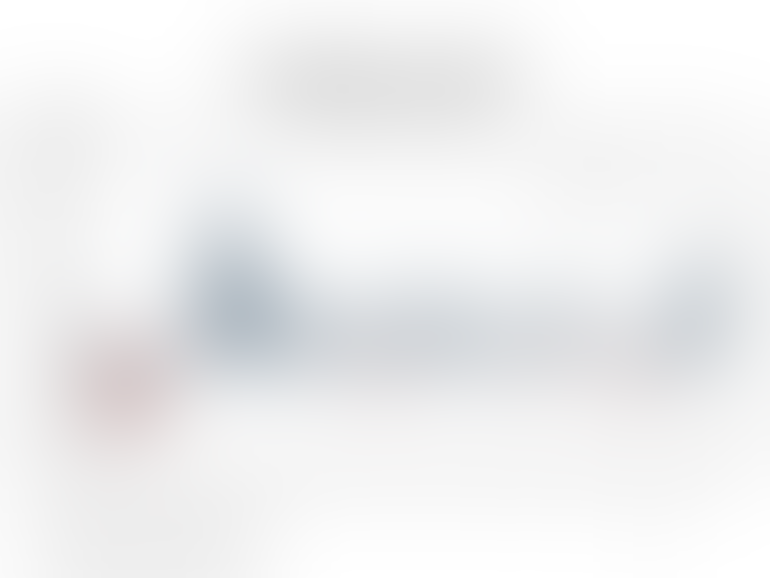 The futures market implies that profits will continue to decline as we move closer to the end of 2021, then trend higher in the first half of the new year. Red ink is liable to return in late 2022.
The unusually high profits are due to high income, not low costs. Calculated cost of production on a liveweight basis during July was $64.75/cwt., the highest month since November 2013. The jump in production cost is largely due to high corn prices which are nearly $3 per bushel higher than at this time last year. Corn prices are expected to hold steady through the end of the year then increase modestly in the spring. Where corn prices go from there depends on how accommodating the 2022 growing season is.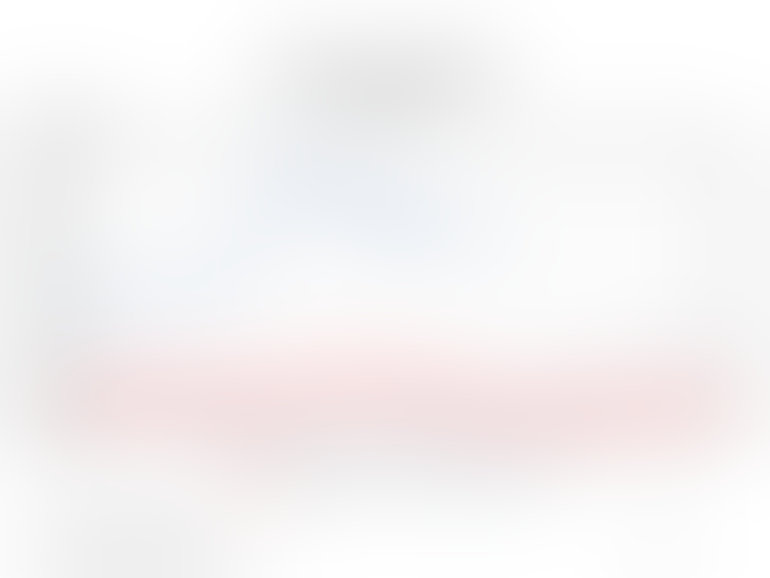 Lean hog futures contracts imply that hog prices will decline $10/cwt. or so from now until the end of the year. Hog prices should rebound during the spring and summer of 2022 but stay well below 2021 levels.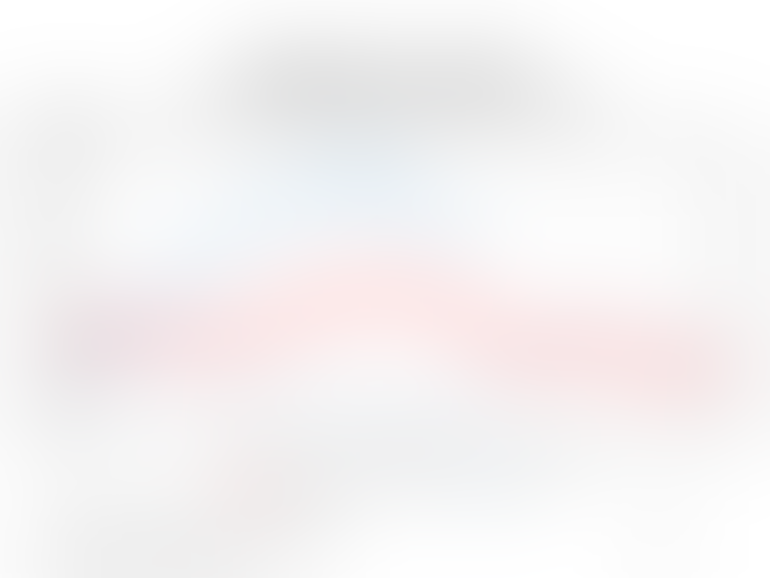 Domestic per capita pork supply is estimated to be 50.2 pounds this year, down 1.8 pounds from last year and 0.7 pounds less than the level expected in 2022. Hog prices typically go the opposite direction as per capita supply, i.e. lower supply brings higher prices.
As usually happens this time of year, daily hog slaughter is trending higher from its annual low in early July while hog prices are trending lower from its peak in late June.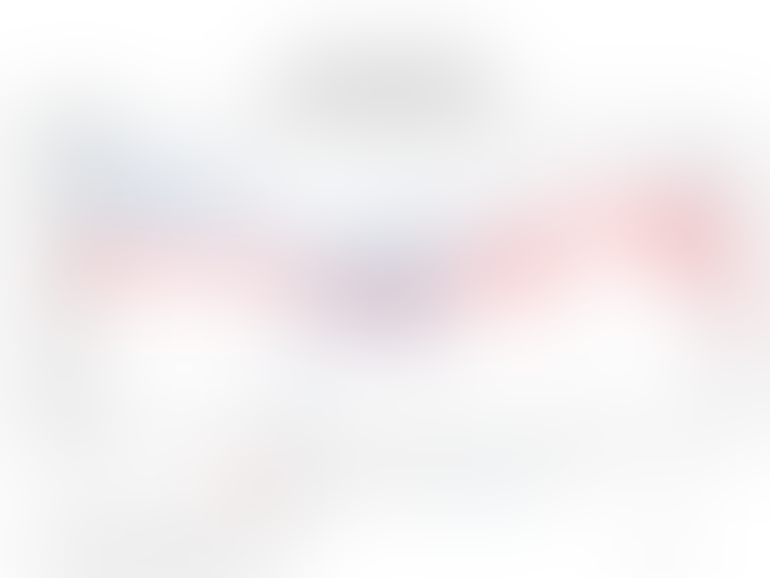 The year-over-year increase in summer hog slaughter was far less than the increase in the June 1 hog inventory. The heavyweight market hog inventory in the June "Hogs & Pigs" report was 1.5% smaller than in June 2020, but 4.3% larger than in June 2019.
In the 13 weeks since the end of May, 30 million hogs have been slaughtered. That is 2.8 million (8.7%) fewer than last year, 2.3 million (7.2%) fewer than indicated by the June 1 market hog inventory and 1.5 million (4.0%) more than in June-August 2019.
Because COVID-19 disrupted hog slaughter in 2020, the relationship between the heavyweight inventories on June 1 and the subsequent June-August hog slaughter is more consistent in 2021 and 2019.
The average price of pork in grocery stores during the month of July, $4.602 per pound, was record high for the fourth consecutive month. The average retail pork price was up 5.6 cents from June and up 42.3 cents from July 2020. Retail pork prices often peak one month after the peak in cash hog prices. Cash hog prices peaked in June implying a July peak in retail pork is likely. 
The Canadian swine herd is growing faster than the U.S. herd. At the start of June, the U.S. market hog inventory was down 2.3% and the breeding herd was down 1.5%. Canada does their quarterly survey of the country's swine herd one month later than USDA. At the start of July, the Canadian market hog inventory was up 0.9% and the breeding herd up 1.4%.
During the first half of 2021, U.S. pork imports were up 19.1% and pork exports were up 1.0%.  Imports equaled 3.6% of U.S. pork production and exports equaled 27.5% of our production. The increase in imports reflects bigger shipments from most of our major foreign suppliers. The increase in exports is a balance of a big drop in shipments to China and growth in U.S. pork exports to Mexico, Japan, Canada and South Korea.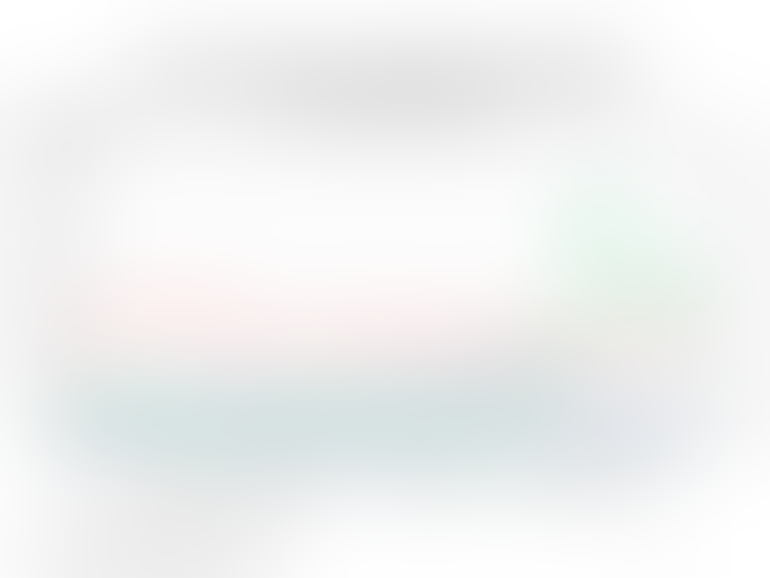 As should be expected, large profits this year are impacting sow slaughter. During the first 11 weeks after the first of June, U.S. sow slaughter was down 10.1%. The drop is due in part to the fact that sow slaughter was up 13% during the same period last year.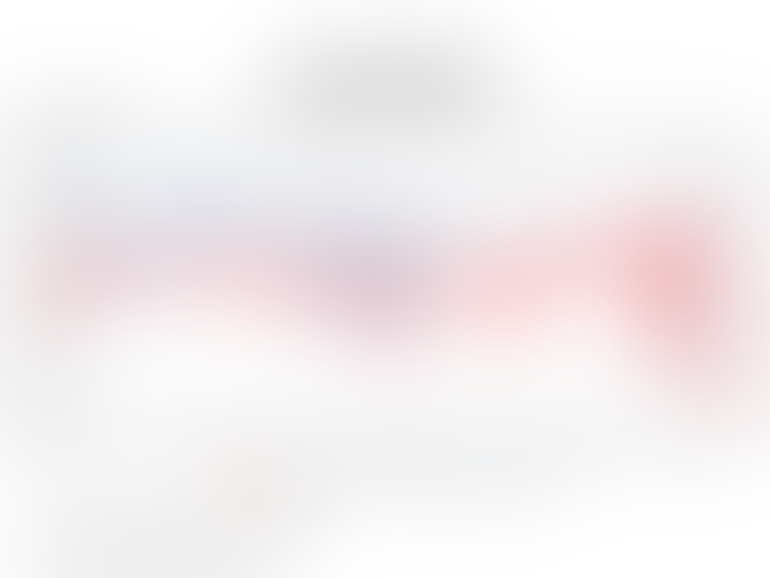 Over the last 16 weeks, the average dressed weight for barrows and gilts has been below the year-ago level. This is due to extremely heavy weights last year rather than light weights this summer.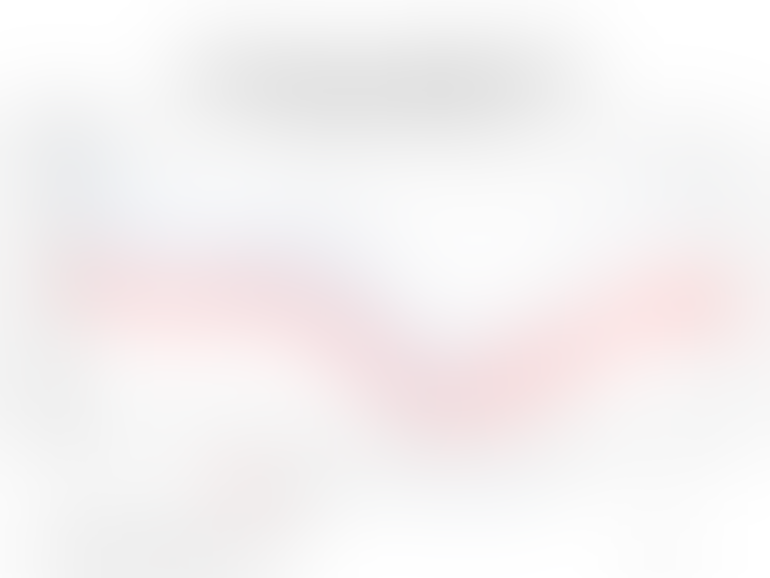 Supplies of frozen pork plummeted in May 2020 and have stayed low. There were only 443 million pounds of pork in cold storage at the end of July. That was 3.8% less than last year, the 16th consecutive month below the year-earlier level, and the lowest July 31 stocks since 2010.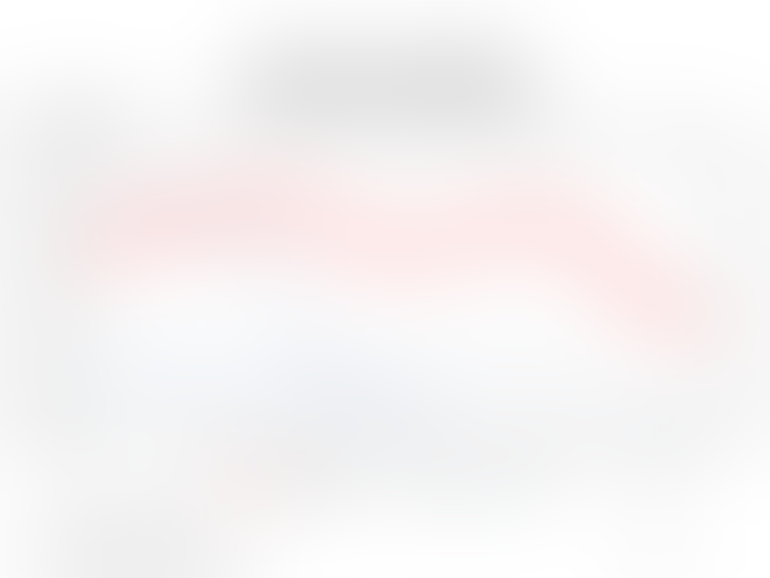 African swine fever is in the Dominican Republic. USDA is moving to shield U.S. pork exports should ASF spread from the Dominican Republic to Puerto Rico or the U.S. Virgin Islands. Under trade rules for Foreign Animal Disease Protection Zones, an outbreak in one zone does not necessarily stop trade from another zone.  
Sources: Ron Plain, who is solely responsible for the information provided, and wholly own the information. Informa Business Media and all its subsidiaries are not responsible for any of the content contained in this information asset.
Subscribe to Our Newsletters
National Hog Farmer is the source for hog production, management and market news
You May Also Like
---