Beyond hams: U.S. pork loins, jowls bound for Mexico
Beyond hams: U.S. pork loins, jowls bound for Mexico
During a six-month period, a large importer estimated its sales of chicharróns equated to about 2,200 pounds of pork jowls per hour.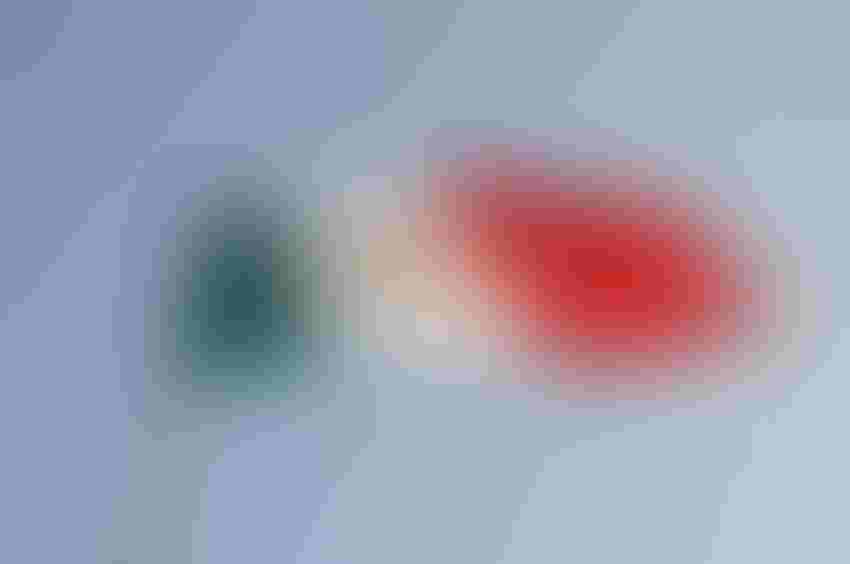 U.S. pork exports to Mexico reached new heights in 2022. Through November, according to data released by USDA and compiled by the U.S. Meat Export Federation, shipments to Mexico were up 9% from a year ago and nearly matched the full-year record achieved in 2021. Export value has already set an annual record at $1.84 billion, up 20% year-over-year. In both October and November, exports topped $200 million in value. 
While hams make up much of the record breaking volume of U.S. pork exported to Mexico, support from the National Pork Board and USDA has helped create opportunities for other cuts such as jowls and loins. Gerardo Rodriguez, USMEF marketing director in Mexico, says one successful project developed a chicharrón – a very popular food item in Mexico – made from pork jowls. 
"With this company is a new niche, is a new channel, which is the meat boutique concept, kind of a high-end type of importer selling chicharrón coming from different sources of pork," Rodriguez says. "First one is the pork rind, which is basically from the skin. Then what we call the press chicharron, a lot of trimmings. And the third one is the type of chicharron that has traditionally been used with pork belly. The problem for this company that they were facing is that pork belly was getting too pricey, too expensive to use as a chicharron product, so we worked with them."
USMEF conducted a research and development project to find different cuts as an alternative.
"It is the pork jowl because it has kind of the same texture similar to the pork belly," Rodriguez says. "In the first semester of 2022 from January to July, the volume of pork jowl that is being sold as chicharron as a substitution of pork belly - 2,200 pounds per hour. That is the volume that they were selling." 
A successful series of seminars promoting U.S. pork loins has also expanded to additional cities in Mexico.
"We have an amazing program promoting U.S. pork loin. We started in the west coast in Tijuana and Ensenada with an importer that committed to invite their customers to an event in which we do wine pairings and we do a lot of different activities but they take the purchase contracts from the customers in that moment, so we see immediate results on selling pork loin," Rodriguez says. "This was in Tijuana and Ensenada, where last year we did a loin program in Cancun and in Mexico City, and this coming year we will do it in Monterrey and we are going to be developing new dishes for the northern part of the country."
Subscribe to Our Newsletters
National Hog Farmer is the source for hog production, management and market news
You May Also Like
---