Back to reality, sans the waterslides
Back to reality, sans the waterslides
Hot topics for last half of year include PRRS 1-4-4, sow productivity, sow inventory, China, diets and prices.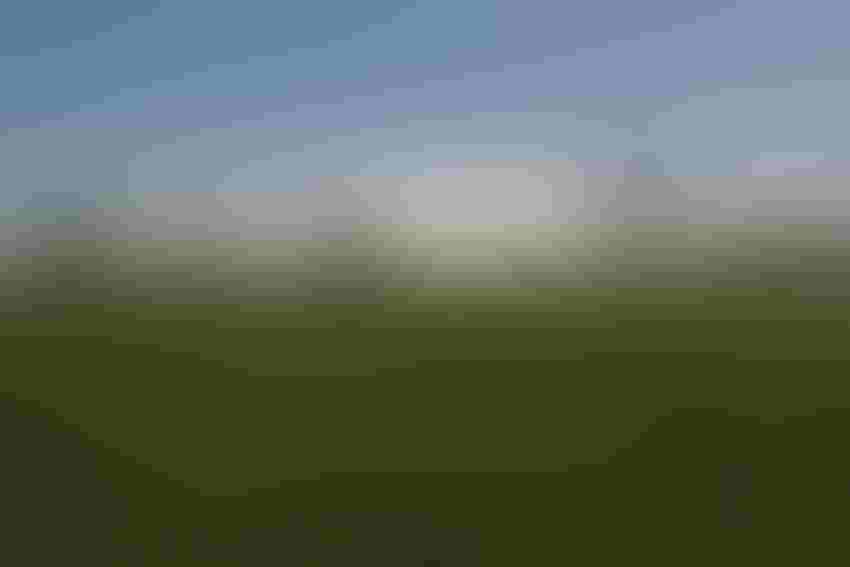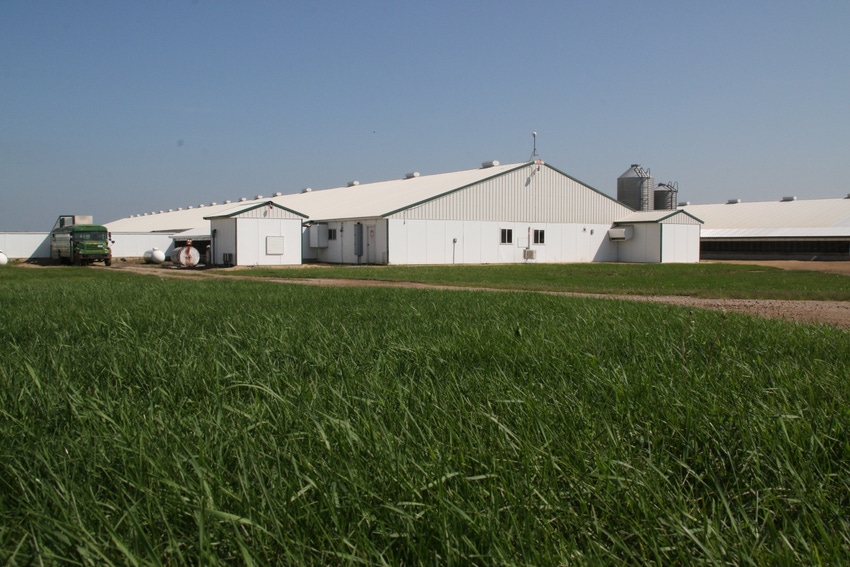 The National Pork Industry Conference (NPIC) was held this last week at Wisconsin Dells. This is the premier conference for the pork industry to come together, to learn and to direct our future. Those of you in attendance know the drill; those that have not been in the past may wish to consider putting this one on your calendar for next year. 2021 marked the 25th anniversary of this gathering, and record attendance is a testament to the meeting organizer's diligence as well as an expression of pent-up desire to travel post-COVID. The meetings were well attended, and the agenda was both timely and pertinent.  Congratulations to Steve Weiss and his crew for a successful event. 
Our team got together on the heels of the conference to discuss the hot topics for the last half of the year. Here is what came to the top of the list:
PRRS – It is always tough to attribute animal flow to a specific set of incidents. It sure seems the current 1-4-4 sequence is defying the logic that warmer weather calms down the viral spread. Lingering infection rates and sustained losses have been the hallmark of this strain. USDA's "Hogs and Pigs" report data would appear to substantiate at least a portion of this hypothesis. Dr. Meyer's Q4 projections (more on that in a bit) would paint an optimistic view for prices for the balance of the year. To be sure, the bulk of our favorable pricing so far this year has been fantastic demand, not a dearth of hogs rolling through the turnstiles. We still hold a favorable view of pricing for the rest of 2021 based on the lack of overwhelming hog numbers in combination with lingering good demand.
Sow Productivity – The USDA's June "Hogs and Pigs" report did not evidence any growth in productivity, this is where we think the impact of the PRRS situation is being demonstrated. Readers should be cautioned that we believe this is a temporary situation and that the genetic progress will shine once again in subsequent reports. Our conversations with those that are free of disease AND are trying to maximize productivity (remember, this recent report is also reflective  of our on-farm decisions during COVID) would indicate that the sow herd is as productive as ever and that there is room to grow in the numbers reported by the USDA. Our occasional peek into the future with premier genetics companies would indicate more promise for pork producers; we need to factor this item into our supply/demand expectations. 
Sow inventory growth – Aside from some very acute scenarios, it would appear that we will keep sow inventory in check and not use 2021 as a catapult to expand our way out of prosperity. What muted growth there is seems to be focused on California Prop 12 as conversions will, in many cases, mitigate sow numbers on the farm. Construction costs are up roughly 15% across the board, materials and labor are in short supply, and the memory of the Force Majeure clause being activated in their contract all add to producer hesitancy to expand with confidence. On the Prop 12 front, there is little consistency in offerings from the packing community, this one needs some additional time to play out before we can advocate participation with confidence. 
China – The tough nut to crack. Several recent articles point to China being fully recovered from their recent production woes and a reduction of their pace of exports from the U.S. is on queue. Reports of readily-available product populating the Chinese countryside at values that are lower than imported material are abundant. Our confidence level in their supposed recovery to full production is not great. It just seems way too aggressive given the biology associated with pork production. We are also respectful of the market and what Chinese exports have meant to pork producers profits. This item can't be ignored. Threading this labyrinth with behavior becomes the tricky part. What is a pork producer to do? We have been selective with our coverage, utilizing the insurance product as our first line of protection and augmenting with option strategies. Our expectations for 2022 do not measure up to 2021 – which is turning out to be a very good year – and we will likely have to dance a bit more with markets rather than ride the bullet train higher. 
Diets – Get ready for some substantial changes. I have shared in this space previously the impact of renewable diesel (not bio-diesel) on the commodity market (high priced fat), the direct impact of which will likely be the constitution of your diets right about the time that new crop corn rolls in. Our work would indicate somewhere in the neighborhood of $6-9 per pig savings with low energy diets. Lots of corn, lots of soybean meal, zero fat, few amino acids. The permanence of this shift is what I find to be most interesting as the economic motivation stays in play deep into 2022. With no Paylean in the diet and fat trading at a premium, how are we going to change our behavior? We are rolling through 2021 with grace because of abundant space. We still have plenty of room west of the Mississippi River; the east side is beginning to get a big more snug. What happens if we don't have the available space in 2022 in the heat of the summer if the markets are strong? Planning ahead now to avoid light marketing weights may be a good idea, especially when we have enough lead time to navigate this scenario. 
Price expectations – Calculating supply is a relatively predictable component in our industry given the role of the USDA. Demand is another story. The positive demand surprise of 2021 is expected to drift into next year, and Dr. Meyer in our office projects that values (he uses the National Net Price as his marker) are roughly $10/cwt. undervalued for Q4 of 2021. This is good news and provides some optimism that our good times can last past the summer.   
Bottom Line: Pork producers have had a good run so far in 2021, and while not quite as rosy, our expectations for 2022 are good. Vigilance is always a good idea and this situation is no different. Let us know if you could use some help in navigating markets.
Comments in this article are market commentary and are not to be construed as market advice. Trading is risky and not suitable for all individuals.
Sources: Joseph Kerns, Partners for Production Agriculture, who are solely responsible for the information provided, and wholly own the information. Informa Business Media and all its subsidiaries are not responsible for any of the content contained in this information asset.
Subscribe to Our Newsletters
National Hog Farmer is the source for hog production, management and market news
You May Also Like
---