Ag supports McKalip for USTR Chief Agricultural Negotiator
Ag supports McKalip for USTR Chief Agricultural Negotiator
Legislative Watch: Reducing foreign trade barriers; pork industry contributes $57 billion to GDP; Food Safety Agency proposed; 2023 Farm Bill input.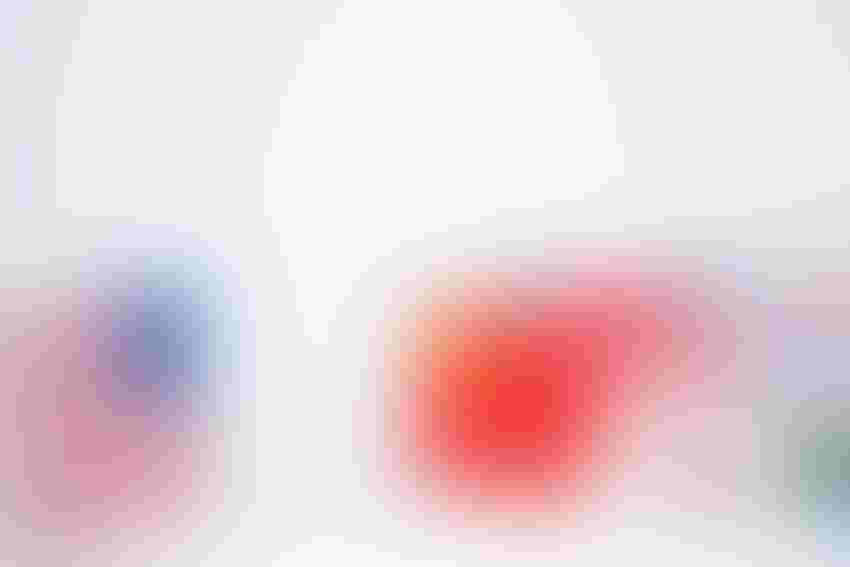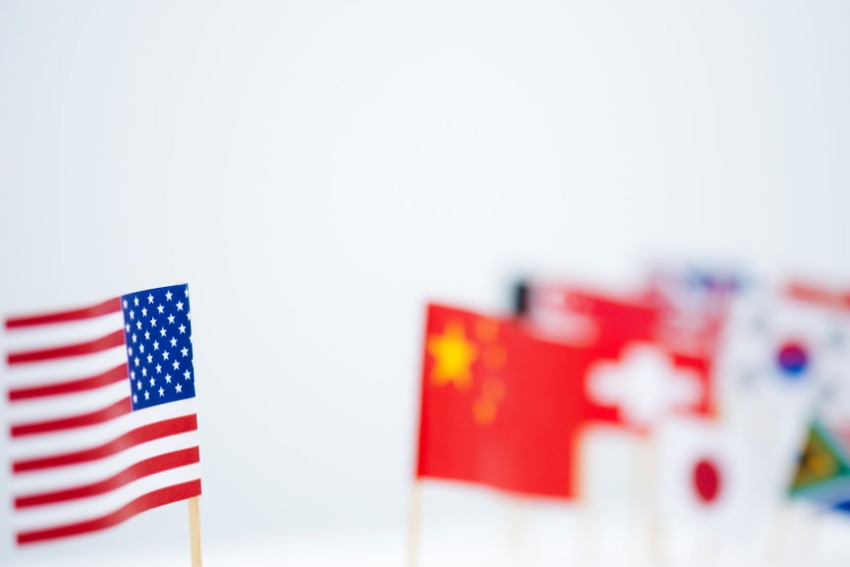 Approximately 100 agricultural and food organizations are calling on the Senate to confirm Doug McKalip as USTR's Chief Agricultural Negotiator.  
In a letter to the Senate Finance Committee, the organizations highlighted McKalip's qualifications and experience with food and agriculture trade and regulatory issues.  
The letter said that McKalip has the "experience and expertise to reduce foreign trade barriers, secure greater market access for U.S. products and ensure enforcement of clear and fair rules with our trade partners so U.S. food and agriculture workers and our industry sectors may fairly compete in the global economy."
Those signing the letter include the American Farm Bureau Federation, Farmers for Free Trade, National Farmers Union, National Pork Producers Council, National Turkey Federation, North American Meat Institute and U.S. Egg and Poultry Export Council.
Pork industry contributes $57 billion to GDP
A new economic report by the National Pork Producers Council found that the U.S. pork industry (production and processing) supports the U.S. economy by generating $57 billion in GDP and supporting over 600,000 jobs.  
According to the report, the number of hogs has trended higher from 59.11 million head in 2000 to 74.15 million head in December 2021. After years of declining, the number of farms raising hogs increased from 2012 to 2017 (63,246 to 66,439). The average inventory of hogs per farm increased from 490 to 1,089.  
The majority of U.S. hog inventory (73%) is from farms raising 5,000 or more head; 7% of U.S. hogs are on farms with less than 2,000 head in inventory; and 20% of the inventory is on farms with 2,000 to 4,999 head.
Other key findings from the report include:    
The pork industry supports 613,823 direct and indirect jobs in the United States.

In 2021, more than 66,000 pig farms sold more than 140 million hogs worth over $28 billion in gross cash receipts. And the number of U.S. pig farms has grown since 2012.

Farming and processing sectors are responsible for supporting more than $35 billion in personal income and boosting economic activity in related services such as trucking, grain elevators, insurance and other rural-based businesses.

In 2021, approximately 25% of U.S. pork was exported abroad, which equates to 7 billion pounds of pork valued at $8 billion. In addition, exports added more than $62 per head in value to each pig marketed in 2021.

The pork industry generates significant economic activity through its purchase of inputs. Feed inputs, such as corn and soybean meal, account for an estimated 56% of total U.S. production costs.
NPPC President Terry Wolters said, "It's vital to share this economic snapshot as America's pork producers continue to engage with regulators and policymakers, food companies and others to convey how our businesses directly and indirectly impact the larger economy."
The NPPC economic report can be found here.
New Food Safety Agency proposed
Senator Dick Durbin (D-IL) and Representative Rosa DeLauro (D-CT) have introduced the Food Safety Administration Act that would incorporate the existing food programs at the Food and Drug Administration into a separate agency.  
The legislation would move FDA's Center for Food Safety and Applied Nutrition, Center for Veterinary Medicine and Office of Regulatory Affairs into the new Food Safety Administration. The new agency would be led by a food safety expert confirmed by the Senate. The purpose of the new agency is to strengthen oversight of the food supply and enhance the industry's ability to operate effectively.
Durbin said, "The sad reality is that FDA seems unwilling or unable to use their authority to protect Americans from preventable illness and death. For that reason, Congresswoman DeLauro and I are introducing legislation to transfer all of FDA's food responsibilities to a new agency that, we hope, will have more success in protecting the foods in our kids' lunch boxes and on our dining room tables."
DeLauro said, "Food safety is currently a second-class citizen at the Food and Drug Administration. Right now, there are no food policy experts in charge of food safety at the FDA. That is unacceptable and contributes to a string of product contaminations and subsequent recalls that disrupt the supply chain, contribute to rising prices, and in many cases, result in consumer illness and death."
FDA is responsible for the safety of 80% of the nation's food supply and has received criticism in its handling of recalls, foodborne illnesses and infant formula. USDA's Food Safety and Inspection Service would still maintain its jurisdiction over meat and poultry inspection.  
House Ag wants to hear from public on farm bill
In the House Agriculture Committee's ongoing farm bill process, Chairman David Scott (D-GA) and Ranking Member Glenn "GT" Thompson have established an online form for the public to submit their thoughts and ideas regarding the 2023 Farm Bill.  
Scott said, "This is a chance to hear directly from farmers, ranchers and foresters across the nation who utilize our farm bill programs to make sure we are prioritizing their needs as well as the needs of the nutrition, research and rural development communities."
Thompson said, "It is critical we receive feedback from farmers, ranchers, producers and families nationwide as the 2023 Farm Bill draws nearer. Hearing directly from farm country about what's working and what's not is the only way to ensure we craft a bill that meets the needs of rural America."
The Committee will continue to hold farm bill hearings in Washington, D.C. and farm bill listening sessions throughout the country. The online form is available at House Agriculture Committee Farm Bill Review | House Agriculture Committee.
Source: P. Scott Shearer, who is solely responsible for the information provided, and wholly owns the information. Informa Business Media and all its subsidiaries are not responsible for any of the content contained in this information asset. The opinions of this writer are not necessarily those of Farm Progress/Informa.
Subscribe to Our Newsletters
National Hog Farmer is the source for hog production, management and market news
You May Also Like
---