Adhere to 'Single Undertaking' on U.S.-EU Trade
Adhere to 'Single Undertaking' on U.S.-EU Trade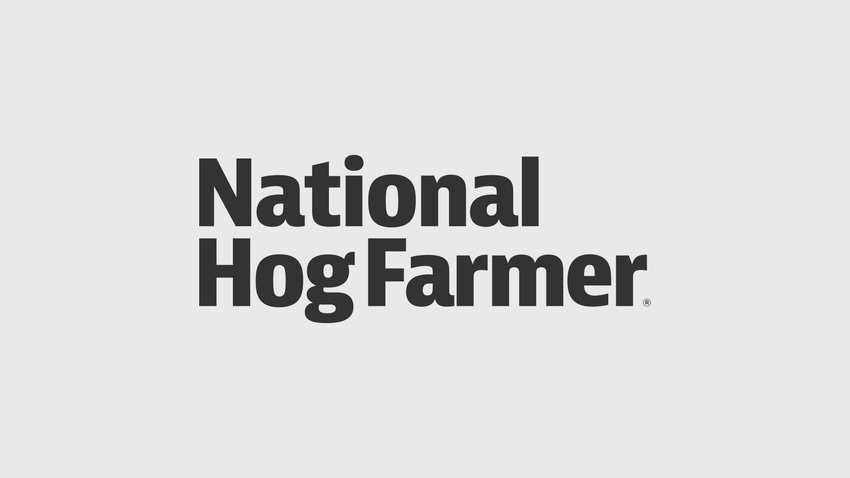 The American Meat Institute (AMI) has submitted comments to the Office of the United State Trade Representative (USTR) concerning the promotion of U.S. – European Union (EU) Regulatory Compatibility under the auspices of the joint High Level Working Group on Jobs and Growth, the High Level Regulatory Cooperation Forum and the Transatlantic Economic Council.
AMI's comments urge USTR to adhere to the "single undertaking" approach to trade negotiations in contrast to an approach that would allow negotiations for each sector to move forward at its own pace without regard to progress or failures in other sectors.
Specifically, the comments state regarding the latter approach, "Inevitably, this approach will lead to the perpetuation of existing trade barriers for many products, with U.S. food and agriculture the likely casualties. In order for AMI to support a potential Free Trade Agreement (FTA) between the United States and the European Union, food and agriculture must be negotiated in conjunction with all other economic sectors in one comprehensive undertaking."
AMI's comments also note the structural disparities that exist between the regulatory systems of the two economies as they relate to food safety and agricultural risk management, including the EU's reliance on the "precautionary principle," and the struggle to approve the use of generally accepted and internationally recognized pathogen reduction treatments in red meat and poultry packing and processing plants and the EU's ban on ractopamine.
AMI's full comments are available here: http://www.meatami.com/ht/a/GetDocumentAction/i/82866
Subscribe to Our Newsletters
National Hog Farmer is the source for hog production, management and market news
You May Also Like
---