3 driving market forces — China, China, China
3 driving market forces — China, China, China
The Hogs and Pigs Report did confirm that we are going to have plenty of pigs the rest of this year and into 2020. It did not point to some irrational growth rate that is going to flood us with pigs in the future.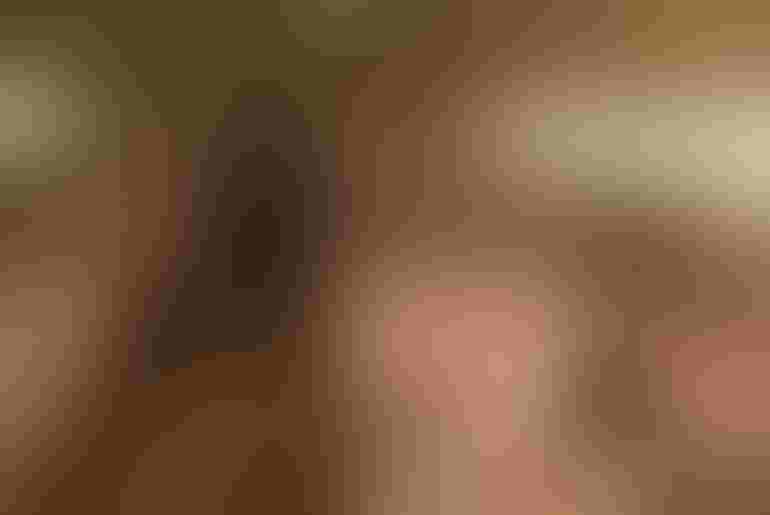 Big news this morning: The China deal is done, and tariffs will be lifted by month's end.
You hadn't heard? Well that's because it is April 1. Sorry I couldn't resist. I hope it was a great day but doubt it was THAT great!
Thursday and Friday turned out to be interesting days for the hog business. Hog numbers are about as expected. Farmers plan to plant a lot more corn and a lot less beans than many thought, and none of that may really matter. Why? A corollary to the China corollary: 1.3 billion times any number means no other number matters. More on that later.
USDA's quarterly Hogs and Pigs report came out just about as expected (see Figure 1). All hogs and pigs, the breeding herd and the market herd were all record large for March but very near pre-report estimates. The breeding herd did grow by 23,000 head from December to March in spite of a tough nine months for pork producers. But sow herd growth is not a function of short-term profitability these days. It is far more driven by long-term plans for both independent and vertically integrated firms.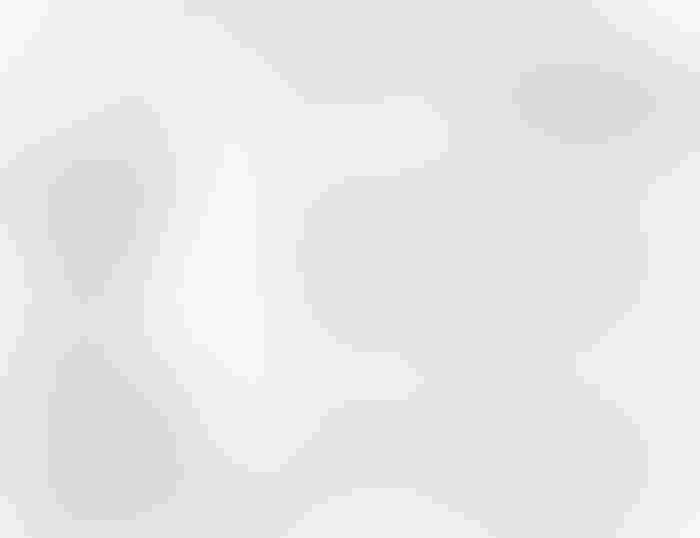 Market hog weight category inventories also matched pre-report estimates quite well. But there is one big caveat: Slaughter since March 1 has run 3.8% above one year ago while USDA's 180-pound and over category showed only 1.8% more pigs. A small part of that difference was due to higher imports of Canadian market hogs but adjusting for that factor still leaves slaughter of U.S. pigs 3.7% higher than last year. That's a big discrepancy. We think part of it is due to the weather disruptions of February, but it still leaves a big gap. We hope actual numbers do not continue to beat the USDA estimates by that much.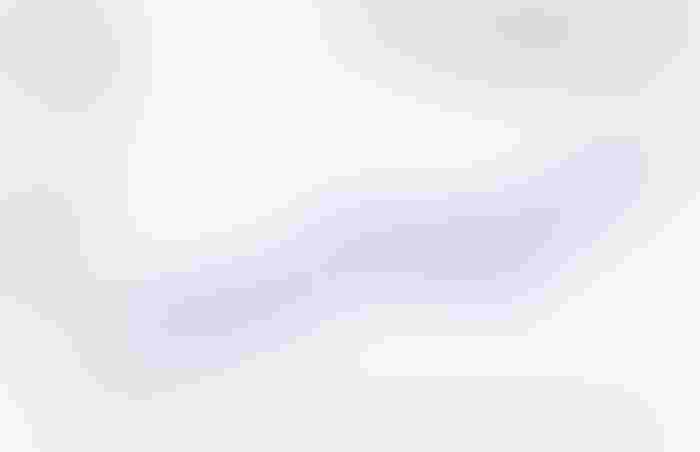 Farrowing intentions are their normal anemic selves relative to the breeding herd. We are pretty confident that actual farrowings will beat those numbers over the next two quarters.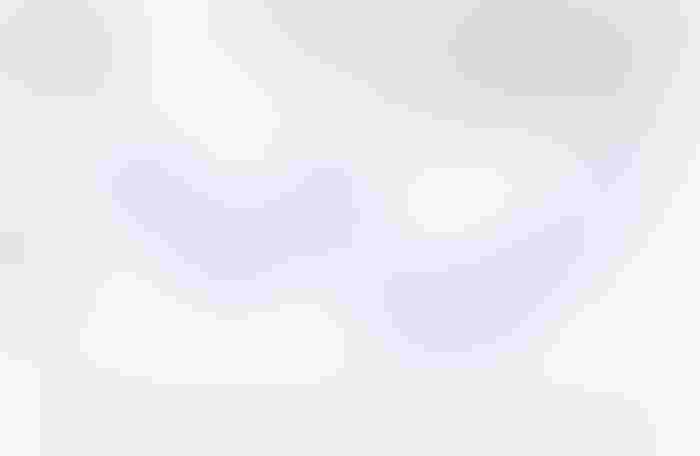 The December-February pig crop was once again record large and fits December-February farrowings and December-February pigs per litter precisely. The pigs per litter figure rebounded nicely from September-November which, you might recall, showed the smallest year-on-year growth (0.2%) since 2005. This rebound bolsters our thought that the September-November figure was an anomaly likely driven by unusually hot weather in May 2018.
So, was this report responsible for the Lean Hogs futures debacle of Friday? Absolutely not. This report was about as neutral as one could be. It did confirm that we are going to have plenty of pigs the rest of this year and into 2020. No surprise there. It did not point to some irrational growth rate that is going to flood us with pigs in the future.
Friday's debacle was all driven by the expectations and positions of futures traders regarding trade relations with China and China's need for imported pork. Oh, and profits. The March run-up in futures prices left many with plenty of money in their margin accounts, and last week had already seen some of that money slip away. Friday's selling happened very late and had all the earmarks of algorithm and fund liquidation. Our conclusion: Friday had nothing to do with either supply or demand. Is that supposed to happen?
The three driving forces of this hog market remain China, China and China. Getting the United States-Mexico-Canada Agreement ratified would help some with Mexico, but Mexico pales in comparison to China. The numbers now being thrown around are staggering. It is likely that China's production reduction for this year will be larger than the United States' entire production. They will not be able to backfill those losses, so consumption will decline, and prices will rise. China pig prices are up 20% the past three weeks but remain well below their 2016 record level. Most all observers expect those levels to be challenged in the near future.
Tariffs on U.S. product are still a problem but there simply may not be enough pork available from other supplies. That is short: European Union, Canada, Brazil, Chile, Mexico. Vietnam may have helped but disease is rampant there now. There have been several reports of U.S. product flowing to Canada to either backfill robust Canadian exports to China or get exported from Canada to China. Tariffs cause strange things.
We have increased our year-on-year export forecast from 12% to 15%. But according to my historical price models, that increase is nowhere near enough to justify a $90 hog price for 2019. A respected colleague at another agency told me last week that would take a 50% increase — and my model confirms that. Could it happen? Yes. Is it probable? Not with 70% tariffs but the probability increases sharply if those tariffs go away.
Comments in this column are market commentary and are not to be construed as market advice. Trading is risky and not suitable for all individuals
. 
Source: Steve Meyer, who is solely responsible for the information provided, and wholly owns the information. Informa Business Media and all its subsidiaries are not responsible for any of the content contained in this information asset.
Subscribe to Our Newsletters
National Hog Farmer is the source for hog production, management and market news
You May Also Like
---