Wisconsin Phosphorus Rules Approved
Wisconsin Phosphorus Rules Approved
The Wisconsin Natural Resources Board recently approved a set of rules designed to address phosphorous and other nutrient pollution, as well as help control erosion and sedimentation in the state. Wisconsin farmers will be able to obtain up to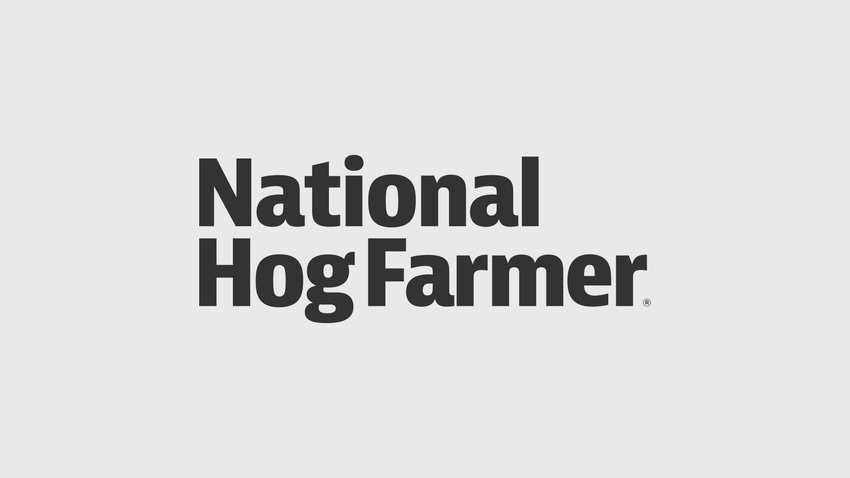 The Wisconsin Natural Resources Board recently approved a set of rules designed to address phosphorous and other nutrient pollution, as well as help control erosion and sedimentation in the state. Wisconsin farmers will be able to obtain up to 70% of the costs of implementing non-point pollution controls to meet the standards set by the new rules, according to the Wisconsin Department of Natural Resources (DNR)

The rules address both point and non-point sources of pollution, including agricultural sources, factories, municipal water treatment systems, and urban and suburban storm water runoff. Science-based, numerical water quality standards for phosphorus have been established.

"This comprehensive approach means that we will identify and work proactively with all sources that contribute to poor water quality in a watershed. We will rely on solid data to take actions that achieve maximum environmental benefits in the most cost-effective manner possible. These rules strike a good balance between creating a solid path to cleaner water and providing flexibility in implementation," says Matt Frank, Wisconsin Department of Natural Resources Secretary.

Included in the package are numeric water quality criteria for rivers, streams and lakes that are expected to prove pivotal in determining phosphorus levels to keep waters clear of algae and safe for recreational activities. Wisconsin has 172 lakes and streams on the impaired waters list for phosphorus. Frank says that with this package, Wisconsin becomes the first state in the country to create these water quality standards for rivers, lakes and streams.

The rules build on Wisconsin law that requires the state to partner with the agriculture community and provide cost-sharing dollars. The Wisconsin DNR will work with county land conservation experts and farmers to help them use the best management practices to curb pollution, while helping provide incentives toward cost-effective solutions. Under this provision, the DNR will provide the cost-share program as part of a positive enforcement of the rules.
Subscribe to Our Newsletters
National Hog Farmer is the source for hog production, management and market news
You May Also Like
---