Winter manure application takes certain considerations
Winter manure application takes certain considerations
Study the science to determine if winter manure application is the best management practice.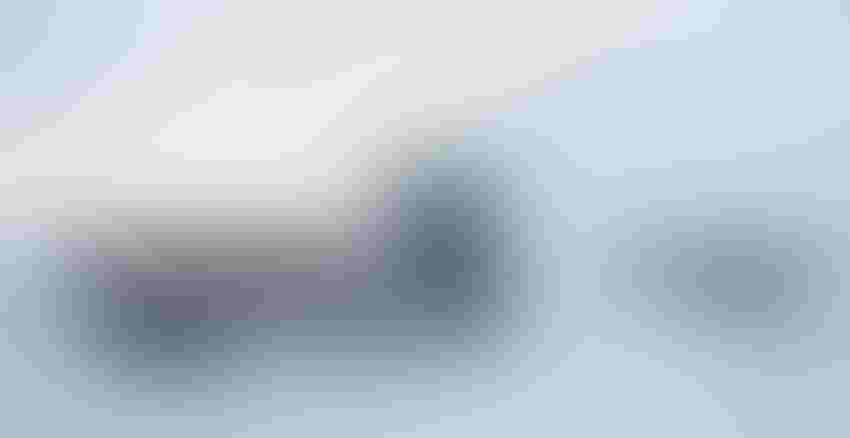 All hog producers know that weather can create issues when it comes to applying manure to fields. The conditions have to be just right so as not to do harm to the fields that would outweigh the nutrient benefits.
Producers in part of the country what experience harsh winter conditions know that applying manure to frozen fields may not be the best practice. However, there are times when winter manure application just cannot be avoided.
Daniel Andersen, Iowa State University assistant professor in the Agricultural and Biosystems Engineering Department and author of "The Manure Scoop" blog, discusses the reasons a producer may risk a winter application.
1. Reduced manure storage structure size/management of the storage structure,
2. Time available for manure application, and
3. Compaction risk.
Andersen writes that often weather conditions the previous fall dictate if producers are forced to contemplate winter manure application. "Frozen soils offer more support for heavy equipment and thus reduce compaction risk. The downside of winter manure application is the risk of nutrient transport. Nutrient movement is always driven by water movement."
He goes on to write that throughout the winter, the freeze-thaw cycles of the season "affect soil structure, infiltration and water movement. Often what you see happen is freezing and thawing break up surface soil aggregates increasing crusting (or even getting the top layer of soil filled with water and freezing solid). This make is more difficult for water to move through the soil and makes it harder to resist erosion."
Click here to read Andersen's full "Winter Manure Application — What's the Science Tell Us?" blog.
Subscribe to Our Newsletters
National Hog Farmer is the source for hog production, management and market news
You May Also Like
---