Protect applied manure straight from the manure pit to the field
Protect applied manure straight from the manure pit to the field
Instinct nitrogen stabilizer now available for convenient use with applied manure.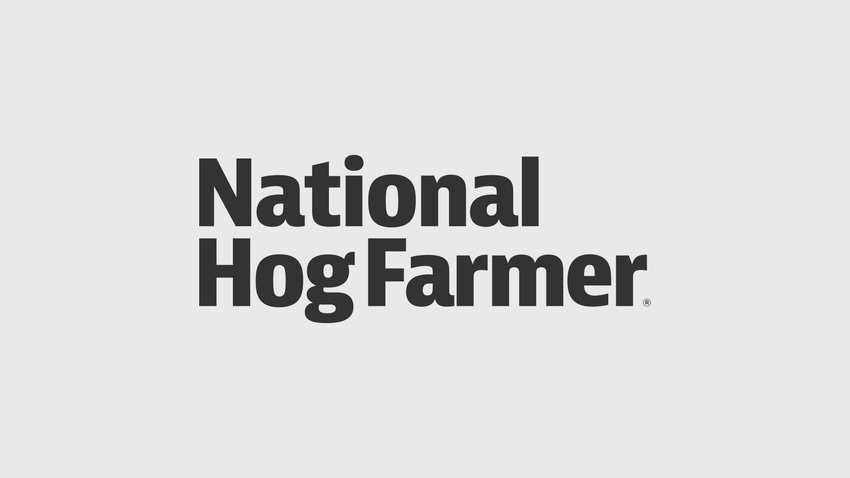 Farmers who use liquid manure to fertilize corn crops can now mix Instinct nitrogen stabilizer in their pit for easy application to protect applied nitrogen.
Field studies conducted by Dow AgroSciences and several Midwestern universities show notable corn and silage yield increases when manure is applied with Instinct. Maximizing manure with Instinct reduces leaching and denitrification, regardless of whether spring- or fall-applied, leading to increased yield opportunity at harvest while protecting the environment.
Research from the University of Minnesota shows Instinct applied with fall swine manure provided 10 to 12 bushels per acre yield increase and reduced grain moisture of approximately 1.3 percentage points at harvest.1
Gary Asay grows corn and soybeans on the family farm he took over near Osco, Ill., 42 years ago. The larger part of his operation is made up of hogs, which he started raising full time after college graduation. Fall-applied manure is the only fertilizer he uses on his corn acres. In 2016, Asay participated in a field trial using Instinct on 10 acres.
"I saw a 10-bushel per acre yield increase with Instinct over the nonstabilized applied manure on side-by-side plots," Asay says.
Studies conducted by Dow AgroSciences show Instinct can be uniformly mixed throughout the manure pit, a convenient and sound agronomic practice for protecting nitrogen loss.
When standard agitation procedures are followed, uniformity of Instinct was approximately 96% to 110% of average concentration throughout the manure pit, says Eric Scherder, Ph.D., Dow AgroSciences field scientist.
Applying Instinct with manure helps maximize every gallon applied to fields by keeping more nitrogen available for plant uptake.
"Instinct doesn't allow farmers to add more manure; however, it will help maximize every gallon applied by keeping more nitrogen available rather than leaching or denitrifying," Scherder says. "Instinct inhibits the conversion of ammonium to nitrates, keeping nitrogen in the ammonium form longer, leading to more readily available nitrogen so crops get the nitrogen they need during critical growth stages."
The U.S. Environmental Protection Agency awarded the technology used in Instinct nitrogen stabilizer the EPA Presidential Green Chemistry Challenge Award in 2016 for providing both economic and environmental benefits to farmers. In recognizing Instinct, the EPA states that in 2014 the chemistry has added an additional 50 million bushels of corn and removed more than 600,000 metric tons of greenhouse gas emissions.
"The Green Chemistry Challenge Award is an impressive and significant achievement of which we are very proud," says Kenny Johnson, Dow AgroSciences nitrogen stabilizers product manager. "Specific to Instinct, our internal studies found an 8.7 bushel per acre advantage in 124 trials. Instinct is proven to be an effective nitrification inhibitor that provides tremendous value to manure applications, the environment and farmers' bottom lines."
For more information about how you can maximize manure applications, contact your dealer, Extension agent or Dow AgroSciences sales representative or field specialist, or visit MaximizeManure.com for more details.
Dow AgroSciences discovers, develops and brings to market crop protection and plant biotechnology solutions for the growing world. Based in Indianapolis, Dow AgroSciences is a wholly owned subsidiary of The Dow Chemical Co. and had annual global sales of $6.2 billion in 2016. Learn more at DowAgro.com.
Subscribe to Our Newsletters
National Hog Farmer is the source for hog production, management and market news
You May Also Like
---