Manure Software System Monitors, Records
Manure Software System Monitors, Records
Nutrient Tracker replaces the need for optional scales and indicators. Digi-Star LLC introduces Nutrient Tracker, a new application management and documentation system for manure-spreading operations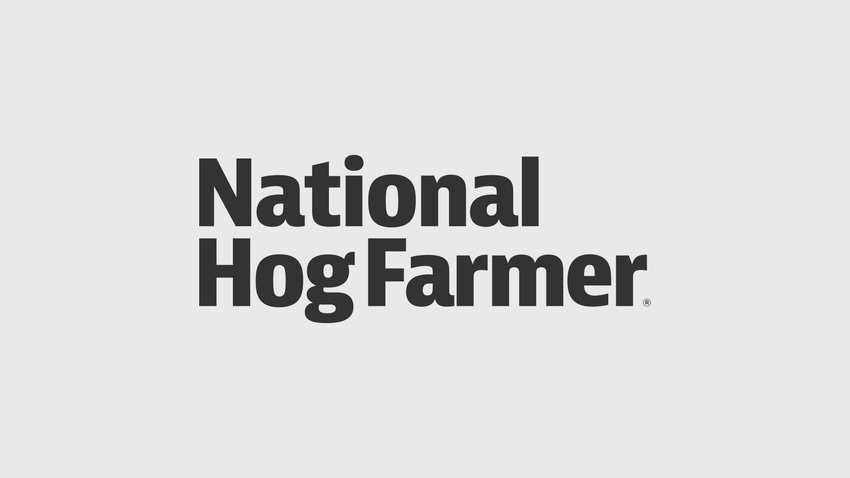 Nutrient Tracker replaces the need for optional scales and indicators.
Digi-Star LLC introduces Nutrient Tracker, a new application management and documentation system for manure-spreading operations. It is the first system specifically developed as an interface with manure spreaders, offering recordkeeping and documenting in the field, plus report generation and management features in the office. Now operators can see the application rate while spreading and automatically collecting application information. Software combines the data with downloaded satellite images of producers' fields to show exactly where, when and how much of the nutrients were applied. The NT460 can be cab-mounted and records farm and field name, load numbers and weights, application rates and accumulated totals. A start-stop feature allows the operator to simply push "start" when he begins to unload and push "stop" when completed. The system does the rest. A flash drive can be used to transfer data from the NT460 to the office computer. For more information, visit www.digi-star.com or call (800) 225-7695.
Wireless Computer Connections
EZ Bridge announces a new wireless bridging system that extends Internet access and shares network resources for multiple buildings, for less than $100 per location. Monitor all locations from any computer wirelessly connected on the network and share that Internet broadband connection across all the buildings within a three-mile radius. Its unique five-point security protocol assures data transmissions are safe. The durable, weather-proof product with its plug and play capability can be installed in less than 30 minutes per site. Hook into your wireless router in each building and have multiple computers online in different parts of the building. For more information, visit www.ez-bridge.com, call (800) 9-EZYNET or email [email protected].
Agriculture Software
Trimble introduces the AgGPS EX-Office 2010 software suite of products designed to help farmers easily map and manage field data, providing seamless field-to-office information management. EZ-View, EZ-Office and EZ-Office Pro focus on data management in the office, while EZ-Office Mobile software runs on the Trimble Nomad or Juno SB handheld Global Positioning System computers in the field. Trimble EZ-View allows farmers to easily view and print basic reports and provides detailed information such as total acres covered, application rates and total time on a job. Trimble EZ-Office 2010 can map and record data on the in-cab display as the tractor, sprayer or spreader moves through the field. Trimble EZ-Office Pro 2010 provides additional tools for information analysis. Trimble EZ-Office Mobile 2010 can be used to map field operations data such as farm boundaries, farm drainage tile lines, etc. For more information, call (800) 865-7438 or visit www.trimble.com/agriculture.
Building Panels
TVMI Building Products introduces Trusscore-PVC Liner Panels, rugged panels that can be used on both walls and ceilings. The panels are a half-inch thick and employ a unique webbed design to provide extra strength and excellent spanning capabilities. The product's tongue-and-groove system makes installation quick and easy. The panel surface resists scratches, moisture and most chemicals. The lightweight product is washable and comes with pre-punched nailing flanges designed to hide all fasteners once installed. Panels are 12 in. wide and are available in 12- and 16-ft. lengths; custom sizes are available upon request. For more information, call (814) 269-9674 or go to www.tvmi.com.
Send product submissions to Dale Miller, Editor (952) 851-4661; [email protected]
Subscribe to Our Newsletters
National Hog Farmer is the source for hog production, management and market news
You May Also Like
---