What does Vietnam's ASF vaccine approval mean for the global battle?
What does Vietnam's ASF vaccine approval mean for the global battle?
SHIC says offering a tested, safe and effective vaccine for African swine fever to even a limited market is important progress but still a long way to go.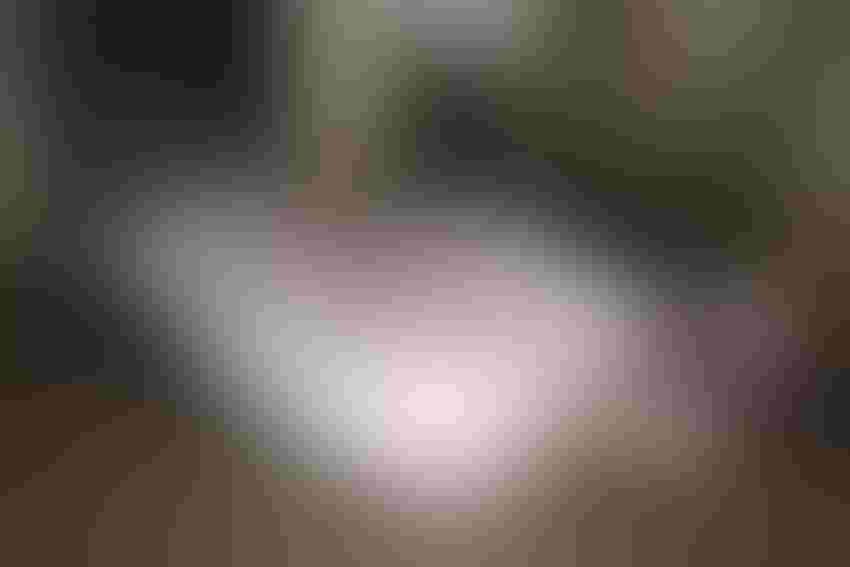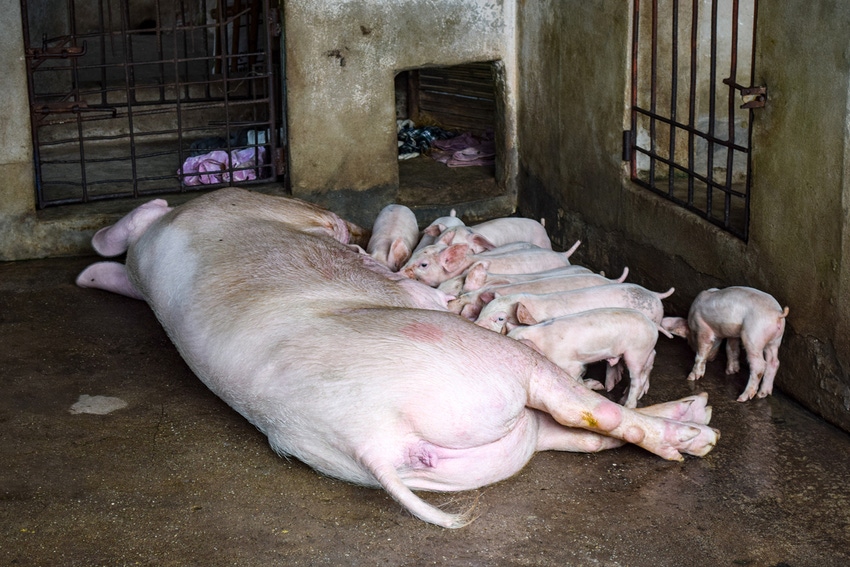 This week Vietnam's Ministry of Agriculture and Rural Development approved the nationwide use of two vaccines for African swine fever. According to local news outlet Vietnam Plus, MARD sent the guidance on Monday to provincial and city People's Committees, notifying localities that the vaccines can be used based on local disease situation, and will be evaluated following the vaccination. 
The two approved vaccines are NAVET-ASFVAC, co-developed by Navetco Central Veterinary Medicine and scientists from the United States, and AVAC ASF LIVE developed by AVAC Vietnam JSC.
According to the June 2023 Swine Health Information Center Global Disease Monitoring Report, AVAC ASF LIVE has shown promise in clinical trials conducted since March 2022 and has been used in some pig farms after receiving conditional distribution approval in July 2022. The report states that preliminary results on 600,544 pigs from 545 pig farms, in partnership with livestock company CP Vietnam, demonstrated 93.34% of the technical requirements as a result of sample tests on 5,958 randomly selected pigs.
Now the Bureau of Animal Industry in Manila has recommended the Vietnam-manufactured AVAC vaccine for ASF to the Philippine Food and Drug Administration.
In May 2022 USDA's Agricultural Research Service sent an official letter to the Department of Animal Health of Vietnam confirming that the NAVET-ASFVAC vaccine is safe and effective.
"In the context of globalization like today, the risk of transnational epidemics, cross-border infectious diseases, emerging diseases ... infection is inevitable, so this success is a lesson. Experience in proactive international integration, close and effective cooperation with world scientists, with the accompaniment of managers, scientists and businesses to master science and technology in research and production of vaccines. This is a core, long-term issue that helps us proactively respond to other disease incidents in the future."
According to Vietnam Plus, an independent assessment by a USDA delegation conducted in April-May 2023 also confirmed the results of vaccine research and production from the Vietnamese side. 
Meanwhile, Dominican authorities reported their plan to launch the administration of the NAVET-ASFVAC vaccine. The plan is to start on a smaller scale with pigs aged 8 to 10 weeks and gradually expand. The vaccines were obtained through a cooperative effort with the Vietnamese government.
SHIC Executive Director Paul Sundberg says Vietnam's nationwide approval of the two ASF vaccines is an important first step in the global battle against the disease. 
"It is the first time a tested, safe and effective vaccine will be offered in a marketplace," Sundberg says. "But it is also a small step in relation to all that needs to follow."
Sundberg says there may still be questions surrounding manufacturing capacity and distribution, as well as where and when to use the vaccines "because the antibodies from the vaccine can't be differentiated from the antibodies from ASF infection so in control programs there isn't a way to differentiate vaccinated animals from animals that have recovered."
"Offering a tested, safe and effective vaccine to even a limited market is good news," Sundberg says. "It's certainly important progress but there is still a long way to go."
Although advances have made in the approval and distribution of an ASF vaccine, there is still no commercially available vaccine approved for emergency use in the United States.
Subscribe to Our Newsletters
National Hog Farmer is the source for hog production, management and market news
You May Also Like
---