WEBINAR: Because health and nutrition are no longer two separate conversations
WEBINAR: Because health and nutrition are no longer two separate conversations
Join Cargill and Swine Vet Center for a discussion regarding nursery health in the U.S. swine industry today and slat-level strategies to improve clinical outcomes.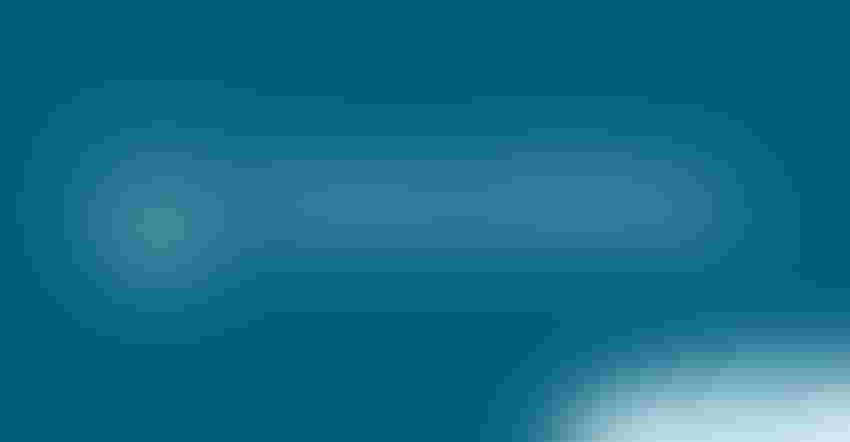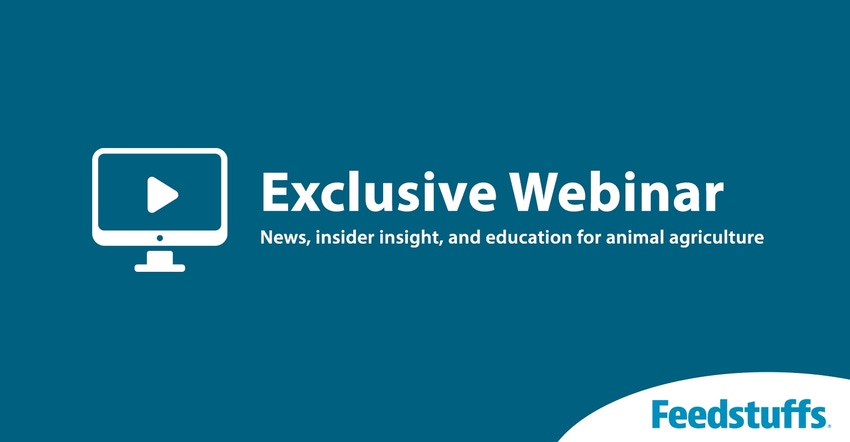 AVAILABLE ON DEMAND
Join Cargill and Swine Vet Center for a discussion regarding nursery health in the U.S. swine industry today and slat-level strategies to improve clinical outcomes.
Joining us as speakers will be:

Dr. Brooke Smith, DVM, Ph.D
Veterinary Nutrition Lead
Cargill
6+ years in swine industry and animal nutrition
1st year in veterinary industry
B.S. Animal Science, Michigan State University
Ph.D. Swine Nutrition, University of Illinois
DVM, University of Illinois
Brooke consults on the development of health-focused feeding programs for customers. Her skills include troubleshooting health, nutrition, and management issues to optimize nutritional value and financial return. Additionally, she provides insight on the design and execution of health and nutrition research projects in cooperation with the Swine Innovation Team.
Dr. Ryan Strobel, DVM
Veterinarian
Swine Vet Center
Like many veterinarians, Ryan knew pretty young he wanted to work with livestock. He credits growing up on a hog and crop farm near Pemberton, Minnesota, and having an uncle who is a veterinarian with setting the seed for his future. He raised livestock in 4-H and later judged livestock as an undergraduate at the University of Minnesota.
While at the university's veterinary school, Ryan worked twice at the Swine Vet Center (SVC) — a short summer internship after his first year and an externship in his fourth year. He said the clinic impressed him with its progressive veterinarians and innovations in hog production and health.
After receiving his Doctorate of Veterinary Medicine in 2017, Ryan worked at another clinic and, in 2018, moved to SVC. "The best thing about being a veterinarian at SVC is working one-on-one with clients and putting clients ahead of ourselves."
Ryan and his wife Sarah have a young son Levi and live in Eagle Lake, Minnesota. He continues to help on the family farm when time allows and enjoys hunting and fishing, too.
Dr. Henry Johnson, DVM
Veterinarian
Swine Vet Center
Henry's training to be a veterinarian started early. He spent his childhood and teen years watching his father practice large- and small-animal veterinary medicine at a mixed-practice clinic in Pittsfield, Illinois, for 40+ years.
Henry earned his BS from Southern Illinois University in 2013 and headed into veterinary school at the University of Illinois where he graduated in May 2017 with his Doctorate of Veterinary Medicine. While in school, he completed two swine-focused internships and presented at American Association of Swine Veterinarians twice.
After graduation, Henry was excited to join the Swine Vet Center (SVC) to work with a progressive client base and to learn from several mentors within the clinic.
Henry lives in St. Peter, Minnesota, and enjoys spending his free time outdoors, hunting deer and fishing.
Dr. Chris Sievers, DVM, MS
Veterinarian
Swine Vet Center
Chris realized during a summer internship at the Swine Vet Center (SVC) that the clinic was where he wanted to practice after graduation. "I really enjoyed the veterinarians and how they worked with their progressive clients," he recalled. "It was a good match for me and where I wanted to be after veterinary school."
He received his Doctorate of Veterinary Medicine from Iowa State University (ISU) in May 2016 and started immediately at SVC. Today, Chris continues to enjoy his work at the clinic. Most of his clients are medium-size swine operations in Iowa. He also helps manage research for SVC.
Chris grew up outside of Storm Lake, Iowa, on a crop, cattle and hog farm where he gained his initial livestock experience. He also raised his own calves and pigs for 4-H and FFA projects.
After high school, Chris headed to ISU for his undergraduate degree. During this time, he spent a summer internship with an ISU veterinarian and developed a passion for the swine industry. He followed that passion as he entered the veterinary school at ISU. In addition to his DVM, he earned a MS in preventive animal medicine.
Today, Chris and his wife Brooke live on an acreage near Storm Lake. Chris enjoys hunting, fishing, and helping his dad with field work. But with the couple expecting their first child this summer, his free time may be more limited.
SPONSORED BY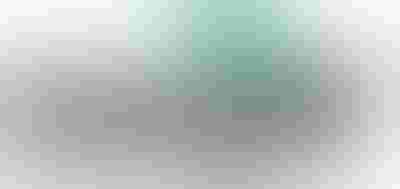 Subscribe to Our Newsletters
National Hog Farmer is the source for hog production, management and market news
You May Also Like
---