Sustainable food systems, farm security among topics covered at 2022 Summit
Sustainable food systems, farm security among topics covered at 2022 Summit
First in-person Summit since 2019 brings diverse group of stakeholders to Kansas City.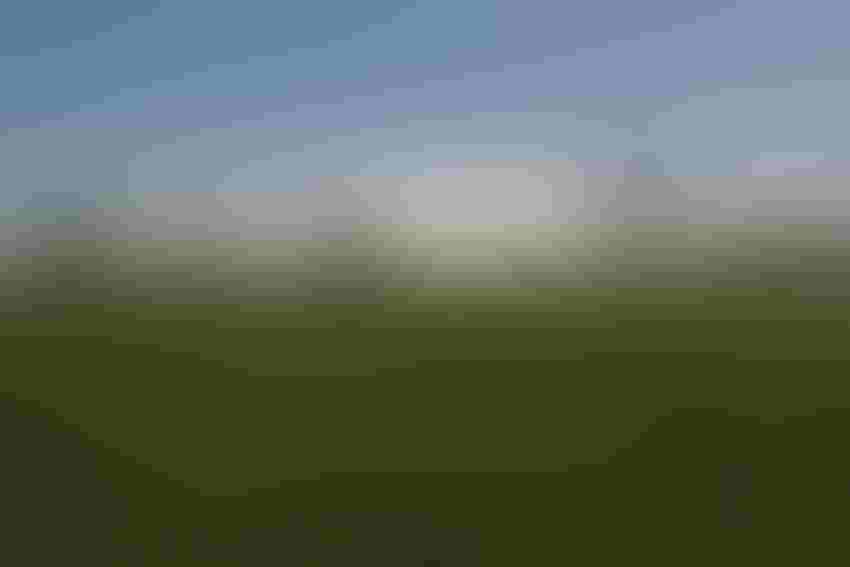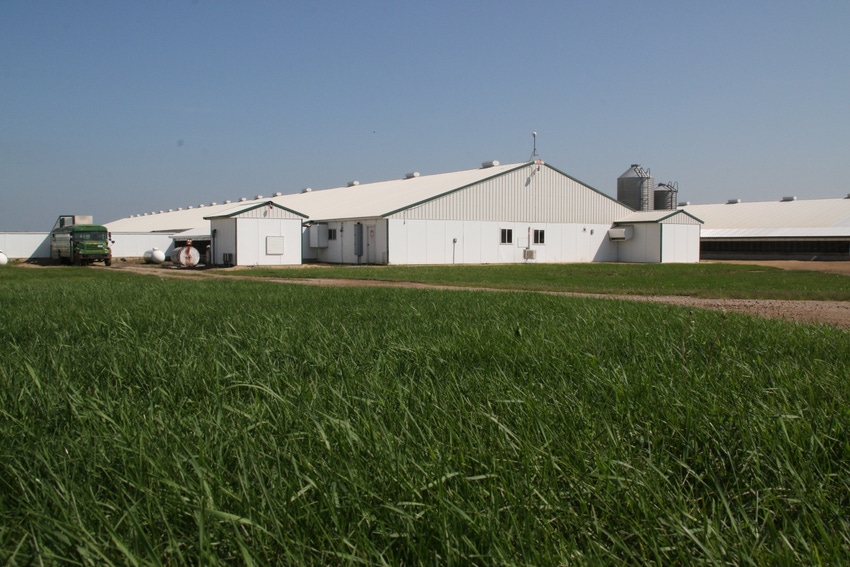 The Animal Agriculture Alliance has wrapped up its 2022 Stakeholders Summit. Themed "Come Together for Animal Ag: Be Informed, Be Ready, Be Here," the event returned to an in-person format for the first time since the onset of the COVID-19 pandemic. Speakers covered topics including environmental stewardship, food equity, influencer engagement and animal rights extremism.
Jack Bobo, chief executive officer of Futurity, kicked off the Summit in a keynote session opening attendees' minds to consider if animal agriculture can save the planet. Bobo discussed beliefs that the food system is broken, which he said stem from issues with food security and equity. He countered that if things are broken, that usually means they were better in the past. In the case of our food system, he stated, "Things are not bad and getting worse; things are good and getting better – just not fast enough." Bobo finished with, "If we get it right, agriculture can, in fact, save the planet."
Registered dietitian and author Diana Rodgers touched on the food system as well in her session on sustainable nutrition. Diana highlighted the importance of meat, milk, poultry and eggs in a nutritious diet as they are high-quality protein sources and provide essential nutrients that would be hard to replace if these foods were removed from our plates. Rodgers added that we cannot take meat away from people who depend on it for their nutrition or food security.
Influencer engagement, which has been a growing trend used to reach more people through partnerships and collaborations with those who have already developed a strong following and community, was discussed by several speakers as a way to more effectively communicate messages about sustainability, animal welfare and other hot topics. Former Google executive Steve Lerch of Story Arc Consulting said if you're not front and center on the platforms consumers care about, they will find somewhere else to get their information. Some of the tips he shared to achieving more influence were to "pay attention to the things your targets are paying attention to" and take advantage of trends in pop culture.
In a panel of farmer influencers, speakers stressed the importance of all types of advocacy efforts in bridging the communication gap. "There is no one right way to do advocacy," said Brandi Buzzard, Kansas cattle rancher and social media influencer. Speakers encouraged attendees to not be afraid to try something new as long as they don't put down their fellow advocates while doing it. Speakers shared sentiments that doing so creates division between fellow advocates and turns customers off to animal agriculture as a whole.
Tying into the Alliance's mission of safeguarding the future of animal agriculture, some sessions highlighted how we can do just that. On a panel about trends in activism and security resources, Rebecca Morgan of the National Counterintelligence and Security Center told attendees, "An ounce of prevention is worth a pound of cure…the most effective measures are often the simplest and least expensive." Cybersecurity advisor Andrew Rose added that it's important to remember even the most well-thought-out plans will have holes in them but running through them in advance can help you identify those weak points.
In a legal and legislative update session, experts discussed some of the primary issues on the docket and what attendees can do to help. California Proposition 12 and Massachusetts Question 3 were among the issues mentioned. Attorney Brianna Schroeder of Janzen Schroeder Agricultural Law said, "What's happening on the west coast moves east…stay active and stay in communication with your local legislators."
Tricia Sheehan of Dairy Management Inc. and Iowa Soybean Association's Aaron Putze rounded out the Summit. Sheehan led a crisis communications interactive workshop, which included a realistic and unexpected protest scenario. Sheehan's team mimicked common tactics used by animal rights extremist organizations to get attendees considering what they would do in a similar scenario. Sheehan walked through the important components of a crisis communications plan and allowed attendees to put it into practice with an interactive example. In his closing keynote, Putze encouraged the audience to take what they've learned in the Summit sessions and apply it moving forward with "mindset relationship." "What we do matters, but more importantly, it's how we do it that matters," he said. Putze recommended prioritizing what's important over what's urgent with a focus on being courteous, treating others with dignity, and treating others with respect.
A highlights report with key takeaways and quotes from each session will be available soon at www.animalagalliance.org.
Subscribe to Our Newsletters
National Hog Farmer is the source for hog production, management and market news
You May Also Like
---