Shrinking workforce leads to increase in wages, competition
Shrinking workforce leads to increase in wages, competition
Pork industry can position itself as a competitive employer by taking care of current staff, updating benefit packages and wages.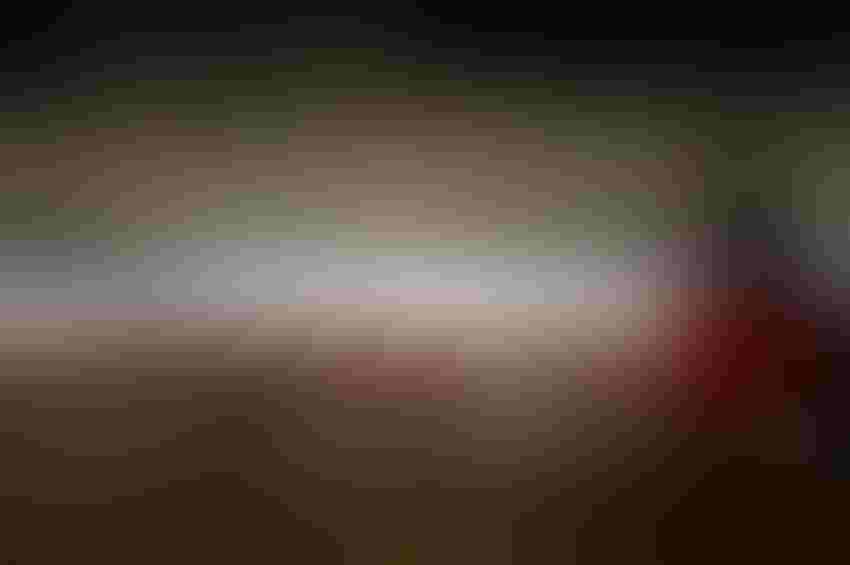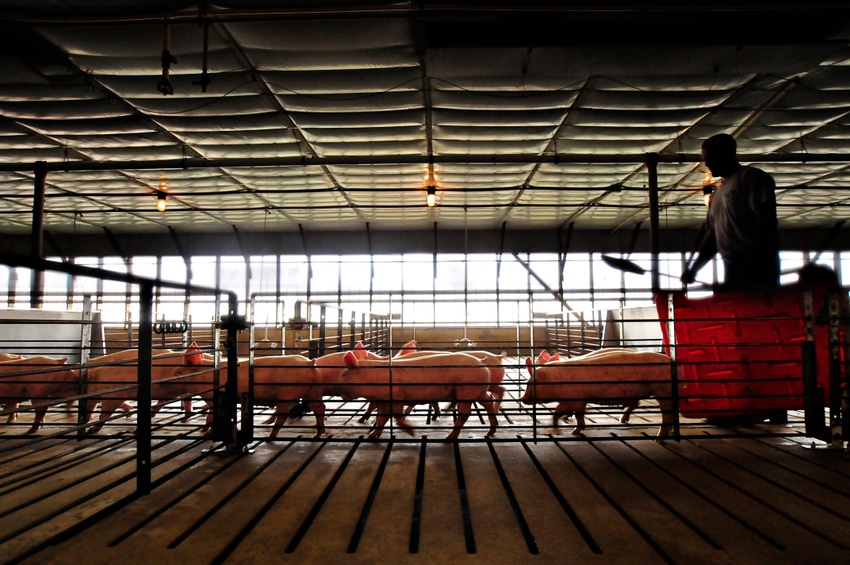 U.S. hog farms and pork processing plants were challenged by a severe labor shortage long before the current widespread dilemma. However, Victor Ochoa, managing director, SwineWorks LLC, said what makes today's climate different is the last time there was a labor shortage like this was during World War II, and the current situation is causing an increase in wages and in competition.
"What it's creating is we've seen this spike in wages, a lot of competition for employees and staff," Ochoa told attendees during a World Pork Expo Pork Academy session. "We've seen Walmart, Amazon, they start paying $22 an hour for entry-level positions, so the bad news is how are we going to compete with these industries."
There are around 5 million more job openings than there are workers available to fill them right now, and while many are blaming Covid, Ochoa said the declining workforce trend actually started a couple of years.
"If we take a look deeper into this issue, we're already back to the levels in unemployment, even before Covid," Ochoa said. "This is from last year we're at 3.5 million people on unemployment. Right now, we are below 1.5. Before Covid, we were pretty close to 1.7 million people on unemployment so it's not really an issue of people not wanting to go back to work. What is happening is a lot of people call it the 'Great Retirement.'"
With Baby Boomers accounting for 25% of the U.S. workforce, Ochoa said the spike in retirement took many dedicated employees out of the labor pool.
"This is important because if we don't have the Baby Boomers, for me that's like the golden workers. They really want to work hard. They are workaholics. They are very loyal to the company. They are not switching jobs every year compared to millennials and younger generations," Ochoa said. "So, we have to start thinking, how we are going to attract these younger generations."
Ochoa says the third reason why there are so many issues finding labor right now is due to a limited migrant workforce
"Obviously Covid didn't help at all when we had the lockdowns, so a lot of immigrants decided to stay in their countries or go back to their country like students and other type of visas. But with the immigration policy that we had in the previous administration a lot of the green cards were stopped, a lot of H-1B visas were stopped issuing," Ochoa said. "Thirty percent of the population growth in the U.S. come from immigrants, so three out of 10. However, six out of 10 participates in the workforce so it's double that amount particularly in the workforce so if we eliminate the immigrant workers that's why we have this huge gap."
While immigration rates are starting to get back to normal, Ochoa said visas continue to be a challenge as many of them have a cap set and those can only be changed by Congress.
"It's a very polarizing topic. It's going to be very difficult for any given party to make a change on immigration especially with the elections in November, so this is going to be a big issue in the industry in the coming years," Ochoa said.
With that outlook in mind, Ochoa said the pork industry can position itself as a competitive employer by: 
Taking care of current staff 

Updating benefit packages and wages 

Attracting younger generation 

Exploring other visa options 
"We need to update our benefit package and wages," Ochoa said. "For me it's still kind of surprising we still have some clients that are offering $12 an hour. We have from $20 all the way to $12, so it's going to be very difficult to compete with other companies.
"Before we were only competing against our agricultural type of industry. Right now, we're competing against everybody, so it's going to be very difficult if we don't increase our wages."
Subscribe to Our Newsletters
National Hog Farmer is the source for hog production, management and market news
You May Also Like
---