SafePork 2023 highlights global pork safety research
SafePork 2023 highlights global pork safety research
Topics included salmonella, antimicrobial use and resistance, and sustainability and intersections with pork safety.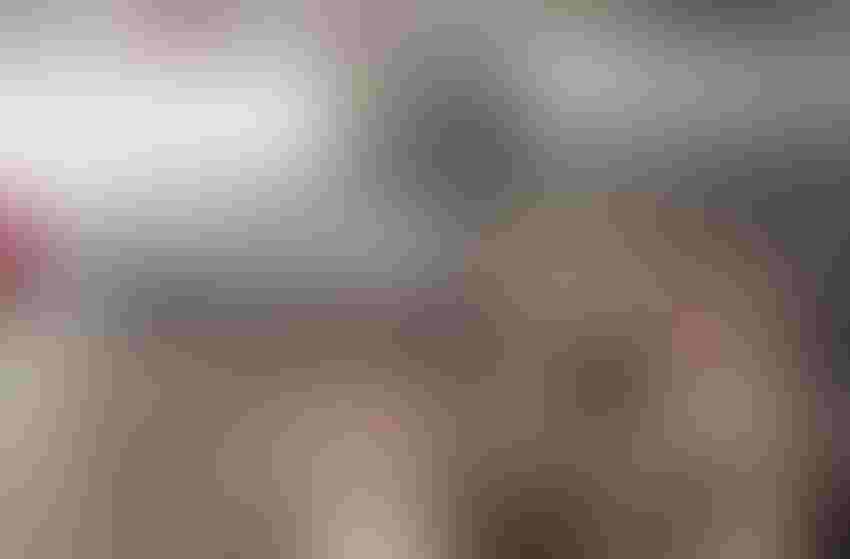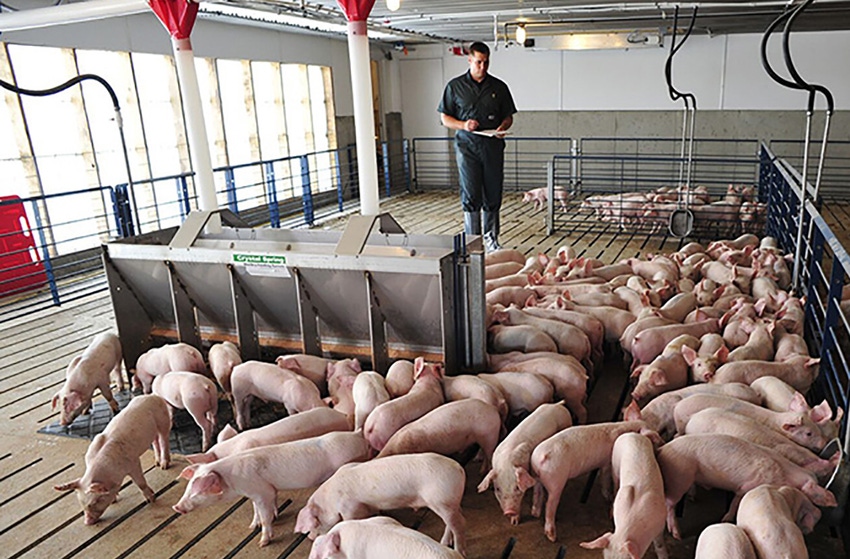 The Safe Pork (International Symposium on the Epidemiology and Control of Biological, Chemical and Physical Hazards in Pigs and Pork) conference series began in Ames, Iowa in 1996 with a focused mission to discuss current salmonella research and identify research needs pertaining to both pig and pork production. Since then, the international conference has been held at venues around the world, covering a broad range of topics related to pork safety.
In May 2023, SafePork was back in the United States, in the heart of the French Quarter in New Orleans. With approximately 135 attendees representing all continents except Antarctica, SafePork 2023 carried on the tradition of bringing together researchers, policy makers and industry representatives to discuss pork safety from the farm to the consumer.
The conference featured three keynote speakers addressing front-and-center topics for the pork industry:
Margit Andreasen from Danish Crown opened the conference with a discussion about sustainability efforts in the pig industry.

Mindy Brashears, professor at Texas Tech University, addressed innovative efforts to maintain high levels of food safety in the face of workforce and education challenges.

Jan Dahl, epidemiologist for the Danish Agriculture and Food Council, and Diana Meemken, professor of Meat Hygiene at the Freie Universität Berlin, debated the future of pork safety research and regulation.
A total of 43 oral presentations were given, covering a broad array of topics including long-standing pork safety challenges as well as new additions to the conference program. Salmonella – which prompted the original SafePork meeting in 1996 – continued to loom large, with new research results regarding salmonella in lymph nodes; biofilms; organic pig production; as well as new insights into specific salmonella serovars including the monophasic variant I 4,[5],12:i:-. Antimicrobial use and resistance were also dominant topics, including a presentation by USDA APHIS about a public-private partnership to monitor on-farm AMU and AMR trends, and several presentations on potential alternatives to antibiotics such as organic acids and vaccination strategies.
There was a large focus on sustainability and intersections with pork safety, including a presentation from National Pork Board about its We Care initiative and from American Association of Swine Veterinarians about a collaborative effort to launch a National Veterinary Accreditation Module on "The Veterinarian's Role in Microbial Preharvest Food Safety." Several talks addressed scientific investigations into more efficient methods and technologies that could be integrated into current pork safety efforts.
New to the conference in 2023 was a session dedicated to pork safety efforts in low and middle income countries, featuring presentations by scientists from Kenya, Uganda, Vietnam, Colombia and Brazil. These presentations demonstrated the global and highly diverse nature of pork safety efforts, and the challenges faced by food safety and public health practitioners around the world. Abstracts for all presentations can be viewed at the SafePork repository, which includes abstracts from all previous SafePork meetings.
Thanks to generous funding from the SafePork sponsors, we were able to offer the conference at reasonable cost while also supporting three student travel awards and an award for best student poster presentation. As with all SafePork meetings, attendees praised the relevancy, quality and breadth of the scientific program. Just as importantly, the conference included numerous opportunities for informal discussions and networking; and SafePork continues to be an important venue for forging and cementing partnerships between pork safety researchers, officials and industry representatives.
At the end of SafePork 2023, attendees voted on the location for SafePork 2027, with a bid from Vietnam garnering the most enthusiasm. Plans are already underway for SafePork 2025, which will be held in Brittany, France. SafePork continues to be the only global conference dedicated to the topic of pork safety, and indeed one of the few venues where academic, governmental and industry pork safety specialists from (nearly) all continents come together to discuss the latest efforts to maintain a secure and safe pork supply. We hope to see you in France and Vietnam in 2025 and 2027!
Subscribe to Our Newsletters
National Hog Farmer is the source for hog production, management and market news
You May Also Like
---