Researchers find ASF outbreak patterns in the Philippines
Researchers find ASF outbreak patterns in the Philippines
Scientists observed African swine fever outbreaks occurred in specific locations at specific times and had a seasonal pattern.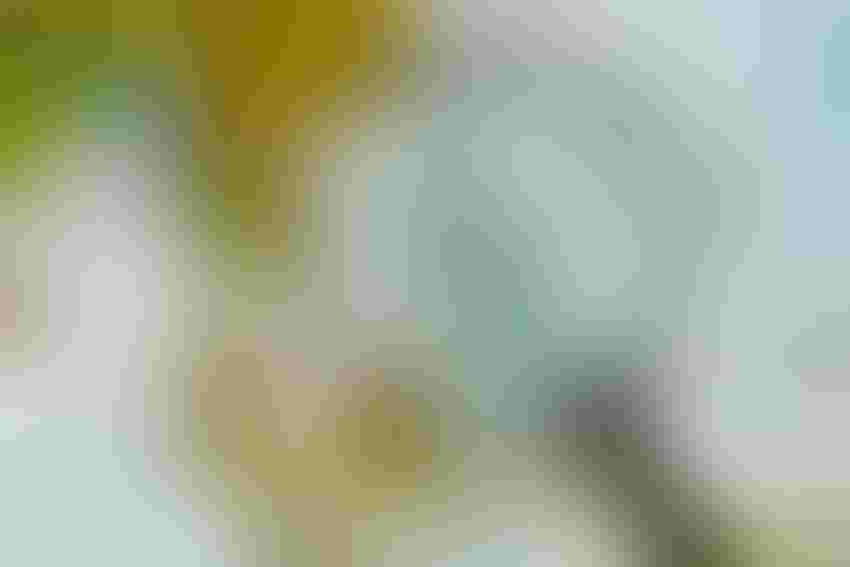 Recently published research maps African swine fever in the Philippines, pinpointing where and when outbreaks tend to happen across the country throughout the year. This information can help government officials make and execute effective, targeted mitigation strategies and help clarify critical details about this disease globally. 
ASF is a highly contagious viral disease that affects domestic pigs and wild boars. ASF can cause high fever, loss of appetite, weakness and hemorrhages in affected pigs. There is currently no known cure or vaccine for ASF, so producers often must cull affected animals and implement strict biosecurity measures to combat it.
Although ASF doesn't harm humans, outbreaks have caused significant economic losses in various countries, including the Philippines, where a 2019 outbreak led to the culling of over 300,000 pigs. Pork production decreased by 20.8% in 2021, leading to higher pork prices and affecting the livelihoods of many consumers. 
This study aimed to understand how ASF virus spreads over time and the factors contributing to it to develop strategies to better detect and control it. The research team analyzed nearly 19,700 ASF outbreaks on farms in the Philippines from August 2019 to July 2022, assessing where and when the outbreaks happened and how the disease spread. The scientists observed that the outbreaks occurred in specific locations at specific times, showing a clustering pattern. The researchers also saw that ASF had a seasonal pattern, with the most outbreaks occurring between August and October and the lowest between April and May. The team suspects factors like rainfall and cultural practices contribute to these patterns.
However, the team didn't have information about the type of farms where the outbreaks occurred, and different farm types have different risks associated with the ASF outbreak, depending on their biosecurity, population density and veterinary services—all of which vary. Additionally, some outbreaks may not have been reported, which could have affected their results. 
Still, while there are challenges in implementing the government's plan due to political, socio-cultural, and economic factors, this research provides valuable information about the ASF epidemic in the Philippines. The study's findings can help government officials generate effective new measures to control it and optimize existing national surveillance systems and management programs. The research also helps advance the development and implementation of prevention and control plans, contributing to the overall knowledge of the disease's spread and making the findings relevant to stakeholders in other countries. 
"We are continuing to work toward identifying the main risk factors that contribute to the fast spread of the pathogen," says lead study author and University of Minnesota College of Veterninary Medicine PhD student Jesper Chia-Hui Hsu, "and assist in better policy-making in the country, as well as in ASF-free regions and countries."
Read the full study in Microorganisms.
Subscribe to Our Newsletters
National Hog Farmer is the source for hog production, management and market news
You May Also Like
---