Report says government interference would cost beef producers 'billions'
Report says government interference would cost beef producers 'billions'
Legislative watch: State of the livestock industry; USDA announces loan guarantee program; EPA ag advisor appointed.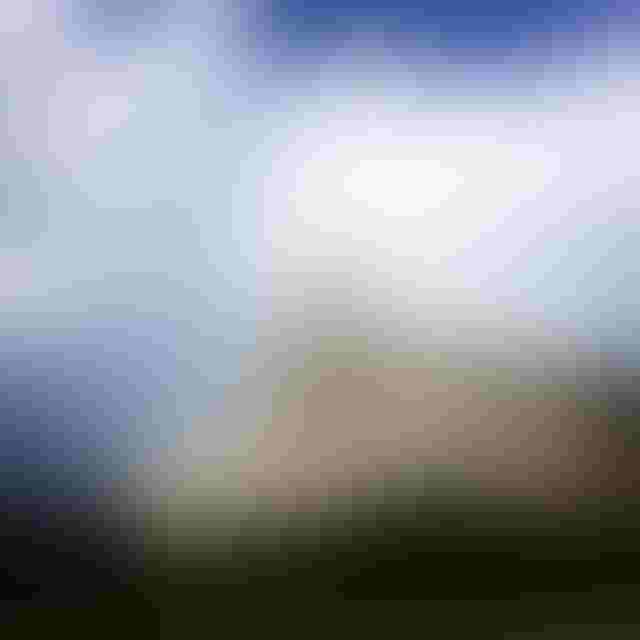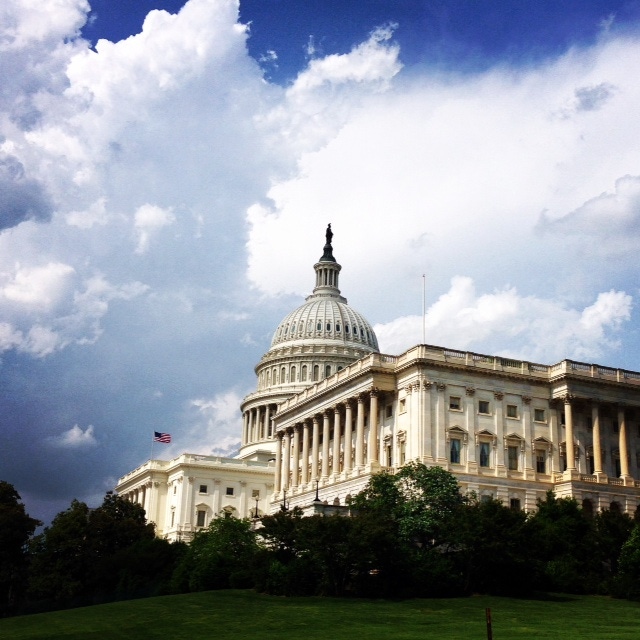 This week, Texas A&M University released a comprehensive report on the U.S. cattle and beef markets, "The U.S. Beef Supply Chain: Issues and Challenges," in which it found that proposals "increasing government intervention and mandates will cost livestock producers billions of dollars." 
Regarding legislative proposals mandating a certain level of cash market purchases, Dr. Stephen Koontz of Colorado State University found that the short-term impact for a policy most like that being considered is a $2.5 billion negative impact in the first year and a cumulative negative impact of $16 billion over 10 years, inflated to 2021 dollars.
"This cost is leveled mainly on cattle producers," said Koontz. "The 50/14 proposal would have these negative impacts and the 30/14 would have similar negative impacts albeit approximately halved."
The report is a compilation of the proceedings from a workshop on cattle markets held in Kansas City, Mo. in June. 
In 2020, the House Agriculture Committee sent a bipartisan leader to USDA asking that the department work with policy research centers to address the beef and cattle industries including structure, price discovery, price reporting, purchasing mandates, barriers to entry in the packing industry, etc.
State of the livestock industry
The House Agriculture Committee held a "State of the Livestock Industry" hearing on transparency, price discovery, competition, and processing capacity, especially for the beef industry.
Secretary of Agriculture Tom Vilsack, appearing before the committee, emphasized the need for increased competition, processing capacity, and price discovery. Vilsack said USDA plans to release the details for the $500 million program to increase processing capacity by the end of the year and expects to make awards in the first quarter of next year. The program will include loans, grants and technical assistance.
Vilsack said USDA is developing a series of rulemakings to increase competition in processing industries. USDA will propose a new rule to provide greater clarity to strengthen enforcement of "unfair and deceptive proactices, unde prefernce, and unjust prejudices." A rule will be proposed on a new poultry grower tournament system. USDA will also re-propose a rule to "clarify that parties do not need to demonstrate harm to competition" in order to bring legal action. 
During discussion of the beef industry, National Cattlemen's Beef Association Vice President Todd Wilkinson warned the committee that one-size-fits-all approach does not work. Wilkinson said government mandates and intervention in markets have unintended consequences. 
Ohio Farmers Union President Scott Blubaugh called for greater cash sales. He said that most live cattle sales are now through a contract basis which prevents true price transparency.
Francois Leger of FPL Foods warned the committee of government intervention and mandates.  He said: "USDA has announced plans to propose new Packers and Stockyards Act rules to regulate the interactions between packers and producers, and bills have been introduced in Congress that would place certain purchasing requirements on packers. Government intervention could jeopardize packers' ability to provide products customers and consumers' desire. The industry needs to be customer oriented; we must provide the products customers want."
During the hearing there was discussion on African Swine Fever (ASF) and the steps USDA has taken.
USDA announces loan guarantee program
Secretary of Agriculture Tom Vilsack announced USDA would be using $100 million from the American Rescue Plan Act for loan guarantees to expand meat and poultry processing capacity, food supply chain infrastructure, and competition. The goal is to reduce supply chain disruptions and provide greater opportunities for producers.
The program will accelerate additional lending for "working capital, facilities, equipment and other investments." The funding will leverage hundreds of millions more in lending through community and private sector lenders.
USDA plans to publish details on the new program on eligibility requirements and how to apply in the near future. Also, USDA will host a training webinar on Oct. 14 for lenders on how they can become approved to participate in the program.
This loan guarantee program is in addition to the previously announced $500 million to expand meat processing capacity. Vilsack told reporters this week that he expected details for this program to be announced by the end of the year and that USDA would begin taking applications early next year.
Negotiations continue on infrastructure and reconciliation
The House Democratic leadership had to postpone a vote on the infrastructure bill last week because of infighting between the moderates and progressives in the caucus. The moderates are pushing for a vote on the bipartisan infrastructure bill that passed the Senate in August. The progressives are refusing to consider the infrastructure bill until they are guaranteed the reconciliation package and infrastructure bill are passed in tandem. 
Negotiations continue between House and Senate Democratic leaders and the White House on a potentially smaller "Build Back Better" reconciliation package. The White House has indicated the new target range is between $1.9-2.3 trillion. 
In a meeting with House Democrats last week, President Biden warned progressives that the reconciliation package will be less than the $3.5 trillion. Senators Joe Manchin, D-W.V., and Krysten Sinema, D-Az., have said they will not vote for the current reconciliation package because of cost. For the reconciliation package to pass the Senate, all 50 Democrats will need to vote in favor because there will be no Republicans supporting the bill.
Snyder appointed EPA ag advisor
Rod Snyder has been appointed to serve as EPA's agriculture advisor. In this role, he will lead outreach and engagement efforts with U.S. agriculture for EPA. Snyder had been president of Field to Market: The Alliance for Sustainable Agriculture, the largest multi-stakeholder initiative working to advance the sustainability of commodity crop farming in the United States.  Previously, he worked for the National Corn Growers Association and CropLife America.  Snyder is a graduate of Eastern University in St. Davids, Penn., and resides on his family farm in Shenandoah Junction, W.V.
Earlier, a number of agricultural groups, the American Farm Bureau Federation, American Soybean Association, American Sugar Alliance, National Association of Wheat Growers, National Corn Growers Association, National Cotton Council, National Council of Farmer Cooperatives, National Farmers Union, National Pork Producers Council, National Potato Council, U.S. Apple Association, United Egg Producers, United Fresh Produce Association, and USA Rice Federation, sent a letter supporting Snyder for this position.
Sources: Scott Shearer, who is solely responsible for the information provided, and wholly own the information. Informa Business Media and all its subsidiaries are not responsible for any of the content contained in this information asset.
Subscribe to Our Newsletters
National Hog Farmer is the source for hog production, management and market news
You May Also Like
---