Recyclable barn curtains aim to protect animals, environment
Recyclable barn curtains aim to protect animals, environment
Accumulation of plastic waste has numerous detrimental effects on the soil microbiome, crop growth, livestock reproductive function and human health.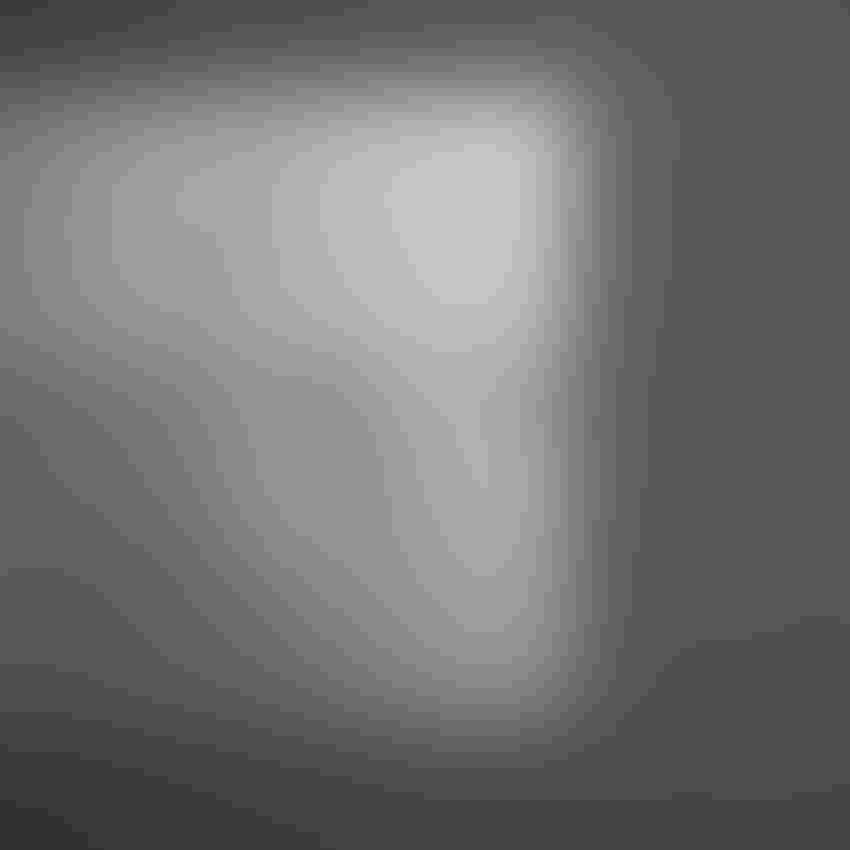 Leading fabric company Herculite has recently introduced a line of green, sustainable barn curtains featuring Renegade Plastics' recyclable, better-for-the-planet agricultural fabrics.
Barn curtains protect livestock from the elements, increase air circulation, control temperature, and manage light for better production. Herculite has been manufacturing high-quality, durable curtains for the poultry, hog and dairy markets for decades. Now, with the help of Renegade's evolutionary fabric, they are launching a sustainable alternative that is free from forever chemicals, recyclable and reduces microplastic pollution compared to conventional woven polyethylene barn curtains.
"Herculite is known for its innovation and ability to understand the emerging needs of their customers. They visualize solutions and deliver innovative products and services that help them grow their businesses," said Renegade Plastics Co-Founder, Curran Hughes. "As the agriculture industry evolves, there is a demand for more sustainable textiles that are better for our animals and soils with no loss of strength or durability. We are proud to offer a fabric that paves the way towards a healthier farming and ranching future."
The Renegade Plastics' fabric that is used in Herculite's line of eco-friendly barn curtains is a medium-duty polypropylene-based coated fabric that is free from phthalates, dioxins, PFAS and heavy metals like lead. The material offers maximum UV stability, and based on evidence from lab tests and anecdotes from field pilots, lets in less thermal infrared radiation than polyethylene-based products while also proving to be a better insulator.
These materials are recyclable with Renegade's assistance, making them a key purchase for operations looking to enhance their circularity and keep microplastics out of their soil and livestock. Herculite says the barn curtains made with Renegade Plastics' fabrics are better for animal welfare and for reducing plastic waste from the agricultural industry.
"Herculite is excited to add another sustainable solution to our line of products," said Herculite's Vice President of Direct Sales, Chad Twombly. "Herculite has been serving the livestock market with long-lasting, high-performing curtains for over 60 years. We have been looking for a sustainable solution to the polyethylene curtain option for years. With the Renegade material we can help reduce microplastic contamination, extend the life of the curtain, and provide a recyclable solution to the market."
Subscribe to Our Newsletters
National Hog Farmer is the source for hog production, management and market news
You May Also Like
---