Prop 12 rules remain flawed; more time needed
Prop 12 rules remain flawed; more time needed
Several California grocery stores and restaurants are also seeking a 28-month delay in implementing the regulations.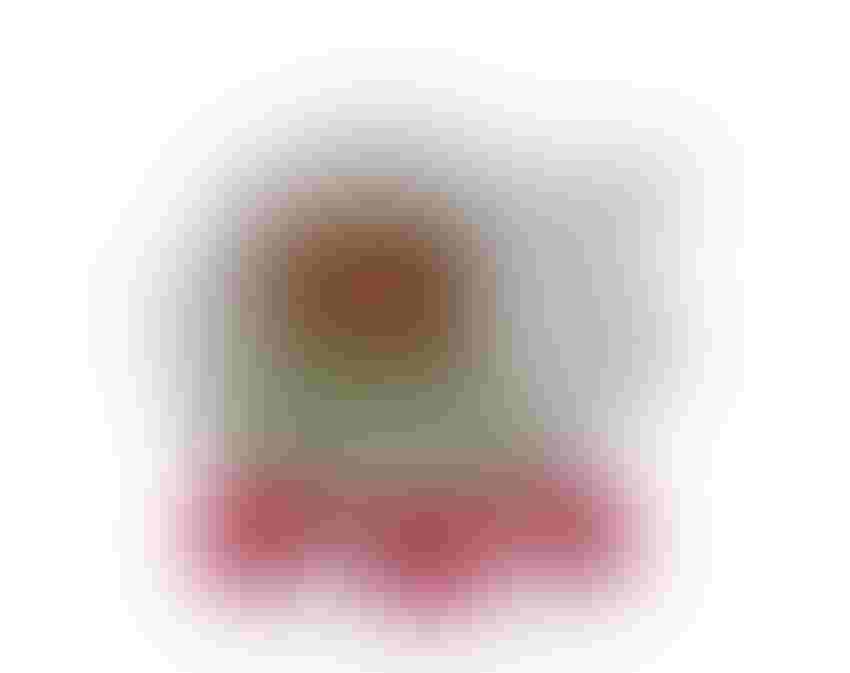 The North American Meat Institute says several changes in the modified rules to California's Proposition 12 are to be applauded because they account for the complexities in the supply chain; however, many parts of the May 2021 proposed rules remain intact; flaws NAMI identified in its July comments and during the August public hearing that still need to be addressed. In comments submitted to the California Department of Food and Agriculture (CDFA) last week, NAMI said, despite modification to the proposed rules for Prop 12, the regulations remain flawed and more time is needed for compliance.
"Until CDFA publishes final rules, no one can adequately prepare to comply with a law with criminal sanctions and that authorizes civil litigation," said Mark Dopp, general counsel and chief operating officer at NAMI. "Rather than apply 'band aids' to address some challenges, NAMI suggests CDFA go further and afford everyone in the supply chain, from hog producers all the way to foodservice and retail entities, the 28-month preparation time the law, and the voters, contemplated before enforcing any aspect of Prop 12 or its regulations."
Prop 12 directed CDFA to promulgate regulations implementing the law by Sept. 1, 2019. The rules are yet to be finalized even though some provisions take effect Jan. 1, 2022.
Beginning New Year's Day, Prop. 12 would prohibit the sale of pork from sows raised in pens that do not comply with California's housing standards of 24 square feet of space and conditions that allow the sow to turn around freely without touching the enclosure. Nearly all pork currently produced in the United States fails to meet California's standards, however Californians account for 13% of the nation's pork consumption and import 99.87% of pork consumed.
In a statement to Reuters last week, Seaboard Foods, the second-largest U.S. pig producer and fourth-largest pork processer, announced it will now limit sales of certain pork products to California. Spokesman David Eaheart said the firm, based in Merriam, Kansas, "will no longer sell certain whole pork products into California due to California's Proposition 12."
Industry estimates for converting sow barns or building new ones to meet the Prop. 12 standards are in the billions, with consumers expected to bear the cost through higher pork prices. 
Several California grocery stores and restaurants are also seeking a 28-month delay in implementing the regulations. According to the Associated Press, a coaltion has filed a lawsuit to block implementation of Prop 12, citing concerns about whether bacon and pork products will be more expensive or in short supply when the new rules take effect Jan. 1.
"We're saying this is not going to work," Nate Rose, a spokesman for the California Grocers Association, told the AP.
Subscribe to Our Newsletters
National Hog Farmer is the source for hog production, management and market news
You May Also Like
---