Prioritizing traceability in the swine industry
Prioritizing traceability in the swine industry
National Pork Producers Council will collect feedback through October 2023, present a "Swine Traceability Standards" resolution at the 2024 Pork Forum.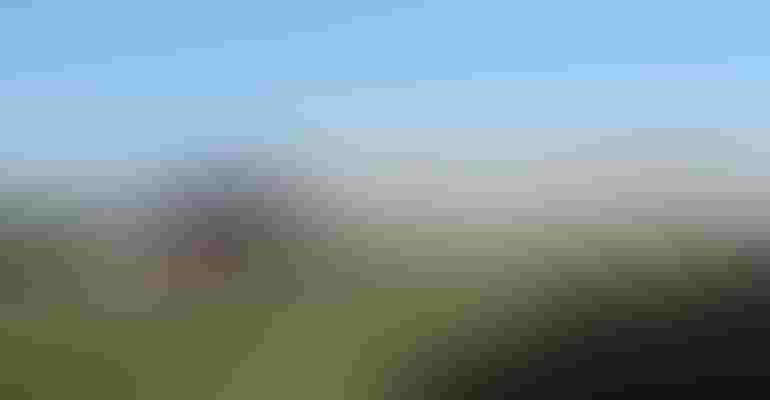 African swine fever has been a topic of discussion at almost every swine industry event over the past five years. Given the growing threat of foreign animal diseases – it is more important than ever to address gaps in preparedness and our response capacity and capability. This includes a review of the industry's traceability system and our ability to efficiently and accurately trace live swine. Traceability not only supports disease management, but it plays a significant role in our ability to regionalize and resume trade. We must remember that all exports will cease when a positive case of a FAD is confirmed in the United States.
A swine traceability system is in place today but there are areas that must be improved upon. Through the development of the "Swine Traceability Task Force," NPPC is working with producers to proactively address the additional traceability requirements of trading partners.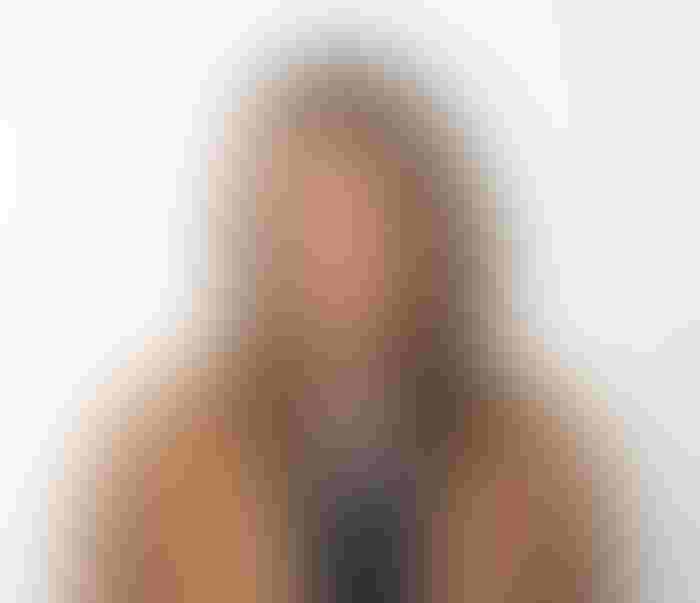 Anna Forseth, NPPC director of animal health.
Why traceability?
Traceability is a tool that allows us to know where (diseased and at-risk) animals are and where they have been. In the swine industry, traceability is broken out into two segments – pre-harvest and post-harvest. The industry needs a strong traceability system to ensure our trading partners that the product they receive did not come from an affected farm.  
What is regionalization?
Regionalization, codified in the World Organization for Animal Health standards, is the process by which a country that has an animal disease to export product from areas that are shown to be free of disease. For example, in the United States, we may be able to regionalize a state or group of states, from which product can be exported if we can meet the requirements of the trading partner. Meeting the needs of a trading partner does require thorough traceability, surveillance and biosecurity programs.
What are the goals of the task force?
The 25-member task force has been working, with industry feedback, to address the following areas:
Movements to slaughter, including cull channels 

Speed at which movement data is available to Animal Health Officials

Premises Identification Numbers across all segments of the industry
How to get involved
The swine industry has an opportunity to proactively address gaps with practical and useful updates. NPPC will collect feedback through October 2023 and will present a "Swine Traceability Standards" resolution at the 2024 Pork Forum. Producers will be asked to vote on the resolution, supporting the standards. If approved, NPPC will submit them to USDA for consideration. You are encouraged to reach out via email or to your local state pork association to access the latest draft of the "Swine Traceability Standards."
For more information on traceability, visit NPPC.org for the one-pager on this issue.  
Subscribe to Our Newsletters
National Hog Farmer is the source for hog production, management and market news
You May Also Like
---