Pork producers highlight foreign animal disease threat to Congress
Pork producers highlight foreign animal disease threat to Congress
Legislative Watch: ASF outbreak would cost $80 billion; 19 states sue EPA over California trucking regulations; USDA announces Salmonella Grand Challenge.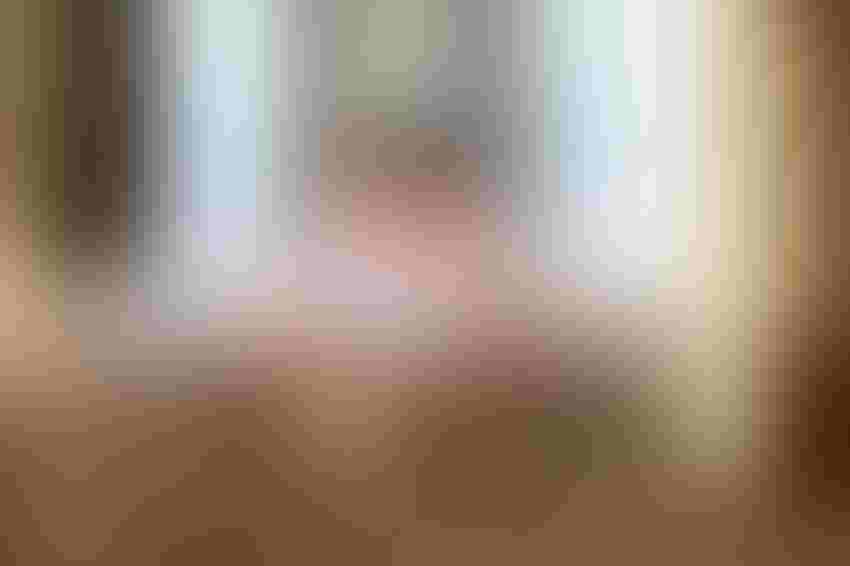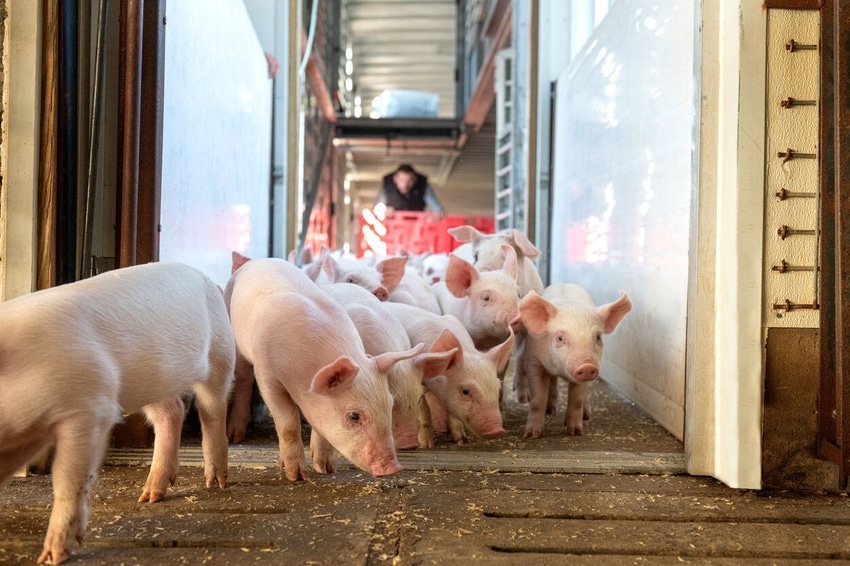 In written testimony to the House Ways and Means Subcommittee on Trade, the National Pork Producers Council highlighted the threats posed to the pork industry by foreign animal disease. NPPC wrote, "While strong exports have tempered the pork industry's economic challenges, that would change in an instant if the country were hit with a foreign animal disease. If an FAD outbreak were to occur in the United States, countries around the globe would shut off American exports immediately, resulting in disruptions to domestic production and significant job losses."
The testimony specifically highlighted the threat of African swine fever, saying, "An ASF outbreak in the United States, according to Iowa State University economists, would result in a nearly $80 billion loss to the pork and beef industries, which also would see the loss of 60,000 jobs. Pork prices would drop between 50 and 60% and remain low for three years before recovering."
The council identified its farm bill priorities as funding the feral swine eradication program, National Animal Vaccine and Veterinary Countermeasures Bank, National Animal Health Laboratory Network, National Animal Disease Preparedness and Response Program, and National Veterinary Stockpile.
19 states sue EPA over California trucking regulations
This week, Iowa Attorney General Brenna Bird filed a petition in the U.S. Court of Appeals for the District of Columbia Circuit challenging an April 6 EPA decision. EPA granted a Clean Air Act waiver to the California Air Resource Board on regulations for heavy-duty on-road vehicles and engines, clearing the way for strict rules Bird equated to a "truck ban."
The new rules would require up to 75% of some truck types to be electric by 2035. Bird said that only two percent of heavy trucks are currently electric nationwide. In a statement, Bird said, "California's truck ban will not only increase costs, but it will devastate the demand for liquid fuels, such as biodiesel, and cut trucking jobs across the nation. … Iowa isn't going to take a backseat as the EPA and California try to regulate truckers out of business, We're pushing back."
The other states joining the petition are Alabama, Arkansas, Georgia, Kansas, Kentucky, Indiana, Louisiana, Mississippi, Missouri, Montana, Nebraska, North Dakota, Oklahoma, Ohio, South Carolina, Utah and West Virginia.
USDA announces Salmonella Grand Challenge
In connection with World Food Safety Day on June 7, USDA's Agricultural Research Service announced a new scientific initiative known as the "Salmonella Grand Challenge." According to ARS, the challenge is designed to "integrate its research to learn more about how and where Salmonella causes the highest risk of contamination to meat and poultry products. That information will help researchers develop better monitoring tools for meat and poultry producers to detect Salmonella contamination."
The program will bring together scientists from eight different ARS laboratories across the country, plus nearly two dozen stakeholders representing a diversity of agricultural products and modes of production. Salmonella makes more than a million Americans sick every year, sometimes fatally. Finding reliable methods of reducing its prevalence would save millions of dollars of healthcare expenses per year and increase consumer confidence in the food system.
Subscribe to Our Newsletters
National Hog Farmer is the source for hog production, management and market news
You May Also Like
---