Ohio Pork Council honors state industry leaders
Ohio Pork Council honors state industry leaders
The Ohio Pork Industry Excellence Award was presented to Jim Heimerl. The award recognizes an individual for his or her unparalleled contributions to the industry.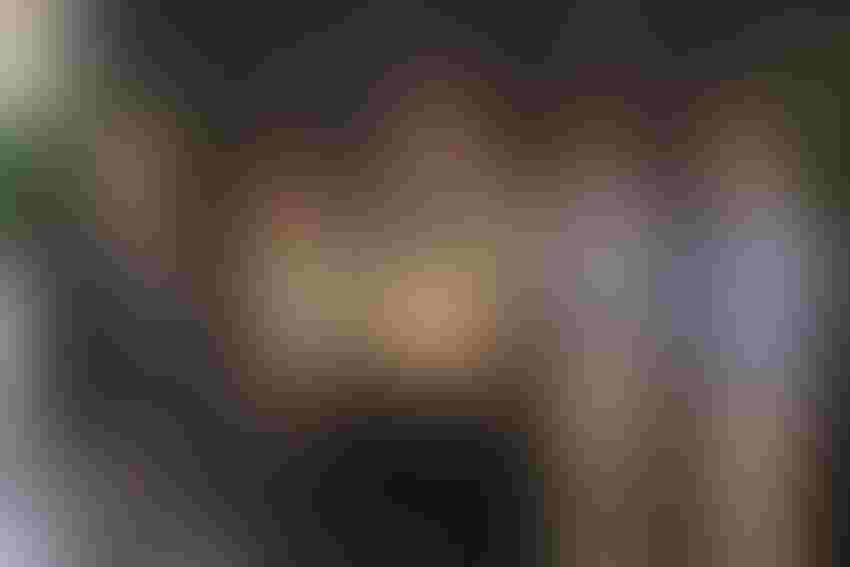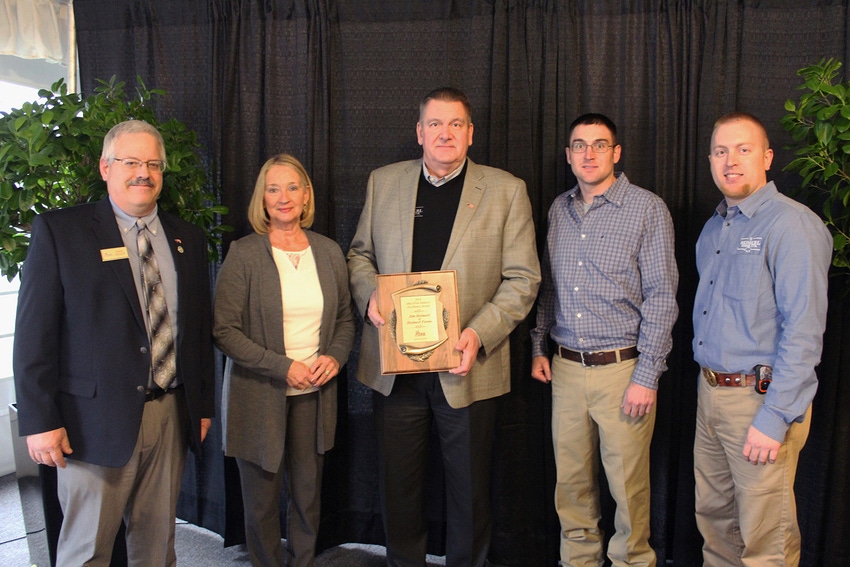 During this year's Ohio Pork Congress, the Heimerl family was recognized for promoting pork and the swine industry on a local, state and national level.
Ohio Pork Council
During the annual Ohio Pork Congress, numerous deserving individuals were awarded for their contributions to the pork industry. Presentation of awards for the 2019 calendar year are as follows.
2019 Pork Industry Excellence Award — Jim Heimerl, Johnstown, Ohio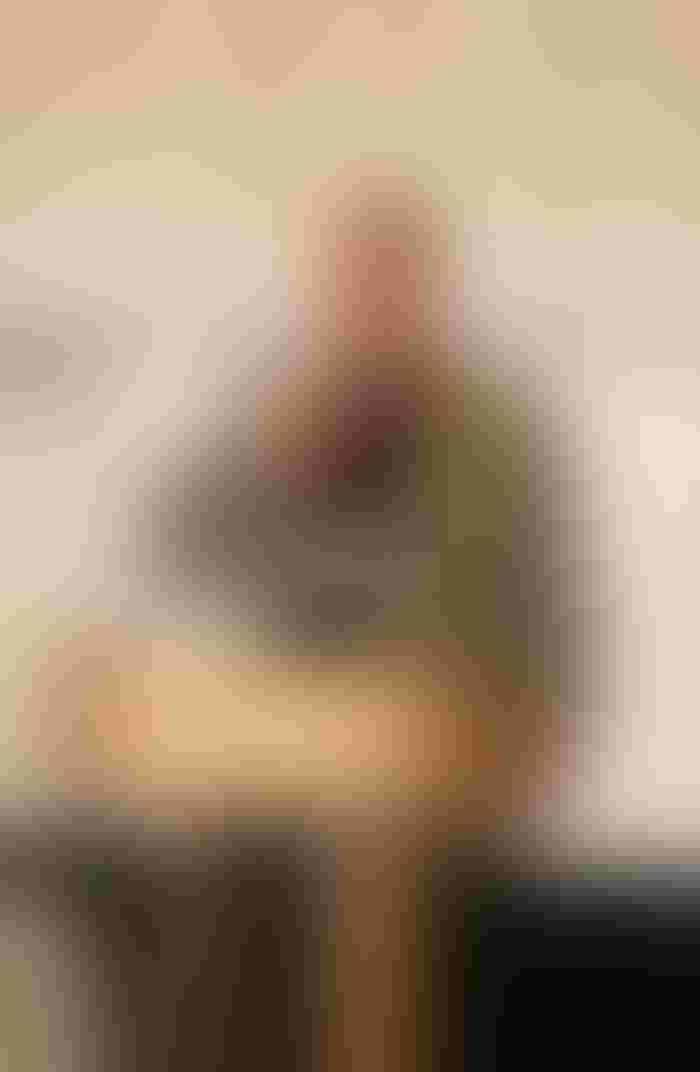 The Pork Industry Excellence Award is the highest form of recognition presented by the Ohio Pork Council, and it is given to an individual who has made unparalleled contributions. This year's recipient is recognized for promoting and advocating for the pork industry at the local, state and national levels. Sponsored by Elanco, this year's award goes to Jim Heimerl of Heimerl Farms for all of his contributions to the pork industry. Known by many as an active member in agriculture, Heimerl has played pivotal roles in the pork industry over the years, serving as the president of the National Pork Producers Council from 2018-19 and the president of the Ohio Pork Council in 2013. Under Heimerl's leadership as president, the NPPC played an essential role in the signing of the 2018 farm bill, trade deals with Canada, Argentina, Mexico and Columbia, and USDA pork purchases for food banks, to name just a few of his many accomplishments. Whether advocating for agriculture on Capitol Hill, volunteering at Ohio Pork Council events or working on his family farm, Heimerl is passionate about making a difference within the industry.
"A lot of trips, a lot of experiences traveling the country, and being able to meet a lot of hog farmers across the country," Heimerl says. "It's just an honor to be able to do that, but coming back to Ohio and working with local Ohio hog farmers, they're still the best."

2019 Ohio Pork Council Service Award — Tony Nye, Washington Court House, Ohio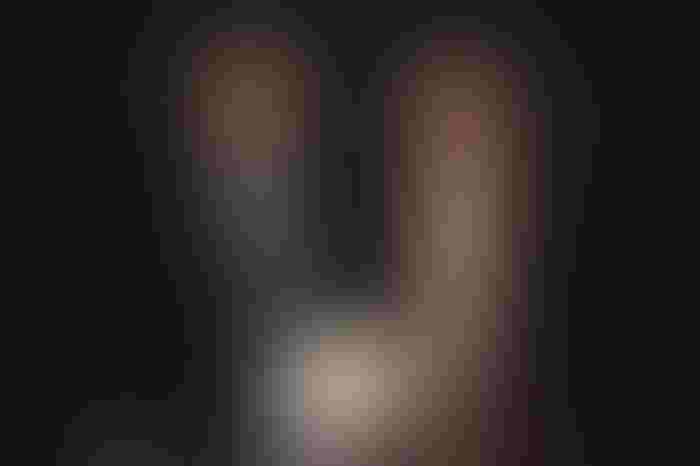 The Ohio Pork Council Service Award, sponsored by Zoetis, is presented to an individual who exemplifies outstanding service to the swine industry. This year's recipient is Tony Nye, who currently serves as the agriculture natural resources educator for the Ohio State University Extension in Clayton County where he has been actively involved for the past 31 years. In 1990, Nye along with other Extension educators from around Ohio, founded the Extension's swine educator team in which he has been highly involved, with pork production systems, nutrition and health, swine mortality, composting, ventilation and Pork Quality Assurance. From 1985-2018, Nye served as an assistant swine superintendent at the Ohio State Fair, and has remained active within the Ohio Pork Council, the Ohio State Fair and other industry-wide events. Throughout his career, Nye has spent countless hours educating fellow pork producers.
2019 Swine Manager of the Year — Bill Knapke, Fort Recovery, Ohio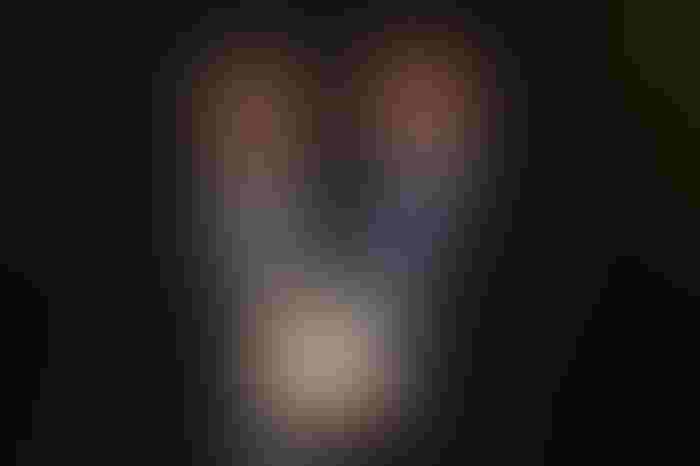 The Swine Manager of the Year Award recognizes an individual who is highly knowledgeable of the pork industry and has demonstrated the ability to make key decisions on behalf of their operations. Sponsored by Zoetis, this year's award goes to Bill Knapke, environmental manager for Cooper Farms. Knapke has been with Cooper Farms for more than 20 years and prior to his current role he was on the pork production's swine services team, where he oversaw daily operations in the nursery and finisher barns to ensure optimal animal health and to maintain proper marketing operations. Since beginning his career at Cooper Farms, Knapke has written numerous nutrient management plans for the farms located in northwest Ohio to ensure that the environment and the local water supplies are protected for generations to come.
2019 Pork Promoter of the Year — Morrow County Pork Producers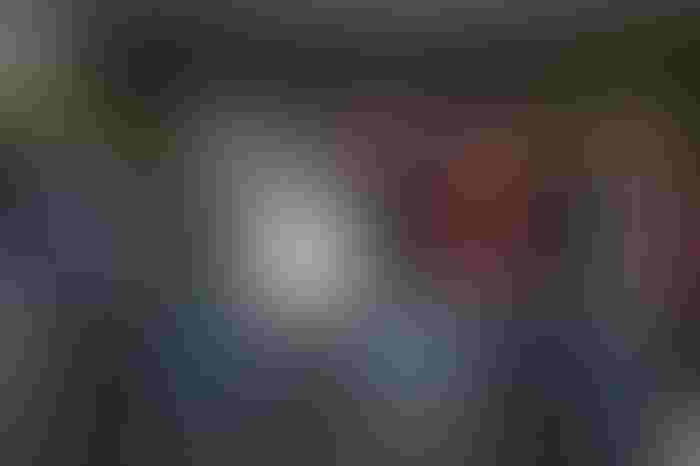 Each year an individual or organization is recognized for their efforts to promote pork and the pork industry. Whether they're at the Morrow County Fair, a community dinner, the Ohio State Fair or other local events, the Morrow County Pork Producers have been promoting Ohio Pork for decades. The group holds monthly meetings to plan yearly events such as their involvement at the Morrow County Fair where they serve pork and raise funds for pork promotion, functions like community dinners for elected officials, youth programming and community-based donations. In the past 41 years, the Morrow County Pork Producers have raised more than $300,000 for the Building Fund Pig project and they've donated supplies and a pig for a youth to exhibit at the county fair. Because of their giving nature, the group is well known for their contributions to the youth and community members.
2019 Friend of Ohio Pork — Andrew Bowman, Milford Center, Ohio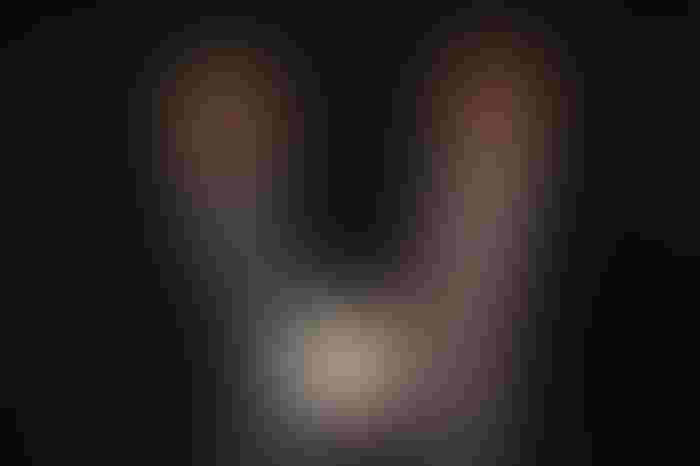 The work of the Ohio Pork Council is made possible by many generous supporters who devote time and money to enhance the organization's efforts on behalf of all farmers. In an effort to acknowledge and express gratitude, the Ohio Pork Council established the Friend of Ohio Pork Award. Sponsored by Kalmbach Feeds, this year's award goes to Andrew Bowman, an associate professor in the Department of Veterinary Preventive Medicine at the Ohio State University. Bowman's expertise is in swine production medicine, veterinary public health and epidemiology, all of which he has utilized to educate youth swine exhibitors since 2016, when the "Becoming a Swientist" program was established. Bowman has educated hundreds of youth about the importance of biosecurity practices and raising awareness about infectious diseases and pigs and people.
Subscribe to Our Newsletters
National Hog Farmer is the source for hog production, management and market news
You May Also Like
---