NOVUS adds feed mill expert to methionine team
NOVUS adds feed mill expert to methionine team
Previously Braun served as feed manufacturing consultant with NutriQuest Manufacturing Services, managed Feed Technology Center at the University of Illinois.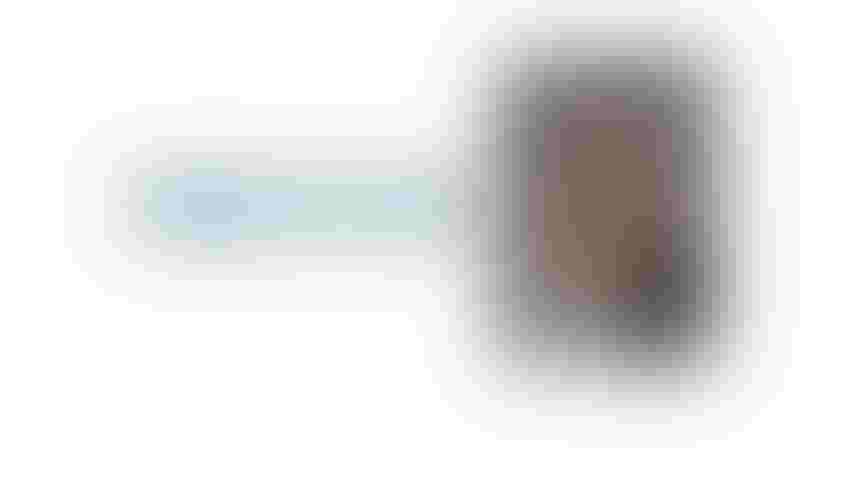 Novus International, Inc., recently added Michaela Braun to its methionine team serving customers in North America.  

Braun joined the company as senior liquid systems and sales specialist. In this role is responsible for the Automated Inventory Management System located on the sites of customers using NOVUS liquid source of methionine, ALIMET feed supplement. She also provides feed mill technical support for the company's sales teams in the United States and Canada. 

Hands-on experience while earning her bachelor's and master's degrees in feed science and management at Kansas State University cemented Braun's career in animal agriculture. 

"I was at the O.H. Kruse feed mill as an undergraduate mill operator and enjoyed every part of the feed manufacturing process," she says. "I also worked as a research assistant with animal trials, which led me into the graduate program a K-State where my passion for the animal agriculture industry grew."

Prior to joining NOVUS Braun served as a feed manufacturing consultant with NutriQuest Manufacturing Services where she provided customers with insight on all aspects of the feed manufacturing process from drafting regulatory plans to overseeing process improvement projects. She also managed the Feed Technology Center at the University of Illinois  where she coordinated the new center's initial startup, including training all employees and student workers. 

NOVUS Regional Methionine Sales Manager Bobby Crowe says Braun's experience is valuable for NOVUS as the company's methionine customers. 

"Michaela's education and training at KSU and her practical experience in feed manufacturing at U of I make her a natural fit for her role at NOVUS," Crowe says. "She can relate to what feed manufacturers are working to accomplish every day and can help them find solutions not only to items related to the application of liquid methionine but other components of the feed manufacturing process as well. Service and support are cornerstones of NOVUS' methionine business and Michaela is primed to lead in both areas."

Braun says the community she experiences in the animal agriculture industry is what she enjoys most about her chosen career. 

"Anyone who works in this industry has nothing but compassion and good intentions for animals and others around them," she says. "Our customers and all those I've met in my career have a deep appreciation for the industry as a whole."
Subscribe to Our Newsletters
National Hog Farmer is the source for hog production, management and market news
You May Also Like
---