New Jersey legislature passes gestation crate ban
New Jersey legislature passes gestation crate ban
Enclosure must have 24 square feet of useable floor space per breeding pig.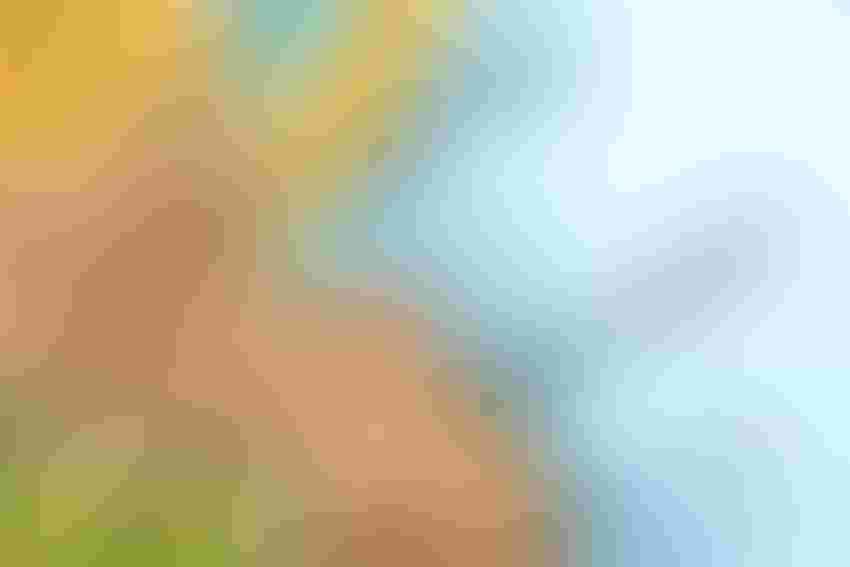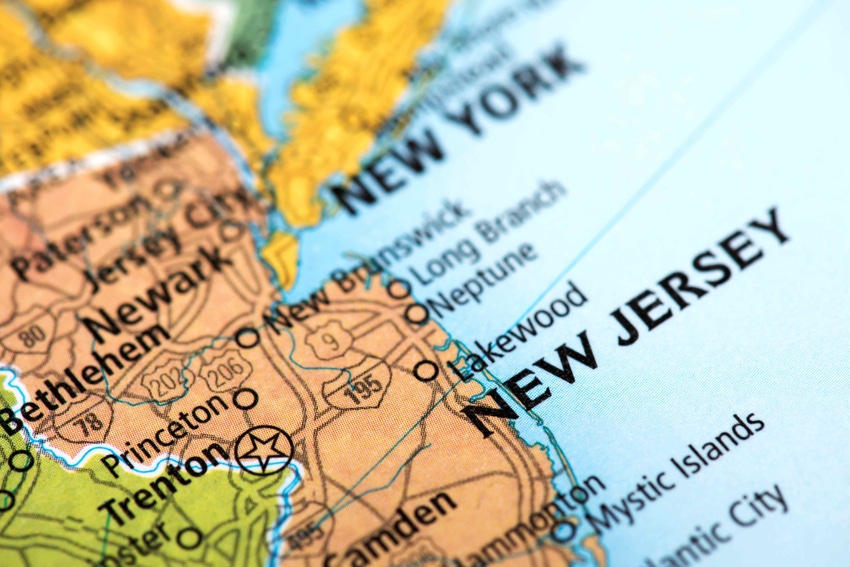 New Jersey state lawmakers have passed a bill that prohibits the confinement of breeding pigs and calves raised for veal in a manner that restricts movement or provides inadequate space. The bill, sponsored by Senator Vin Gopal and Assemblyman Raj Mukherji, will now go to Gov. Phil Murphy for his signature.
The bill prohibits a farm owner or operator from knowingly confining a breeding pig or a calf raised for veal in a manner that prevents the animal from lying down, standing up, fully extending the animal's limbs, or turning around freely. In the case of a breeding pig, the enclosure must have 24 square feet of useable floor space per breeding pig.
The bill also revises the definition of a "farm owner or operator" to any person who owns or "controls the operations" of a farm in the state.
Exempts from the bill's provisions are for:
Examination, testing, individual treatment or surgery for veterinary purposes

Transportation of the animal

A state or county fair exhibition, 4-H program, or similar exhibition

Temporary periods for animal husbandry purposes, provided the confinement is for no more than six hours in any 24-hour period and no more than a total of 24 hours in any 30-day period

Humane slaughtering of the animal in accordance with all applicable laws, and rules and regulations adopted pursuant thereto, concerning the slaughter of animals

The five-day period prior to the expected date of the breeding pig giving birth or any day the breeding pig is nursing piglets
New Jersey's legislative action comes just a month after the Supreme Court upheld California's Proposition 12, which bans the sale of pork from the offspring of sows kept in pens that do not meet its prescribed dimensions of 24 square feet per sow and it applies to any uncooked pork sold in California, whether raised there or outside the state's borders.
Since 2002, 14 states have passed and implemented policies addressing practices that can impact farm animal welfare. On a national scale, Congresswoman Veronica Escobar, representing Texas' 16th Congressional District, introduced H.R. 2939, otherwise known as the Pigs in Gestation Stalls Act of 2023 (PIGS Act). The legislation would require pigs to have at least 24 square feet of space.  
Escobar contends the PIGS Act will help to establish a level playing field for pork producers, as "there are currently a dozen states restricting the practice of gestation stalls, pushing retailers to buy pork from only crate-free operations. The PIGS Act will help give consumers more confidence about the swine industry's animal welfare standards."  
The PIGS Act is endorsed by over 60 animal welfare, environmental, and farming organizations including Crate Free USA, Farm Sanctuary and Rise for Animals. 
Last week Sens. Chuck Grassley (R-Iowa) and Joni Ernst (R-Iowa joined Sen. Roger Marshall (R-Kan.) in reintroducing the Exposing Agricultural Trade Suppression (EATS) Act. The legislation would prohibit state and local governments from interfering with agricultural production nationwide, while preserving their ability to regulate farming and ranching within their jurisdictions.
"California's Proposition 12 is going to hurt the economy of Iowa, which is number one in pork production. Because we farm differently than the eggheads of California think we ought to run our animal agriculture, we can't sell our product there. We have to solve this problem by passing legislation. Our bill makes sure Iowa pork can be sold everywhere in the nation, including in California, and consumers can afford bacon for breakfast," said Grassley. 
"We appreciate the Senators for working constructively to find a legislative solution to the challenges presented by California Proposition 12. Proposition 12 will have a significant impact on pork producers and consumers across the country," said Bryan Humphries, CEO of the National Pork Producers Council. 
Subscribe to Our Newsletters
National Hog Farmer is the source for hog production, management and market news
You May Also Like
---