New Jersey governor signs gestation crate ban into law
New Jersey governor signs gestation crate ban into law
Bill revises the definition of a "farm owner or operator" to any person who owns or "controls the operations" of a farm in the state.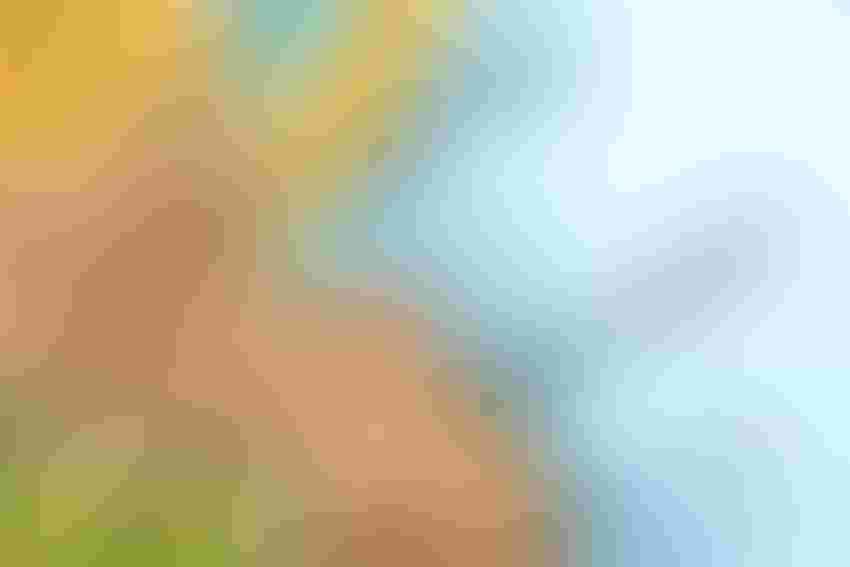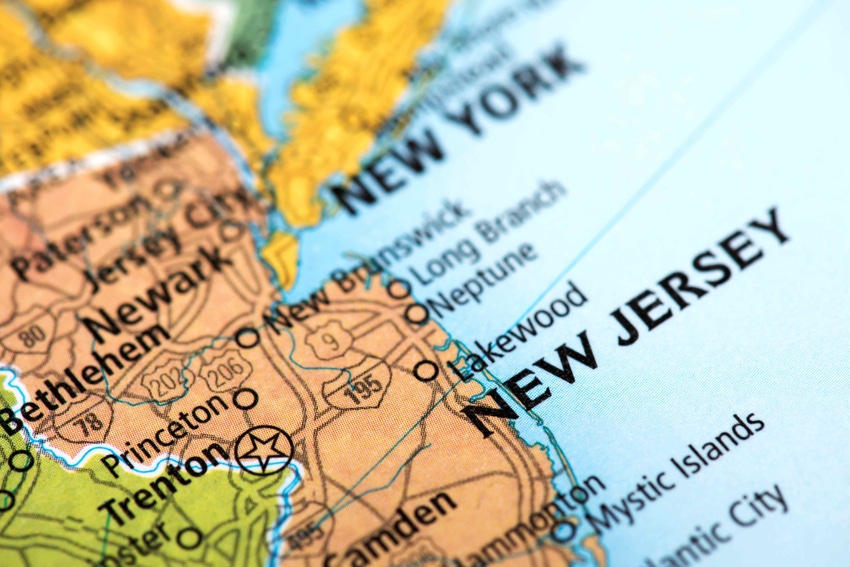 After two previous vetoes from former New Jersey Gov. Chris Christie, Gov. Phil Murphy signed legislation this week requiring the New Jersey State Board of Agriculture and the Department of Agriculture to adopt rules and regulations concerning the confinement, care and treatment of breeding pigs and calves raised for veal.
The bill prohibits a farm owner or operator from knowingly confining a breeding pig or a calf raised for veal in a manner that prevents the animal from lying down, standing up, fully extending the animal's limbs, or turning around freely. In the case of a breeding pig, the enclosure must have 24 square feet of useable floor space per breeding pig.
"As the Garden State, agriculture is at the heart of New Jersey's identity," said Governor Murphy. "Ensuring that we are following humane farming practices and that farm animals are treated with care, rather than kept in enclosures so small they are immobilized, is a reflection of our values."
The rules and regulations are set to go into effect 180 days after Wednesday's signing. A violation of the bill's prohibitions would constitute a disorderly persons offense. The bill also provides that a violation of the bill's provisions would be a civil violation of the animal cruelty laws and a violator would be subject to a civil penalty of not less than $250 or more than $1,000. 
"The humane treatment of domestic livestock has long been a major priority for the New Jersey Department of Agriculture and we endorse legislation that supports those rules while ensuring the farmers' right to raise livestock," said New Jersey Department of Agriculture Assistant Secretary Joe Atchison III.
The bill also revises the definition of a "farm owner or operator" to any person who owns or "controls the operations" of a farm in the state.
Exempts from the bill's provisions are for:
Examination, testing, individual treatment or surgery for veterinary purposes

Transportation of the animal

A state or county fair exhibition, 4-H program, or similar exhibition

Temporary periods for animal husbandry purposes, provided the confinement is for no more than six hours in any 24-hour period and no more than a total of 24 hours in any 30-day period

Humane slaughter in accordance with applicable laws and regulations

Confinement of a breeding pig during the 14-day period prior to the expected date of the breeding pig giving birth or on any day when the breeding pig is nursing piglets.
Animal rights activists praised passage of the state legislation, claiming "COVID-19 highlighted the need for reform within industrial animal agriculture" and that several scientists and a recent "United Nations report on pandemic risks have noted that the extreme confinement of farmed animals is one of the top drivers of zoonotic disease and its spread."
"The confinement of mother pigs and calves raised for veal, a common practice among factory farms, constitutes a severe form of animal abuse, and should not be allowed," said Senator Vin Gopal and one of the primary sponsors of the bill. "While we are assured the majority of our hog farmers do not use this method of confinement, New Jersey needs to stand with other states and other countries in making sure this uncivilized practice is banned once and for all."
New Jersey's bill comes just two months after the Supreme Court upheld California's Proposition 12 and an Aug. 23 stay was recently issued on Massachusetts' Question 3. Both Prop 12 and Question 3 ban any uncooked whole pork meat sold in the state that does not meet specific sow housing requirements, regardless of where it was produced, however Question 3 goes further, not allowing the transshipment of whole pork through the state.
This week Triumph Foods; Christensen Farms Midwest, LLC; The Hanor Company of Wisconsin, LLC; New Fashion Pork, LLP; Eichelberger Farms, Inc.; and Allied Producers' Cooperative filed a lawsuit challenging Q3 as well as the overall constitutionality of similar laws such as Prop 12. The plaintiffs noted that Biden Administration's Solicitor General has also raised concerns about Question 3 and Prop 12's discriminatory impact on other states, due process violations, the threat to the nation's food supply and interference with the federal government's obligations to ensure food safety. 
"The attempt by individual states to reach into the farms and processing plants to regulate our complex supply chain is unprecedented and dangerous. Laws like Q3 and Prop 12 put not just farmers at risk but threaten food security," said the plaintiffs. "The USDA already regulates foodborne illnesses. We cannot have each individual state try to usurp that role."
Subscribe to Our Newsletters
National Hog Farmer is the source for hog production, management and market news
You May Also Like
---