Move over bacon, sausage is the new food fad
Move over bacon, sausage is the new food fad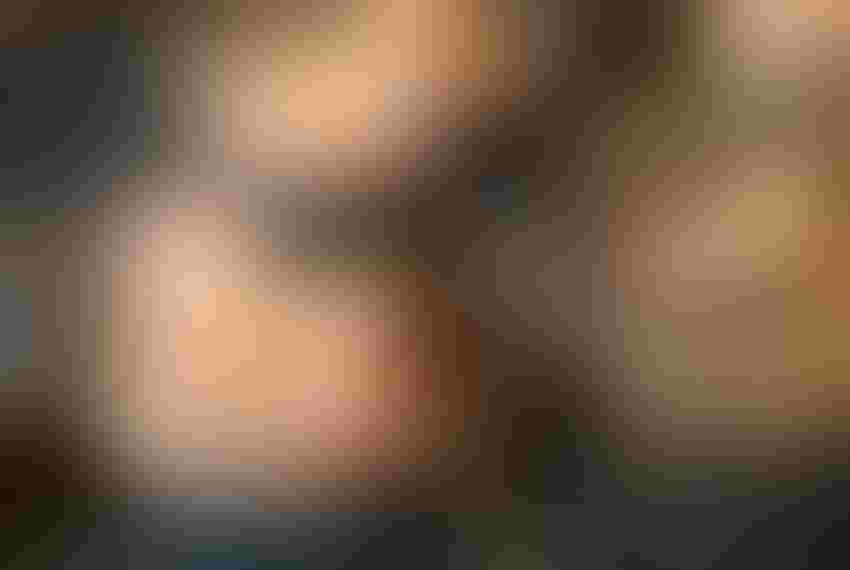 Food experts are revealing the hot new trends for 2016, and bacon has been taken off the trend-setting list. Or has it? According to the Nation's Restaurant News, bacon and all its innovative creations from chocolate-covered bacon to bacon cocktails and milkshakes was recorded as one of the hot food crazes in 2015. As the calendar pages turn to a new year, some media outlets and even food chains like Whole Foods are touting a different story with vegetables and plant-based meals taking center stage, or at least that's how the headlines read.
Frequently, when I read through food trends predictions for a new year, my mind often drifts to question the methodology behind the forecast. After all by nature, Americans do not settle well for the same-old menu and excitement usually draws attention. However, I often wonder if crowning the top food trends for 2016 is just a subtle nudge toward direction only a few really want to go. Seriously, give up the creative side of bacon? Never! That is just silly talk.
Still, the National Restaurant Association surveys American Culinary Federation members to assemble its "What's Hot 2016 Culinary Forecast". A comprehensive look into food trends based on a chef's rating of food items on restaurant menus as "hot trend", yesterday's news" or perennial favorites. 
Based on the chefs' responses, the top 20 food trends: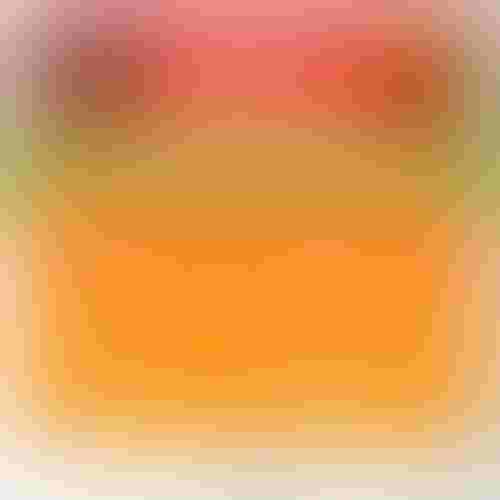 Movers and shakers
Looking through the entire list by categories, some interesting things come to the surface. Authentic ethnic cuisine, African flavors and Middle Eastern flair has grown in popularity with tangy and zesty flavors coming to the forefront. The good news is pork is a very versatile meat and can adapt well to any spice of life that Americans select.
Another "mover and shaker" on the trend ladder was house-made, artisan food items from drinks to pickles to ice cream. I can see the original artisan food item — bacon — topping some of these items for an extra kick in flavor.
While bacon-flavored may not be as popular in 2016, fresh homemade sausage is among the top 20 trends. So move over bacon, sausage may just give you a run for your money. The good news is among the chefs' perennial favorites are barbecue and pulled pork. All stable fan favorites that many Americans consume as comfort food.
Hyperlocal
To no one's surprise, locally sourced meats and other food items are still gathering strength. However, the What's Hot survey labeled the new trend for buying local is "hyper-local" sourcing. The organic movement defines hyperlocal as providing local food that can help build communities, provide fresher food and help promote sustainability and environmental consciousness. The difference between hyperlocal and just plain old local is completely eliminating the need for outside production sources. If a restaurant chooses to go hyperlocal, it will completely grow all the food it serves.
Some restaurants use rooftop gardens in large cities like Chicago and New York City. Now, that sounds like a very practical business strategy to me — very sustainable for year-round sources. Obviously, the creators of this notation have no intentions in serving animal-based food if it 100% sticks to the hyperlocal definition. Just for kicks and giggles, let us just image a rooftop livestock farm.
Subscribe to Our Newsletters
National Hog Farmer is the source for hog production, management and market news
You May Also Like
---