Meet the 2019 Masters of the Pork Industry
Meet the 2019 Masters of the Pork Industry
A special group of pork industry leaders who leave their footprint in the pork industry.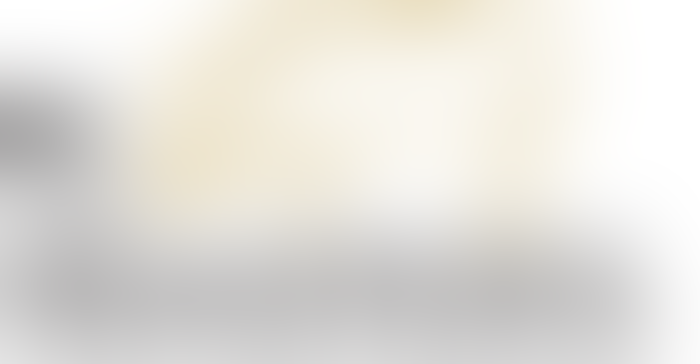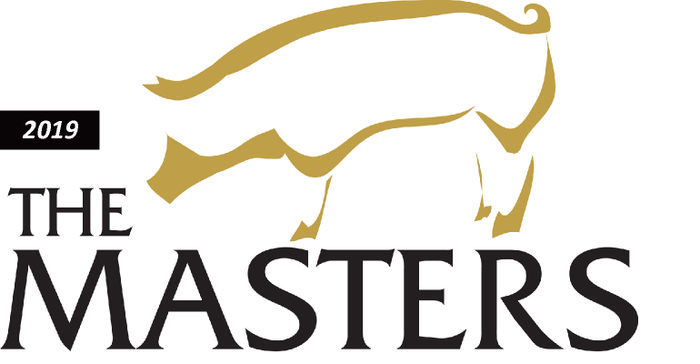 While Masters of the Pork Industry have unique stories, all share many qualities — humble achievers, thoughtful leaders, agents of change, innovators — just to name a few. The class of 2019 embraces the ability to get over themselves and work toward inspiring others on their way.
Even though their leadership style, career journey and experiences vary, they are wonderful examples of how to motivate others, challenging them to do what is right for pigs, people and planet. Standout leaders know success is not about actual money earned but working toward something bigger than themselves by putting others first.
Reading through their stories, it is easy to see they do share some habits all of us should adopt.
Stick with your strengths. Rather than spreading yourself too thin, stick with what you know how to do. Leave the rest to someone else who may be more qualified in that avenue. Masters are smart enough to know what should be left to other masters.

Don't give in to boredom. Once you get too complacent or lazy in your work or life, the quality of both begin to falter. Keep that fire to improve your production and your discoveries, and as a result the entire U.S. swine industry will benefit.

Be prepared for naysayers. Most of the world's great discoveries would have never happened if the great thinkers would have quit after being told "that won't work." Persistence is one attribute that all of these Masters have in common; never settling even after being knocked down.

Be a team player. No one is an island, and nowhere is that more true than in the swine industry. Regardless if you're a producer, a veterinarian, in allied industry or university researcher, you know the value and strength of building a strong team.

Luck never hurts. You can be the best at what you do, but even the Masters realize that luck can go a long way in making them the success that they have become. Whether it's being in the right place at the right time, or making the right decision at the right time, luck compounds the success that knowledge and production efficiency has set in motion.
In this gallery, you will find the stories of the 2019 Masters of the Pork Industry: A special handpicked group of pork industry leaders who leave their footprint in the pork industry.
Subscribe to Our Newsletters
National Hog Farmer is the source for hog production, management and market news
You May Also Like
---