Looking ahead: How to best limit losses in the fall and winter markets
Looking ahead: How to best limit losses in the fall and winter markets
It may be hot today, but fall, winter and cooler markets are right around the corner.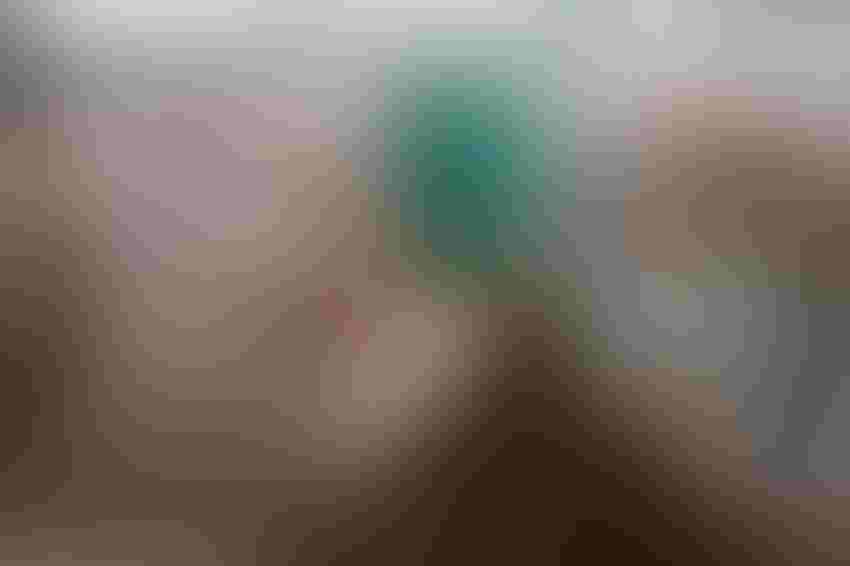 This weekend the "pig/corn belt" joins the rest of the Southern United States with above-average temperatures and record-breaking heat indexes. The combination of heat and humidity decreases pig feed intake, corresponding growth rates, and market weights. However, the heat and suppressed feed intakes will not last forever. 
As your kids will attest, this summer is flying by. Soon on our horizon is the start of the upcoming school year. Within weeks, we will see a combination of cooler weather, new crop corn, and increased feed intake, resulting in heavier market weights this fall and winter. Most production systems are doing everything possible to maximize market weights this week through the end of August. At the same time, production systems should plan how to "get current" on market weights for September through November to place themselves in an acceptable position going into the winter when market loads can become limited.
Today's market outlook (on Aug. 15) for September through December while still up in the air (with the growing crop and uncertain weather conditions) is not a rosy picture. With December corn trading at ~4.78/bushel and soybean meal trading at ~$381/ton, the projected feed cost is ~$93 to ~$105 per pig weaned today. With December futures trading around $72/cwt, producers are looking at ~$25 to $30 losses per weaned pig (raised and not purchased at ~$10 to $14 per iso-wean) placed today.
The best way to deal with this poor economic outlook for the fall and winter is to plan for it now. First, take advantage of risk management opportunities with the current market volatility if you have not already. Second, ensure that you can control the items that you can. Coordinate your flows and corresponding pig space to target a lower market weight with faster-growing pigs. 
Pigs marketed during the summer months often have wean-to-finish average daily gains ranging from 1.65 to 1.75, while pigs harvested during the winter months often have a wean-to-finish average daily gain of 1.72 to 1.82 (if not greater). Over the same 165-day period from wean to finish, the seasonal increase in average daily gain from the heat of the summer to the cool fall is ~11 lbs. per marketed pig. To achieve the same weight, pigs will often have to be harvested six to seven days sooner in the winter than in the summer. 
Thus, if your target weight goes from 290 lbs. in the summer to 280 lbs. in the winter and pigs grow faster, you will need to market your pigs 12 to 14 days sooner than what you are currently in the peak of the heat here in late July. The shift in loads, marketings and space should be planned for now to be "current" with marketings this fall and winter. 
Next, work with your nutritionist to determine your target growth rate and market weight. Develop a feed program to achieve the lowest cost per lb. of gain possible. Discuss using alternative ingredients to reduce costs and the inflection point for dietary energy, lysine, and tryptophan levels to optimize cost per lb. of gain. Furthermore, continue to improve on the fundamentals of pig production. Provide the best environment for pigs and people, limit controllable costs, decrease feed wastage and limit mortality.
To conclude, it is a hot and muggy day today. However, cooler weather and markets are right around the corner.
Subscribe to Our Newsletters
National Hog Farmer is the source for hog production, management and market news
You May Also Like
---