Lessons learned in nutrition through 2023's tough economic times
Lessons learned in nutrition through 2023's tough economic times
Pork producers that use this time to adapt, become more efficient, or seek external support are more likely to be more resilient.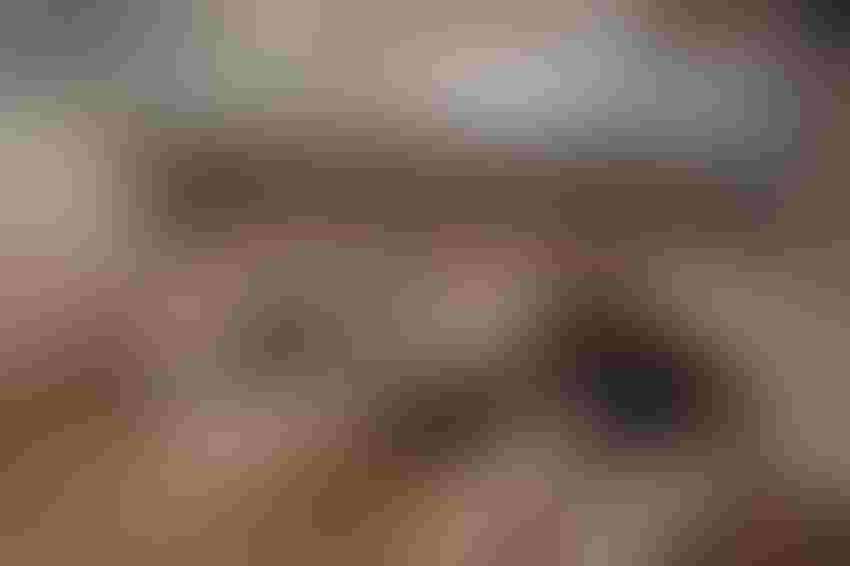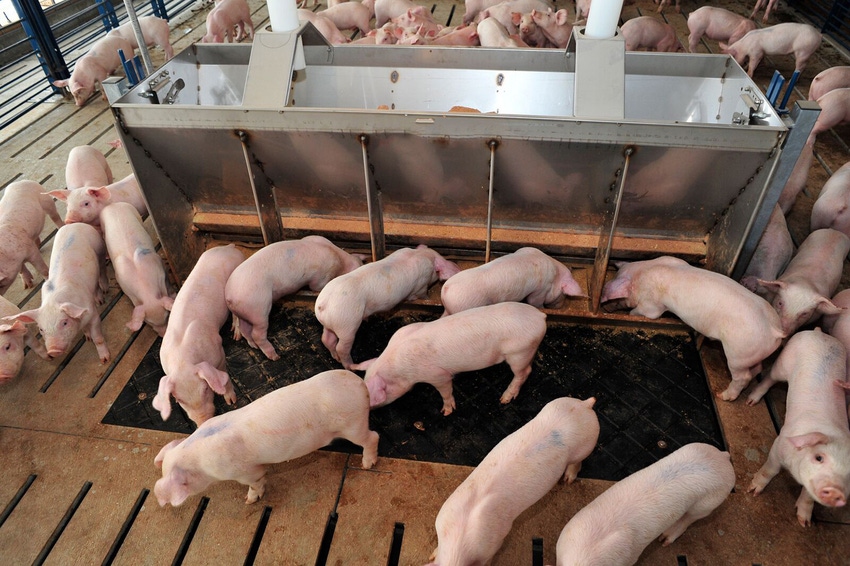 By Trey A. Kellner, Ph.D. – Swine Nutritionist and Managing Partner for AMVC Nutritional Services
Politicians often jokingly say, "You can't let a good crisis go to waste." While conspiracy theorists have a hay day with those quotes, there is some good truth and value to glean from difficult times.
2023 will be a year marked within the swine industry, similar to how those talk about the economic difficulties of 1998, the porcine epidemic diarrhea outbreaks of 2014, and the COVID-19 complications and logistical nightmares of 2020. Those pork producers and systems that use this time to adapt, become more efficient, or seek external support and guidance are more likely to be more resilient through the end of this tough economic time and more apt to take advantage of better days ahead.
Below are a few lessons I have learned as a production nutritionist this past year.
Lesson 1: Execution is the secret sauce.
Every pork production system has protocols and procedures. While no set of protocols or production system is perfect, those who can execute well on the slat level will be able to lower the cost of production through less wastage and greater pig productivity.
The key to having better execution is making protocols clear, concise, easily repeatable and easily score carded/validated. For example, a sow farm that can correctly body condition score sows, feed to the individual condition score, and limit wastage can not only save one pound of feed per sow per day, which is a six-figure dollar amount saving on an annual basis, but will also achieve increased sow performance. Thus lowering the cost per weaned pig through decreasing input feed costs and increasing the number of pigs weaned.
Lesson 2: Several small wins can add up to a big win.
It can be easy to see $20 to $40 (or greater) per pig losses, throw your hands up, and state there is no single solution to bridge that type of economic gap. However, understand that multiple $0.25 to $1 per pig advances can mean the difference between surviving to better times or having more unfortunate outcomes.
Limiting feed wastage, marketing pigs at an ideal weight with less variation, increasing farrowing rate through better breed selection, decreasing corn micron size and variation, improving ingredient procurement, pulling and treating pigs in a more timely manner, and limiting unnecessary costs are all small wins that we can control. When you add each of those and other opportunities to improve up, that dollar amount can make all the difference.
These small wins also might be achieved quicker and to a greater extent by seeking out external support. It seems it is our nature as pork producers to work internally or longer hours for solutions during tough times like these. Some might even say that we are a stubborn bunch. While it might be difficult to ask and inquire, seeking outside support can allow us to work smarter and focus on "those low-hanging fruit opportunities" versus just trying to accomplish urgent day-to-day matters.
Lesson 3: Continue to look forward.
It can also be easy during tough times to not think forward about the operation and system's future. While evaluating how to best advance to better times, consider what assets, teams, contracts, protocols, logistics, etc., are succeeding and what are failing, not only in today's poor economic environment but in tomorrow's better environment.
Answer questions, such as should an older facility be reinvested into or should be sold or shut down? Do we have the correct production/flow models? Are we partnered with the right groups or people? These long-term questions should not be placed on the backburner. Instead, they should be top-of-mind during strategic discussions.
Now is a time to adapt, seek new solutions and partnerships, become more efficient, and ensure that protocols and practices are followed consistently at the slat level.
Subscribe to Our Newsletters
National Hog Farmer is the source for hog production, management and market news
You May Also Like
---