Is your insurance keeping up with increased building costs?
Is your insurance keeping up with increased building costs?
Don't let rising construction costs leave your production facilities underinsured.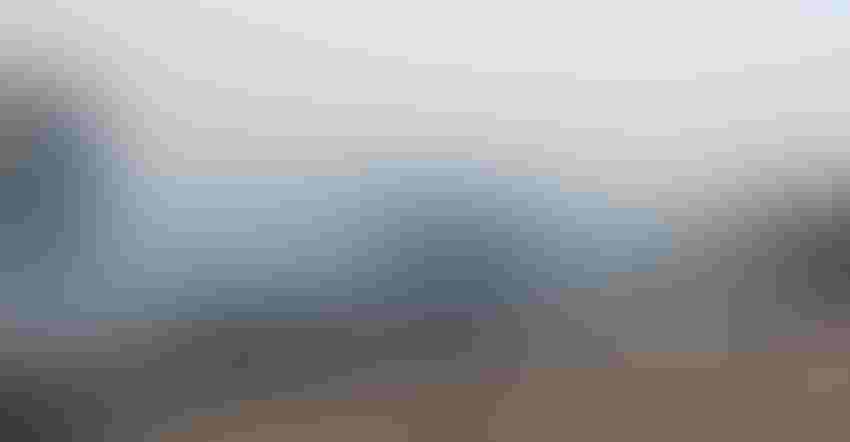 If you haven't priced a new confinement building recently, you may be surprised at the increase in prices.  "We have seen a drastic rise in new construction costs," said Fritz Richards, Hog Slat's National Sales Manager. "Increases in lumber, steel, concrete and labor have all contributed to pricing that is roughly 20% higher than last year."
This increase means that a facility on your farm that cost $500,000 to build several years ago now has a replacement cost closer to $600,000.  Even if your policy includes an automatic inflation guard to cover annual inflation, your coverage has probably not kept pace with this unexpected spike in building costs. To be protected against loss, your coverage should equal the cost to rebuild it.
It is also important to know how the insurer calculates the actual value to replace the facility. Actual Cash Value (ACV) and replacement cost value (RCV) are methods that insurance companies use to assign value to the property. ACV reimburses you for lost property with depreciation included. It looks at current replacement costs and subtracts for age and overall condition of the barn. It is not likely to fully replace your building. RCV assigns value without factoring in depreciation. It pays the total replacement value minus any deductible.
The difference in premium can be substantial, so choosing which coverage is best for you depends on your situation. RCA coverage will typically be more expensive but offers peace of mind if your facilities are damaged or lost. In some cases, your lender may require you to pay for RCA to protect their loan. A less expensive ACV policy may a better option if your operation has the means to cover the costs of replacing or repairing the structure.
Another situation in which an ACV policy might be a better choice relates to older buildings. Most RCV policies contain a provision requiring only the payment of the ACV amount until the repairs are actually completed. The insured is then entitled to the "holdback" or the difference between ACV and the full payment. If the owner doesn't plan to replace an aged building if lost or damaged, they will not receive the RCV payment.
Most insurance policies also contain a coinsurance provision which requires you to insure your building value at 80% to 100% of the value needed to replace the building. If you are buying insurance at the old cost, you could suffer a coinsurance penalty and not recover the full replacement cost.
$500,000 Insured Value
$600,000 Replacement Value
80% Coinsurance = $480,000 required
Adequately insured based on 80%, but the insurer only pays insured value of $500,000 for the claim.
$500,000 Insured Value
$600,000 Replacement Cost
100% Coinsurance = $600,000 required
Insurer is obligated to pay only 83% ($498,000) and you coinsure 17% ($102,000).
Excluding land, confinement buildings are one of the largest purchases a farm owner will make. Working with your agent to increase coverage in the face of rising replacement costs ensures you are protecting your investment.
Subscribe to Our Newsletters
National Hog Farmer is the source for hog production, management and market news
You May Also Like
---